CISP Information Sessions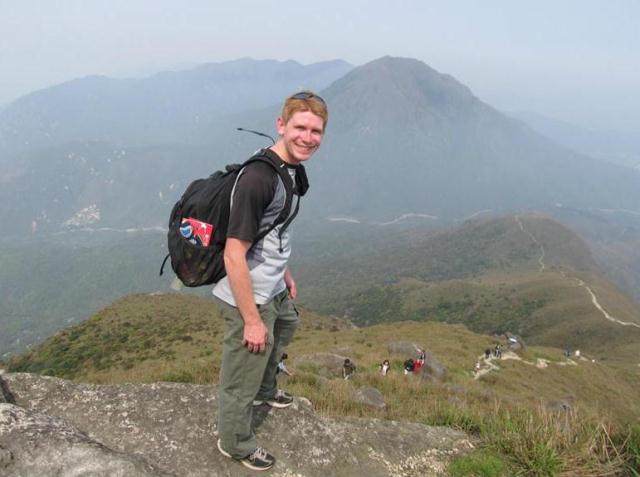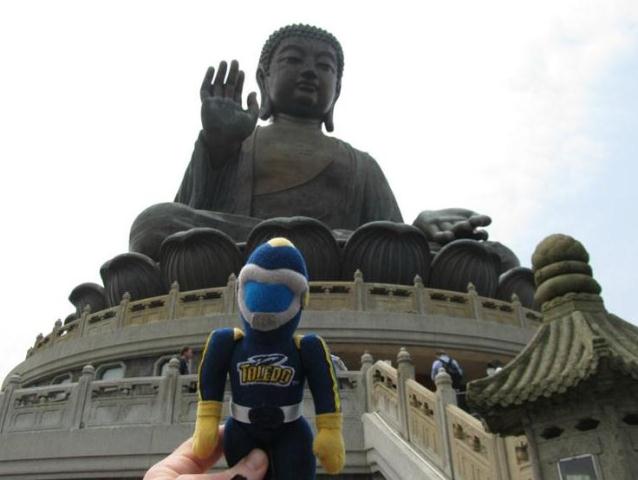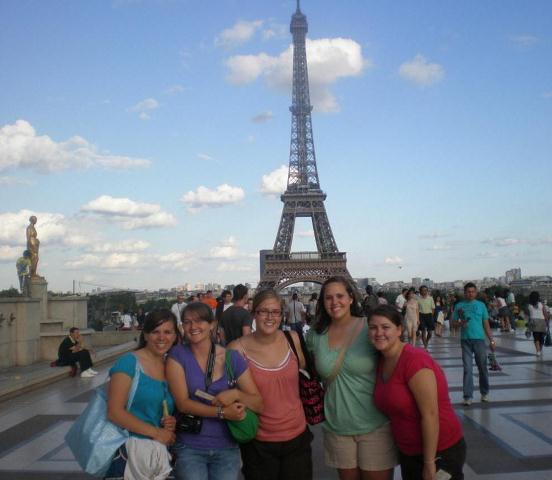 Thank you for your interest in learning more about the exciting opportunities in the Center for International Studies and Programs (CISP). CISP is excited to share with you international and domestic educational opportunities.
The purpose of the information session is to provide you with your options and next steps. During an information session, you will learn about the following programs:
> Education Abroad (Faculty-Led, Exchange, Affiliate)
> National Student Exchange (International and Domestic Exchange)

> Camp Adventure (International and Domestic Service-Learning)
> International Internships
> Fulbright 
 Information Session Schedule  
Information sessions occur daily in Snyder Memorial - Room 1120, on the following days/times:
Monday, Wednesday, & Friday: 12:00 p.m. - 12:30 p.m. 
Tuesday & Thursday: 3:00 p.m. - 3:30 p.m.
No appointment needed, walk-ins welcome.
Sessions are not available on weekends or University breaks.
Please contact the Center for International Studies and Programs at 419.530.5268 or email cisp@utoledo.edu to schedule an individual advising appointment.
Once you have attended an information session, you will want to review your interests in more detail by scheduling an individual appointment.
Visit the Prospective Student page for steps on how to get started.