/graduate/
WELCOME TO THE COLLEGE OF GRADUATE STUDIES
/graduate/prospectivestudents/
Prospective Students
Prospective Students: Diversity Initiatives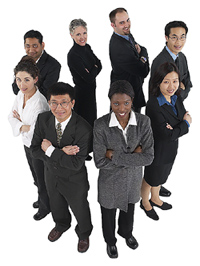 The College of Graduate Studies at the University of Toledo is committed to ensuring that not only access, but opportunities exist for students traditionally underrepresented in higher education. 
Through following programs we are building pipelines that increase the number of underrepresented students who enter graduate programs.  
These programs not only offer financial assistance, but also the support necessary for a successful graduate career. Additional information about each of these initiatives is available by clicking on the specific program above.