Rockets, United We're Strong!
All faculty, staff and retirees are encouraged to participate in UToledo Cares 2021, the University's annual charitable campaign running from Monday, Nov. 1 through Friday, Dec. 10.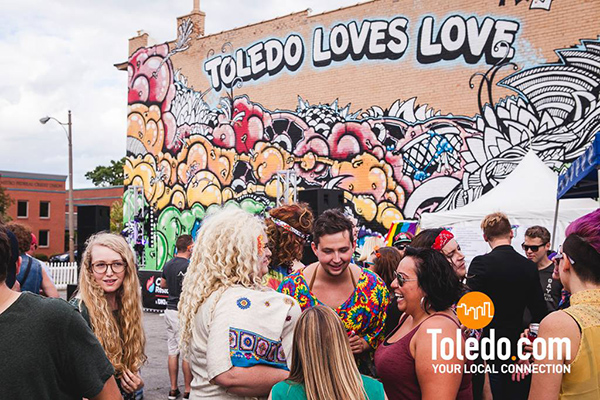 Contributions to the campaign benefit four important federations – United Way of Greater Toledo, Community Health Charities, EarthShare Ohio and Northwest Ohio Community Shares – which together represent nearly 200 nonprofit organizations throughout the greater Toledo area.
"I give to UToledo Cares each year because there is so much need in our community and I can target my gift to support urban food programs and environmental protection." - Heidi Appel, dean, Jesup Scott Honors College
"I give to the UToledo Cares Campaign as a way to give back. I've been fortunate in my personal and professional life to be blessed with good health and gainful employment. I now wish to share with those that truly need help so as to improve their wellbeing and provide a path forward in their lives." - Rick Swaine, chief executive officer, The University of Toledo Medical Center
TO MAKE YOUR PLEDGE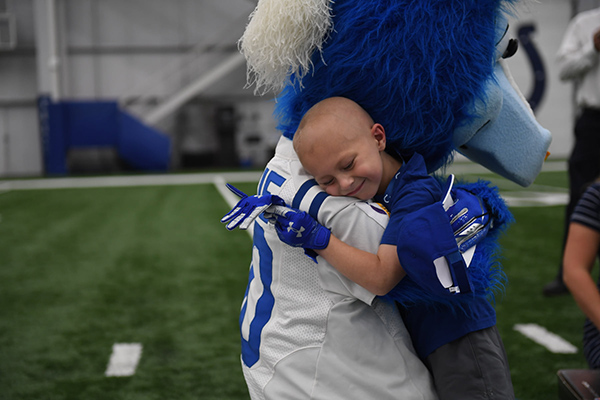 Donations of any size are appreciated. To make your pledge, watch for weekly emails that contain a link to your e-pledge form. Once you submit your completed pledge, you will no longer receive emails requesting support for the UToledo Cares campaign.
Those who donate by Friday, Dec. 10 will receive a complimentary gift.
All gifts are tax-deductible and a variety of payment options are available, including payroll deduction, which does not begin until early 2022.