Connecting to NASA Space Technology through the Glenn Research Center
AGENDA  and slide presentations                      SPEAKER BIOS
Thursday, Aug. 13, 2020
10 a.m. - 2 p.m. EDT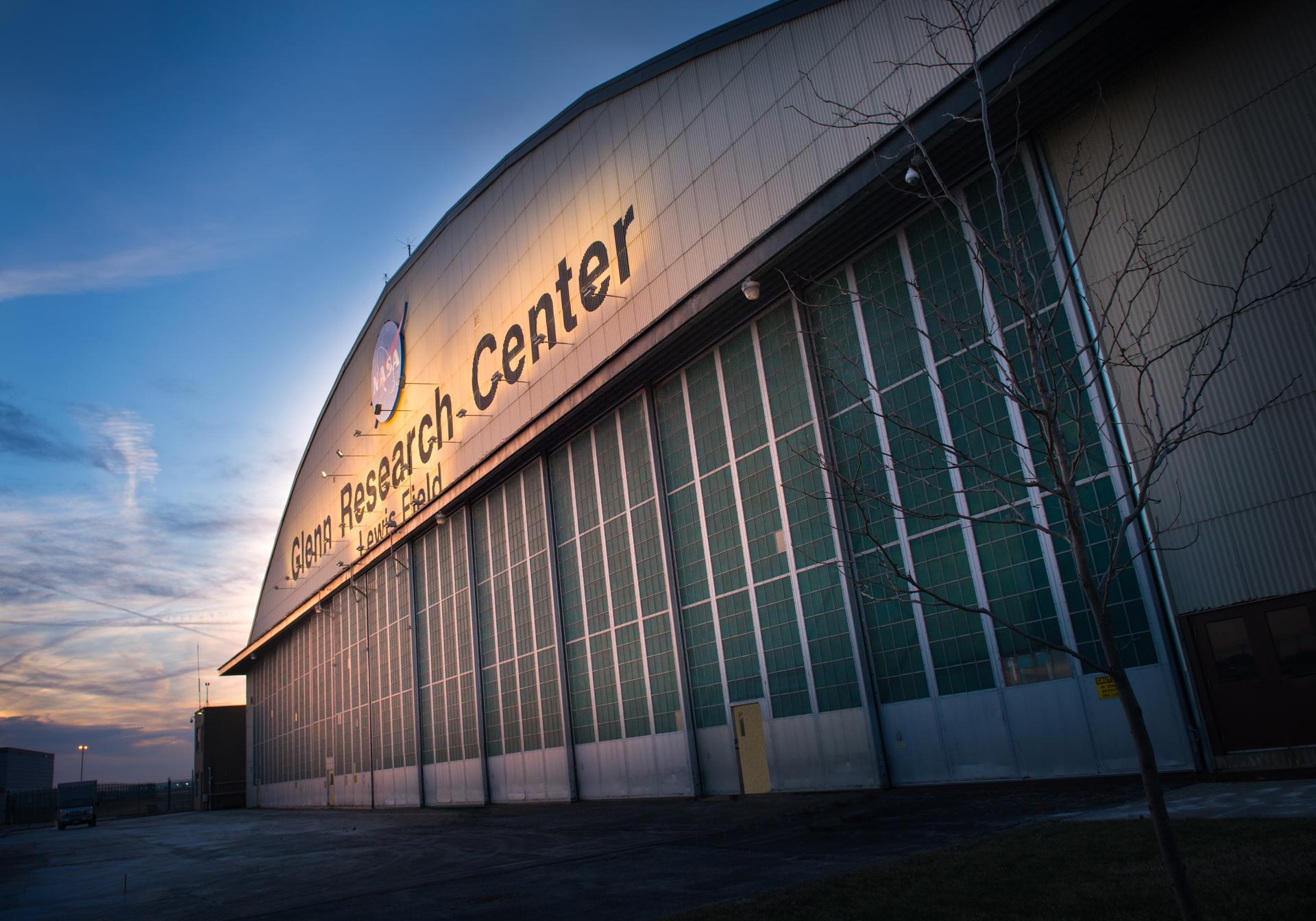 The University of Toledo was proud to host a virtual event with NASA's Glenn Research Center and the agency's Space Technology Mission Directorate (STMD) to explore opportunities for engaging the university and industry community with ongoing NASA programs. The focus was on NASA's current and future space technology activities, including the Space Technology Research Grants (STRG) program, the NASA Prizes and Challenges initiative, NASA's Technology Transfer program, the Small Business Innovative Research (SBIR) and Small Business Technology Transfer (STTR) program, and details on how to partner with NASA via  Space Act Agreements. We learned about ongoing projects and identified collaboration and partnership opportunities between government, industry and academic stakeholders.
The Purpose:
Hear from NASA leadership regarding the Agency's plans for exploring the Moon, Mars and beyond.
Learn more about ongoing programs offered through NASA
Meet technology leaders from NASA Glenn Research Center
Establish networks with industry, academic and NASA representatives
Learn about funding programs available for faculty and small businesses
Learn about co-op and internship programs for students
The Audience:
Representatives from small businesses that engage in research and development activities
Representatives from government and industry interested in exploring opportunities for collaboration and enhanced partnerships
Industry, academic, and government researchers with Research & Development interests in NASA's current and future space technology
Students interested in prize and challenge competitions or learning about co-operative education and internship opportunities
Topics and breakout sessions included: NASA's Space Technology Mission Directorate (STMD) overview; engagement opportunities for students and prize competitions; SBIR/STTR program, technology transfer, and economic development initiatives; and breakout sessions for NASA Glenn Research Center specific opportunities.
For more information, contact
Harvey Schabes
Chief of the Glenn Research Center Technology Transfer Office
hschabes@nasa.gov
(216) 903-5990
Prof. Patricia Relue
Associate Dean for Research and Graduate Studies
College of Engineering, University of Toledo
patricia.relue@utoledo.edu
(419) 530-8098