Holidays 2020
We've spent a lot of time apart in 2020 as we work to protect those we care about. But even if we can't be together as much as we'd like, holidays can always help to bring us a little bit closer. A special recipe. Festive light displays. Games, activities and events you only see at a certain time of year. All these things can help us feel together, apart.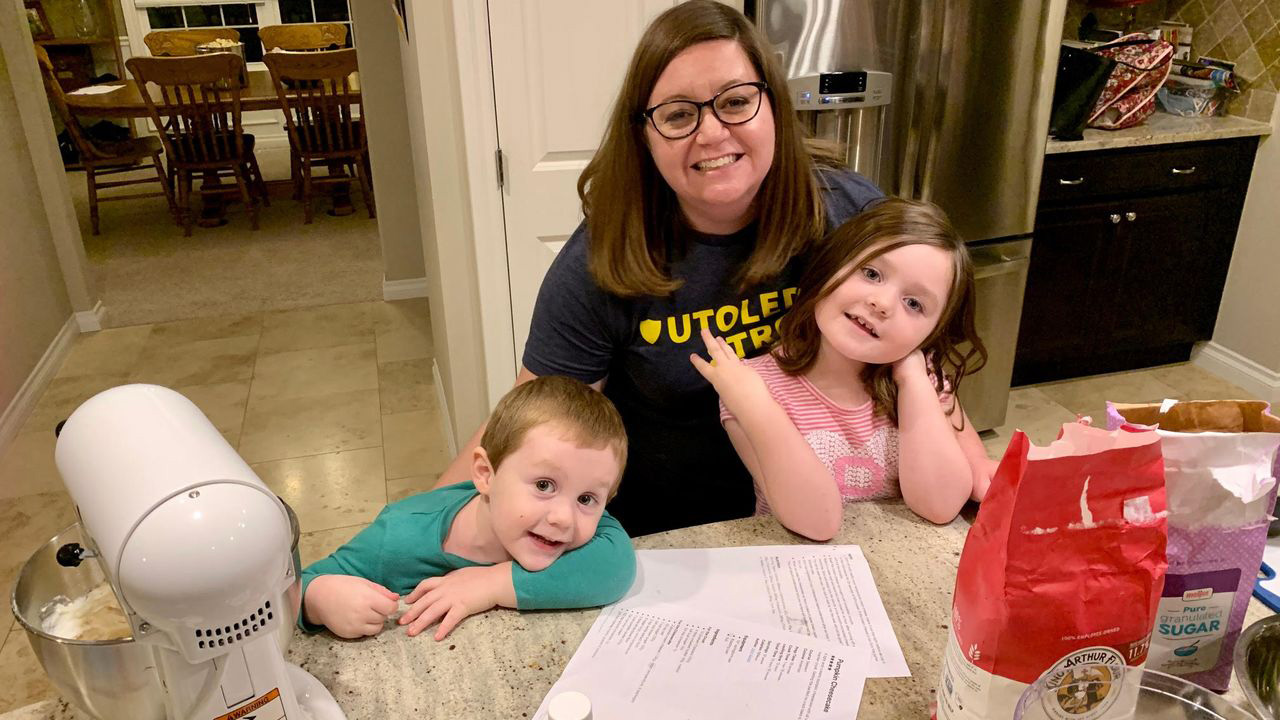 How you celebrate the holidays
We invited the UToledo community to share their traditions and you delivered. Thank you for sharing what makes your holidays so special.
Traditions
During winter break we're taking time to highlight some of the traditions that can make our time away from campus a little extra special. We want to see your best recipes, your favorite games and the very best and brightest of your holiday light displays. We may not be able to be together, but even in an unusual time, we don't have to feel apart.