What does diversity, equity and inclusion mean to us?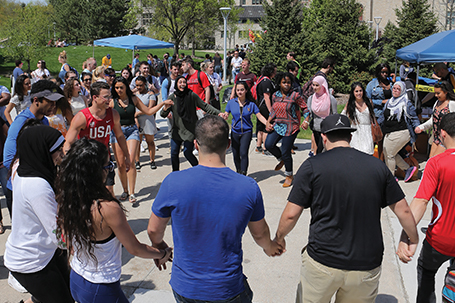 Diversity
Our campus is enriched by the free exchange of ideas by people of diverse backgrounds, cultures and social identities. The Office of Diversity, Equity and Inclusion celebrates our diversity — differences in race, gender, sexual orientation, religion, disability status, nationality, age and more. Diversity makes us all stronger.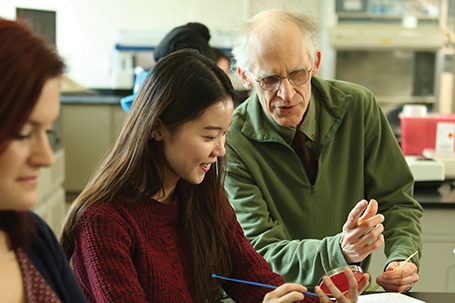 Equity
Not everyone arrives on campus with the same resources. This can exacerbate existing inequities. We are committed to equity — to leveling the playing field. We want to remove barriers and give you access to opportunities and resources. We want you to reach your fullest potential at The University of Toledo.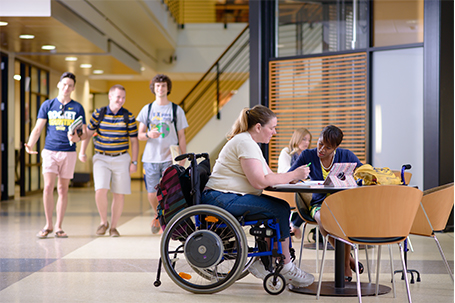 Inclusion
Inclusion is about belonging and feeling like a respected and valued member of the community. Our inclusive environment invites all to participate in the classroom and on campus. We embrace differences and value your perspectives and participation.
Mission
The Office of Diversity, Equity and Inclusion will lead The University of Toledo's community in achieving the goals set forth in the Strategic Diversity Plan. Our goals include increasing diverse representation, while fostering a community in which everyone has a sense of belonging. 
Vision and Purpose
We envision a University of Toledo that empowers individuals, expands access and meaningfully honors all voices. We envision a place where the entire community (faculty, staff and students) can be their whole selves, every day. 
We cultivate a safe, diverse community and want to harness its power to change cultures.
Departments within the office of diversity, equity and inclusion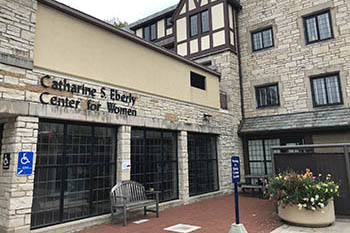 The Catharine S. Eberly Center for Women believes that when women and girls are empowered to reach their fullest potential we all benefit. It is committed to advancing gender equity through high-impact and innovative programs that uplift women and gender minorities, build community and mobilize changemakers.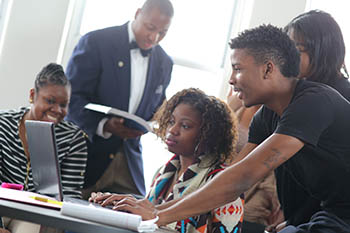 The Center for Racial Equity and Black Student Excellence was established in partnership with the Africana Studies Program in response to racial unrest and awakening in the summer of 2020. Our goal is to improve racial equity in student academic outcomes and  foster a campus culture where all students feel valued, supported and equipped to reach their full potential.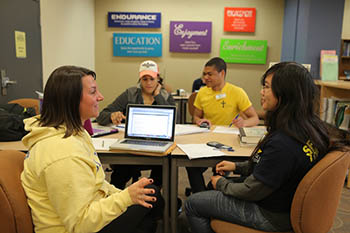 The Multicultural Emerging Scholars Program helps first-year students make the academic, social, and cultural transition from high school to college. Our goal is to inspire academic achievement in college-level courses.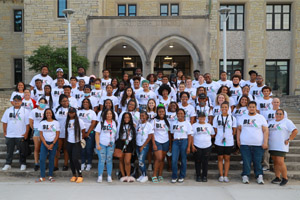 Black and Latinx Excellence
Our Black and Latinx Excellence transition program is designed to help students succeed in their academic, cultural and social transition  from high school to college. Students who choose to participate move in early to campus in the fall. They also can choose to live in our Black and Latinx Excellence Living Learning Community in Parks Tower, a community of students who live and learn together.