Technology Takes the Wheel - June 21, 2018 - 9:00 a.m.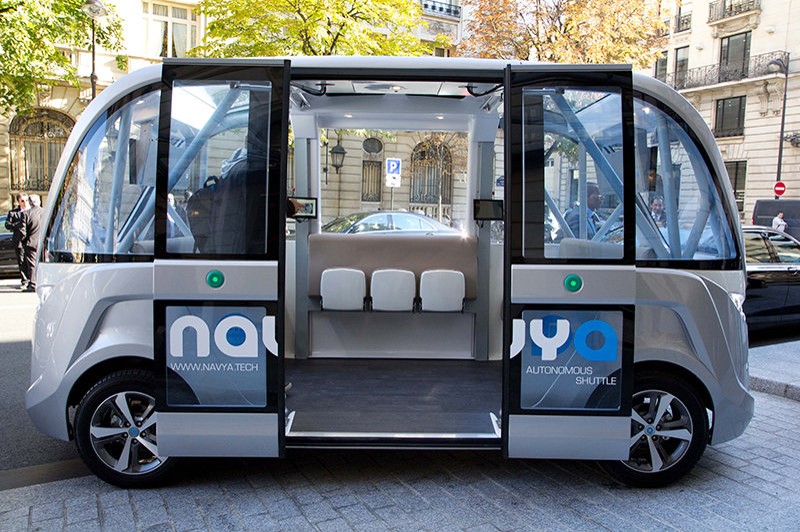 Please join us for this informative and educational seminar series, being co-sponsored by AAA of Northwest Ohio, that will take place on a bi-monthly basis at The University of Toledo College of Engineering, Lois and Norman Nitschke Auditorium, 1600 N. Westwood Ave., Toledo, OH  43607. The third seminar in this free series, on June 21, 9-11 a.m., will discuss public transportation in relation to autonomous vehicles, how it will impact the engineering world, as well as the world at large.
Guest speakers
• Emcee Lissa Guyton, 13abc
• Jim Gee, General Manager, Toledo Area Regional Transit Authority
• Chris Pauly, Director of Business Development for North America, Navya
• Lt. Col. (Ret.)John Tucker, Sales Specialist, Path Master
• Panel discussion with speakers and UT researcher Dr. Eddie Chou
Upcoming topics will include infrastructure and government regulation (September) and accessibility (November).

Please register below to attend this free event - which offers 2 Continuing Education Credits for Professional Engineers.
Free parking - public welcome!