Master of Arts in Criminal Justice
The University of Toledo's Master of Arts in Criminal Justice online program
is ranked #56 in the U.S. News and World Report!

Program Overview
The Master of Arts in Criminal Justice program is a post-professional degree designed for students interested in a more in depth study of Criminal Justice, or professionals already working in the criminal justice system (e.g. law enforcement officers, prison or jail personnel, probation or parole officers, court administrators, or victim advocates). It is also for individuals who plan to continue on to pursue a Ph.D. after obtaining their master's degree. The curriculum provides students with a broad understanding of the criminal justice system, social control, and the nature of crime while developing the skills necessary to critically assess criminal justice problems and to conduct applied research and evaluation.
Program Structure
The program is designed to accommodate both the working professional and the traditional student. Most of land-based coursework for this program is offered in the evening. Full-time students may complete the program in one year, taking land-based and distance learning (online) courses. Part-time students may complete the program in two or three years, either fully online or a combination of land-based and distance learning classes.
curriculum
The program consists of a minimum of 30 credit hours, 12 hours of required core coursework and 18 hours of elective coursework. The curriculum is as follows:
Core Courses (12 hours) *These courses rotate between being offered online and land-based.
CRIM 6000 Advanced Theories in Criminal Justice
CRIM 6200 Data Analysis in Criminal Justice
CRIM 6400 Research Methods in Criminal Justice
CRIM 6590 Administration of Criminal Justice
Elective Criminal Justice Courses (12 - 18 hours) *These courses are primarily offered online.
CRIM 6300 Advanced Ethics & Criminal Justice
CRIM 6310 Juvenile Justice in the Metropolitan Community
CRIM 6320 Women, Crime & Criminal Justice
CRIM 6620 Police & Society
CRIM 6940 Internship
CRIM 6950 Policy Projects
CRIM 6960 Thesis
CRIM 6980 Special Topics in Criminal Justice
*Rotating topics (i.e. Terrorism, Victimology, White Collar Crime, Prison Administration)
CRIM 6990 Independent Study in Criminal Justice
Elective Courses Outside Criminal Justice
(Optional, but a maximum of 6-9 credit hours may be counted for the completion of the degree, with approval of program director)
With approval of the Criminal Justice Graduate Coordinator, Master of Arts in Criminal Justice students may complete as many as nine hours of coursework outside of criminal justice. This dimension of the program allows the student to develop an informal area of concentration. For example, coursework in management, labor, finance, and budgeting may be taken from the Department of Political Science and Public Administration or from the College of Business for those students interested in criminal justice administration. Courses in sociology, history, psychology, and many other departments are available, depending on a student's interests and career objectives.
Capstone Experience
Students must select one of four capstone experiences.
1) Successful completion of an internship (3 or 6 credit hours) with a criminal justice agency. 
***Students who are currently employed in the field of criminal justice may perform duties at their place of employment (outside of the duties they perform normally and for which they receive a paycheck) and receive internship credit, if they receive approval from the MACJ program director. 
2) Complete a policy project with enrollment in and successful completion of: CRIM 6950 Policy Projects.
3) Complete and pass a comprehensive exam that covers the core coursework of the degree. 
4) The completion of a thesis (3 or 6 credit hours). The thesis option requires a student to engage in an intensive research project under the guidance of a faculty committee. A written thesis must be prepared and defended in order to graduate. Up to six hours of credit can be earned for thesis work.
Admissions
For more information on graduate admissions, please visit the College of Graduate Studies website.
Applications to the MACJ program are typically reviewed and a response is issued within one week of submitting your complete application (except during major holidays or university scheduled breaks).  Admissions are rolling, which means you can apply to begin in Spring, Summer, or Fall (but please specify which you would like when you apply).
Application Materials
Domestic applicants for admission to the Master of Arts in Criminal Justice Program
The application for admission will not be considered until the following materials have been received:
1. Application
2. Application Fee
3. Three Letters of Recommendation
4. Personal Statement
5. Copies of all undergraduate and graduate transcripts (undergraduate GPA must be above a 2.7 to apply).
6. GRE Score (only required if undergraduate GPA is between a 2.7 and 3.0; must score in/at or above 40th percentile).

Please see the MACJ Handbook for specific requirements.
International Applicants for Admission to the Master of Arts in Criminal Justice Program
Foreign students must submit all the above listed documents. In addition, the following are required:
1. TOEFL score
2. GRE - required of all non-U.S. citizen applicants
3. Bank Statement reflecting the minimum or more balance in U.S. dollars (contact the graduate school to determine what the minimum balance is for you)
4. You will need to satisfy all U.S. immigration requirements.
5. Check with the Graduate School to determine if there are other requirements
Financial Assistance
Students admitted to the program are eligible for financial assistance (e.g. loans) through The University of Toledo financial aid office. In addition, the Criminal Justice Program has a limited number of graduate assistantships and scholarships available. The awards are made on the basis of academic merit and professional experience. 
Scholarships and other forms of financial assistance

Graduate Faculty
There are four full-time graduate faculty members in the Criminal Justice Program. The faculty is multi-disciplinary, holding graduate degrees in criminal justice, sociology, and law. The graduate faculty members are actively engaged in research and service in the Toledo area, across the nation, and internationally. The faculty includes former law enforcement officers, corrections officials, and victim advocates.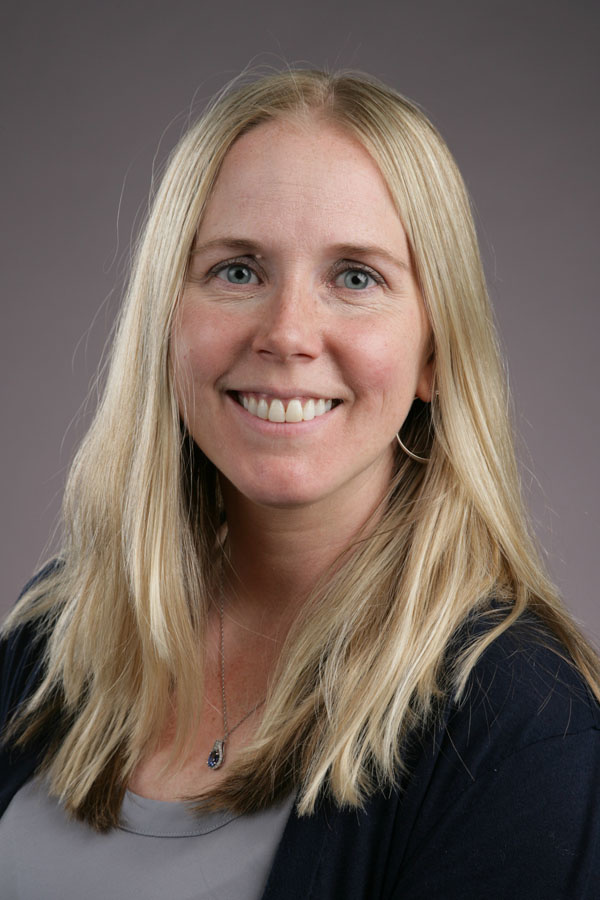 Wendi Goodlin-Fahncke, Ph.D.
Associate Professor
Phone: 419.530.2231
Office: HH 3000A
Dr. Goodlin-Fahncke is the Director of the Undergraduate Criminal Justice Program.  Dr. Goodlin-Fahncke joined the faculty in August, 2010. She received her Ph.D. in Sociology with a concentration in Criminology and a minor in Quantitative Methods from Bowling Green State University. Her current research interests include the sexual exploitation of women, intimate partner violence, family violence, men seeking men for sexual encounters, sexually deviant behavior, inmate health and well-being, and inmate gang participation. She has published articles in journals such as The Journal of Family Violence, The Journal of Criminal Justice, and Deviant Behavior. 
---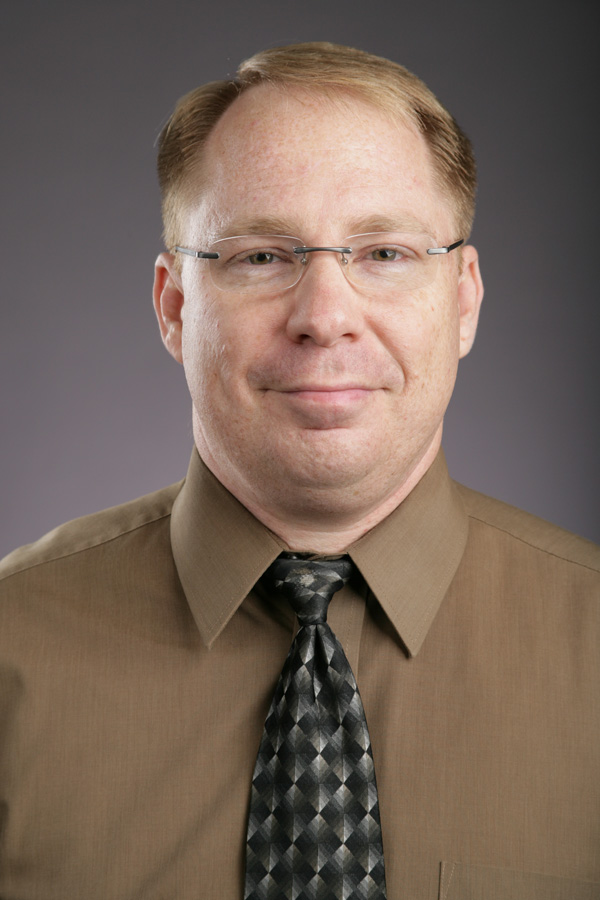 David Lilley, Ph.D.
Associate Professor
Phone: 419.530.5352
Office: HH 3010
Dr. Lilley is an Assistant Professor in the School of Social Justice/Criminal Justice Program.  He received his Ph.D. in criminal justice from Michigan State University with a cognate in organizational psychology.  Prior to joining the University of Toledo faculty, he worked as a Senior Analyst in Washington DC, researching the effectiveness of Homeland Security and Justice programs for Congress.  Dr. Lilley also served as a police officer and deputy sheriff in Michigan.  His current research involves quantitative analyses of crime control policies, organizational best practices, and the social networks of offenders.  He recently conducted a nationwide study of Drug Courts and the Weed and Seed crime reduction program.
---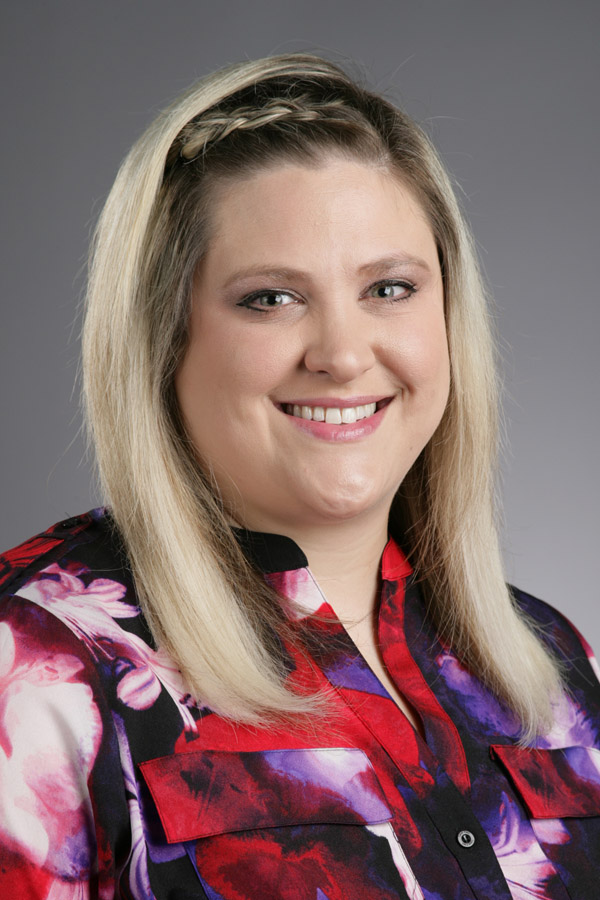 Megan Stewart, Ph.D.
Assistant Professor
Phone: 419.530.2313
Office: HH 3016
Dr. Stewart is an Assistant Professor in the School of Social Justice/Criminal Justice Program, and the Program Director for the Master's in Criminal Justice (MACJ) program.  She joined the faculty at UToledo in August of 2015, after four years previously teaching in Georgia.  She earned her Ph.D. from the University of Cincinnati in Criminal Justice, with an emphasis in Crime Prevention and Criminology. She also previously served as a hotline counselor and rape crisis advocate in Butler County. Her current research interests include violence against women (e.g. rape, stalking, physical abuse), victim-offender relationships, health consequences of violence, college student victimization, and school-aged bullying.
---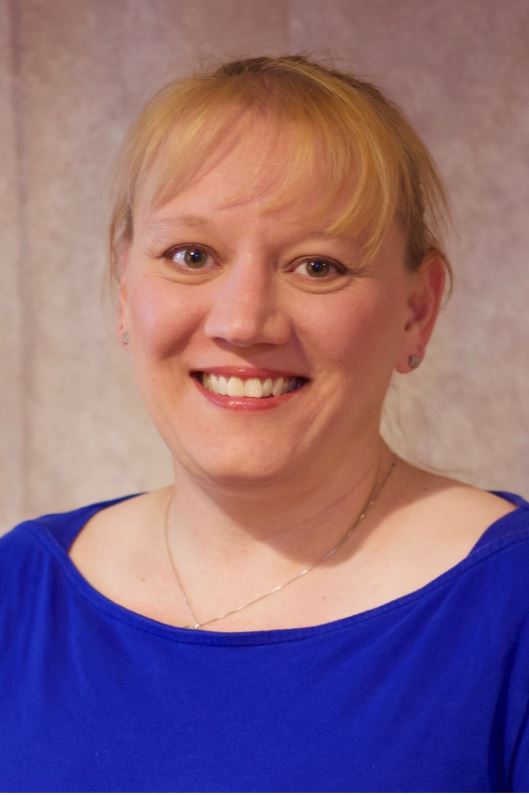 Kasey Tucker-Gail, Ph.D.
Professor
Phone: 419.530.4314
Office: HH 3014
Dr. Tucker-Gail is a Professor in the School of Social Justice/Criminal Justice Program.  She earned her Ph.D. in sociology from Western Michigan University with an emphasis on criminology (law enforcement and applied research methodology). She also has a cognate concentration in public administration (focusing on policy analysis & program evaluation). Her academic pursuits focus mainly on law enforcement issues. Specifically, she is working on the Toledo Initiative to Reduce Violence (TCIRV) as the lead academic for the Law Enforcement Intelligence Team, and as a member of the Systems Analysis Team. Her current law enforcement research involves the use of body cameras, training and curriculum development, and community police interactions. She serves on the Chief's Advisory Board for  theToledo Police Department and is involved in several community based research initiatives with TPD. Further, she is involved in collaborative research projects both in her department, across the university, and in the community. She recently was part of the team that received grant funding for the Center for Student Advocacy and Wellness and is involved in the Second Chance Grant Re-Entry Evaluation. She is working jointly with business faculty to conduct research on HR issues in law enforcement, and is currently working on collaborative research in the area of victimization.
---
If you have any further questions about the program please contact the MACJ Program Director:
Dr. Megan C. Stewart
419.530.2313 
megan.stewart2@utoledo.edu