Exercise Science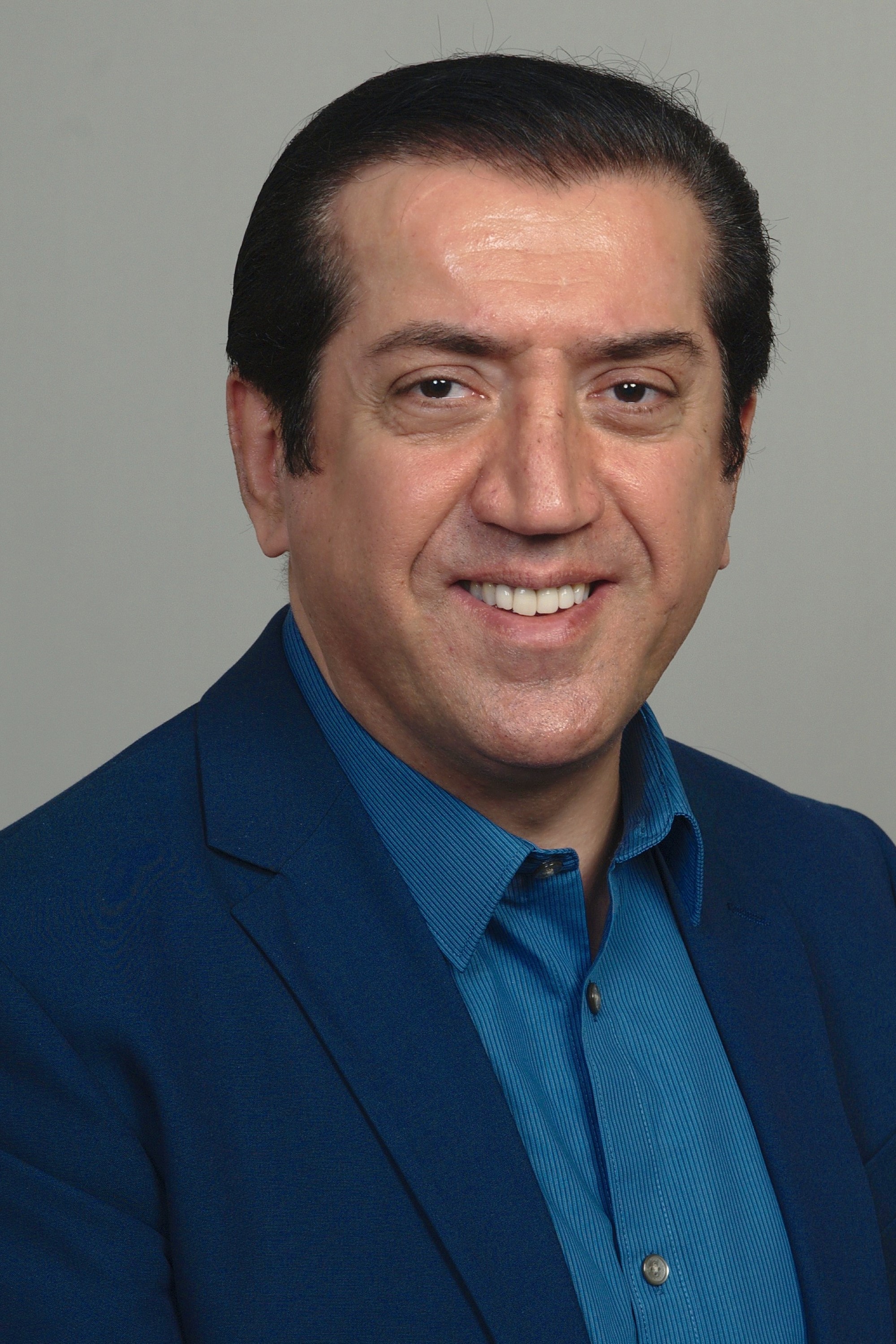 Professor Bittar has been at the University of Toledo since 1996, where he has held a variety of levels of teaching responsibilities. Most recently, he teaches Anatomy and Physiology, Human Anatomy, and Microbiology in the Department of Exercise and Rehabilitation Sciences. He also coordinates the Human Anatomy (cadaver) Laboratory  and supervises graduate students teaching the lab courses.
Prior to this, he taught in the Department of Interdisciplinary Studies and Special Programs, where he developed and prepared curriculum and taught an array of distance learning science courses. Additionally, he taught career courses to help students develop a greater understanding of personal interests, skills, and values and how they relate to majors and careers. He also served as a thesis advisor for students in the Adult Liberal Studies (ALS) degree program.
Previously, he taught a wide variety of biology, chemistry, physics, and math courses at the former University of Toledo Community and Technical College.
He has earned multiple graduate degrees in different disciplines, reviewed several academic books, published in a scholarly journal, and is professionally affiliated with several national academic societies.