William H. Haak
Lecturer in Law
Office: LC 2027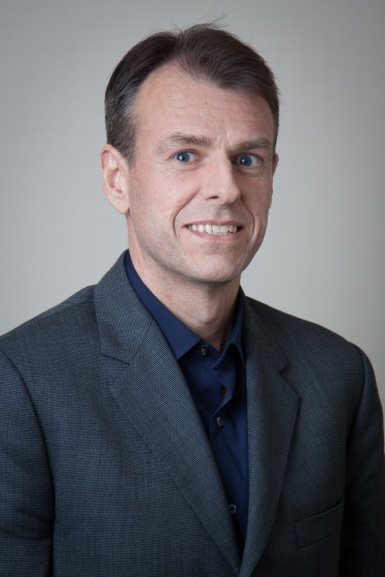 William H. Haak is the founder of Haak Law LLC, an environmental, health & safety legal and consulting firm based in Cleveland. He has more than 15 years of experience in occupational safety law and worker safety, and over 20 years of experience in environmental law, including extensive experience in air pollution control law and multi-media environmental compliance. Haak practices nationally in the United States and consults globally on all matters related to the EHS field, plus security and crisis management.
Haak graduated from The University of Akron with a degree in business finance and from Case Western Reserve University School of Law, where he received a J.D. with an emphasis on litigation and trial practice. Following law school, he worked as an assistant attorney general in the State of Ohio Attorney General's Environmental Enforcement Section. In this role, he served both as counsel to the Ohio EPA and as a criminal environmental prosecutor for the State of Ohio. As counsel to Ohio EPA, his practice was focused primarily on civil and administrative air pollution control cases and on complex hazardous waste enforcement cases related to financial assurance issues. During his time with the Attorney General's Office, Haak resolved civil environmental enforcement actions which resulted in civil penalties totaling approximately $4 million.
Prior to forming Haak Law LLC, he was senior EH&S counsel with General Electric in Louisville, Kentucky, associate general counsel – EH&S for Hexion Specialty Chemicals in Columbus, Ohio, and senior regulatory law counsel for Owens Corning in Toledo, Ohio. He has served overseas in the former Soviet Union as an environmental enforcement specialist with the American Bar Association's Central and East European Law Initiative and has also spent time as an environmental litigator with Central Florida's largest law firm. Haak is a frequent lecturer to attorneys, engineers, and environmental professionals on topics concerning federal and state air pollution law and worker safety. In addition, he has taught as an adjunct faculty member at the University of Central Florida in Orlando and Columbus State in Columbus, Ohio.
Haak teaches air pollution law, as well as occupational safety and health law. These classes explore in detail the legal and technical issues related to federal, state, and local regulation of air contaminant emissions from stationary sources. Students will learn to navigate the Clean Air Act (often recognized as the most complicated and extensive piece of legislation ever written), as well as the federal and state administrative air regulations which have been adopted to implement the act. Students will also learn the technical side of air pollution law, including how to recognize air contaminant sources; how to estimate emissions; how to prepare air permit applications; and, the various types of air pollution control equipment and how they operate. The classes will spend significant time discussing enforcement and compliance issues relating to air pollution, including how to successfully negotiate air enforcement actions with both U.S. EPA and state regulatory agencies.