Alfred A. Baker - Vice Chair (2025)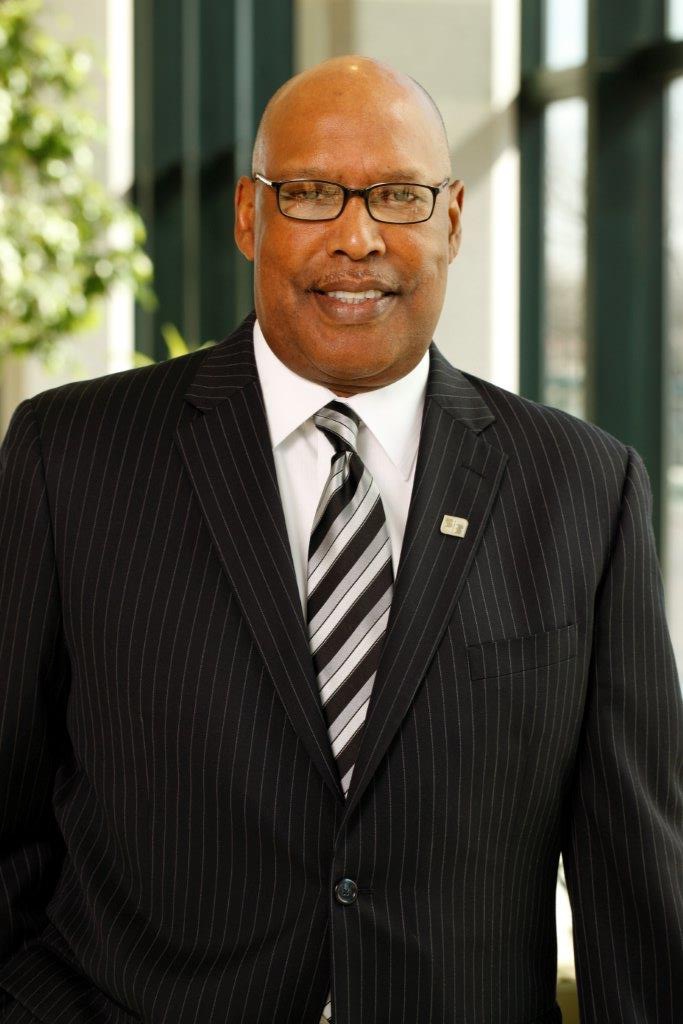 Alfred A. Baker was appointed to The University of Toledo Board of Trustees by Governor John Kasich in July 2016.  He is Vice Chair of the Board, Vice Chair of the Trusteeship and Governance Committee and is a member of the Clinical Affairs Committee as well as the Finance and Audit Committee.
Baker, retired in March 2006 from Owens-Illinois, where he served as vice president of human resources since 1992.  He previously served as a member of the Medical University of Ohio Board of Trustees where he was Chairman from 2004-2006.  He joined the MUO Board in 1995 to complete an unfinished term and was reappointed to a full term in 1998.  At the end of his term in 2007, he was the first trustee to complete his service after the 2006 merger of MUO and UT.
Baker is member of the Fifth Third Bank Board of Directors (Northwest Ohio), and is a past member of the Toledo Employers Association Board.  He previously served on the UT Foundation Board of Trustees, as well as the MCO Board of Trustees.
Baker is a UT graduate who was a member of the 1969-1971 undefeated football teams with a record of 35-0.  He was elected to the UT Hall of Fame in 1998.  He received The University of Toledo Outstanding Community Service Award in 2011.