diversity, equity and inclusion
You belong here.
Diversity is a core value on our campus. 
The University of Toledo — and University College — is committed to creating an environment where every student, staff member and faculty member feels included and respected.
The principles of diversity, equity and inclusion are baked into the mission of University College. We know there is no one "right" way to earn a college degree.  
 We serve and support more than 2,000 undergraduate students from all kinds of backgrounds ― from adult students returning to complete their degrees to undecided and online students. We promote a sense of belonging by celebrating racial and cultural diversity, students of all ages and abilities, and gender and sexual orientation.   
 Our military students benefit from peer advising and Green Zone Training, which educates UToledo faculty and staff about resources to support military-connected students and ease their transition to campus. 
One of our passions is making sure students are provided diverse ways to learn, whether it's face to face, online or a combination of the two. We train UToledo faculty and staff about the importance of providing an accessible online environment for a diverse student population. Our Instructional Designers present at national and international conferences to promote accessible online teaching and instructional design best practices. 
college diversity plan uToledo diversity planVision Board
Inclusion Officer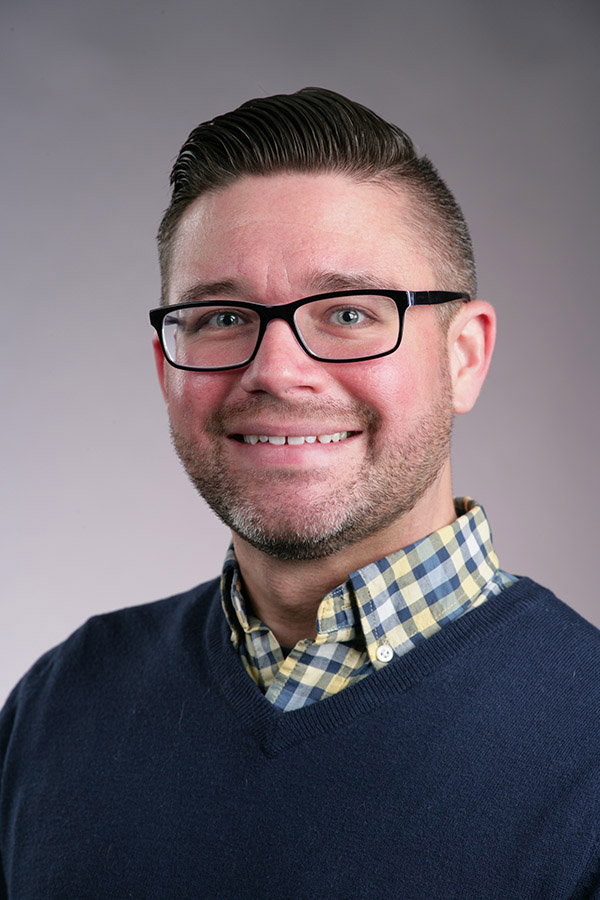 Matt Reising
Diversity, Equity and Inclusion Officer
Academic Advisor
419.530.3142
"My main goal is to make sure our students, faculty, and staff feel like they have a sense of belonging at UToledo and within the college. I want to lead our diversity committee to develop initiatives to make sure all identities are affirmed and are comfortable sharing their voices."
Diversity Committee Members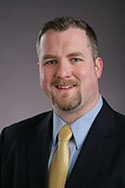 Justin Ballard
Director of Learning Technology, Instructional Design, and Faculty Development
419.530.4007
justin.ballard@utoledo.edu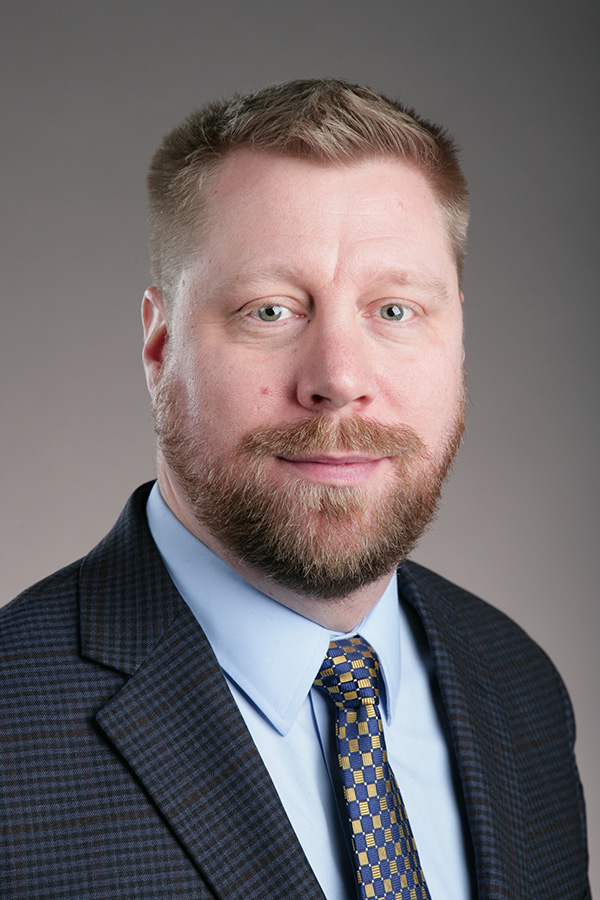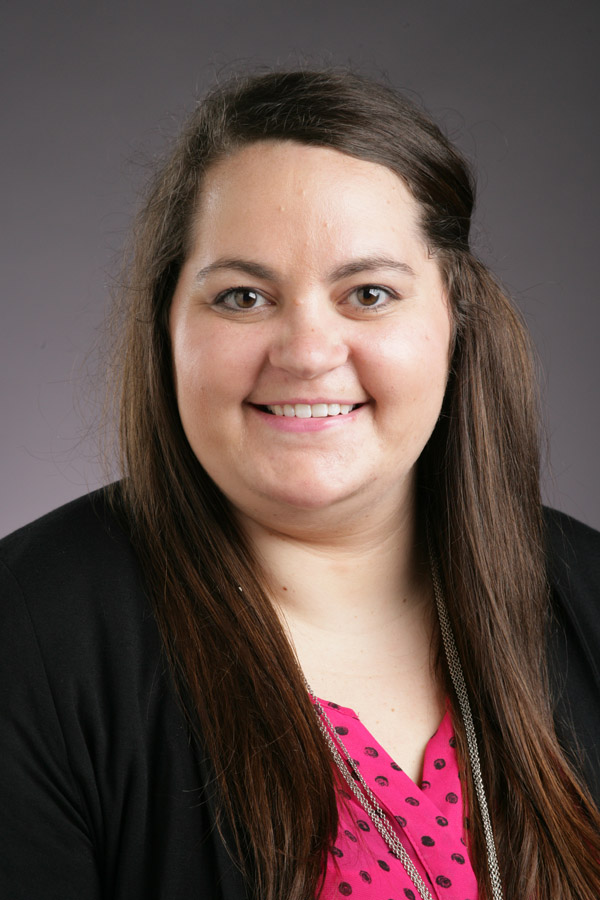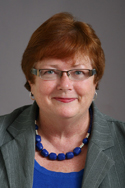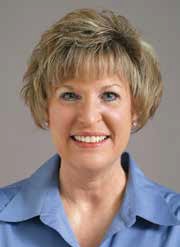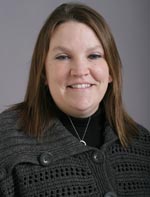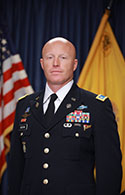 LTC Colby D. Pepon
Professor of Military Science/Department Chair
419.530.4699