Rain Harvesting and Rain Barrel Educational Tools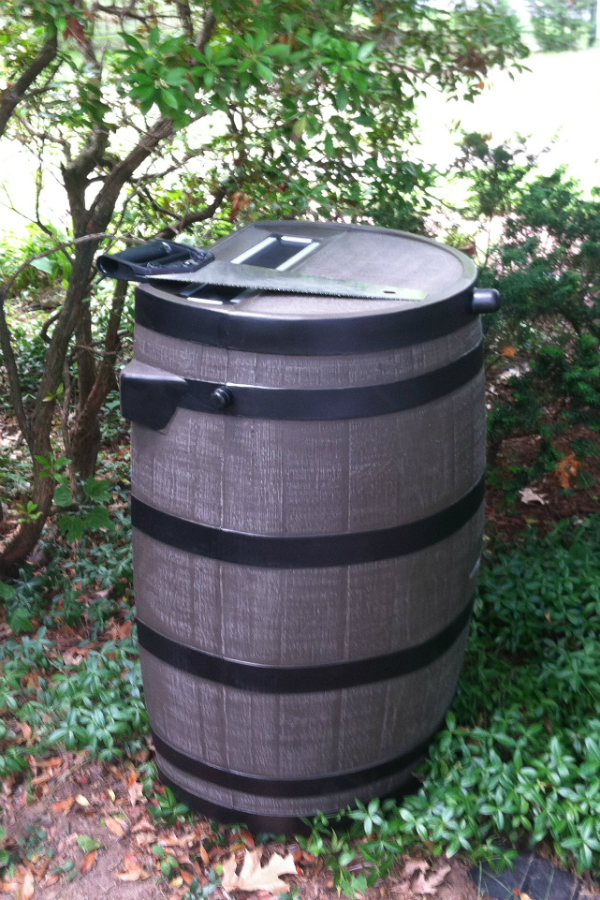 Welcome! This site provides links to the rainwater harvesting tools developed by the Business Waste Reduction Assistance Program at the University of Toledo under the guidance of Ohio EPA Environmental Education Fund. This site also provides links to some other rainwater harvesting tools available on the internet.
Learning Objectives – Rain Water Harvesting and Storm Water Runoff Minimization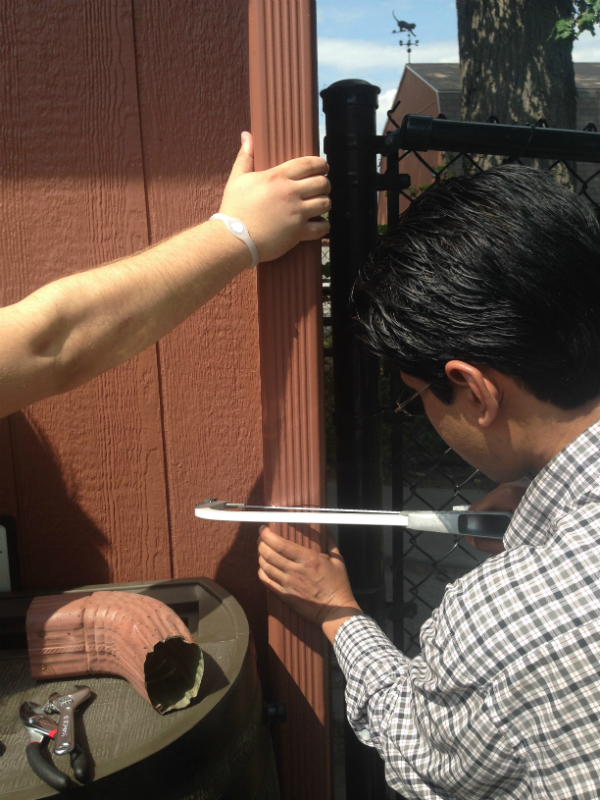 Overview: College students will learn about rain harvesting and stormwater runoff minimization. This module covers stormwater minimization, rain harvesting design, and rain barrel system implementation. Students also learned how to install rain barrels at 10 local households and businesses and about rain barrel installation, benefits, and maintenance.  Below are the six learning objectives for the one-week online module: 
Define 

rainwater 

harvesting, rain gardens, and rain barrels from an engineering standpoint.
Identify engineering systems for 

rainwater 

harvesting and 

stormwater 

runoff minimization. 
Identify end uses for harvested rainwater.
Quantify the environmental, economic, and social benefits of a household rain barrel, including cost-benefit analysis, environmental impacts, life cycle assessment (LCA) for the material acquisition/manufacturing, use, and end-of-life stages,  public utility impacts, and food generation potential.
Determine the optimal specifications (size and location) for a rain barrel installed at an average household in Northwest Ohio and perform a cost-benefit analysis for the installation considering installation costs versus cost reductions. 
Understand the installation aspects of rain barrels in Northwest Ohio for homes and businesses via a hands-on installation project. 
Links to Presentations

What are the impacts of stormwater runoff?  -- From the City of Chicago: Dept. of Environment
What is a rain barrel? --From the EPA
What are some uses of stormwater? -- From The University of Toledo (Dr. Defne Apul)
How do you design a rain barrel? -- From the Birch Bay Water and Sewer District in Washington State
What are the components of a rain barrel? -- From the Snyder County Conservation District (Pennsylvania)
Links to Videos:
What is a watershed?
How to install a rain barrel from HGTV
How to install a rain barrel from Rutgers University
How to harvest rainwater 'off the grid'

Recommended Textbook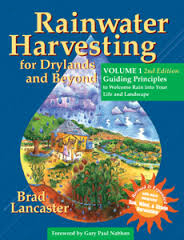 Rainwater Harvesting by Brad Lancaster (Rainsource Press 2013)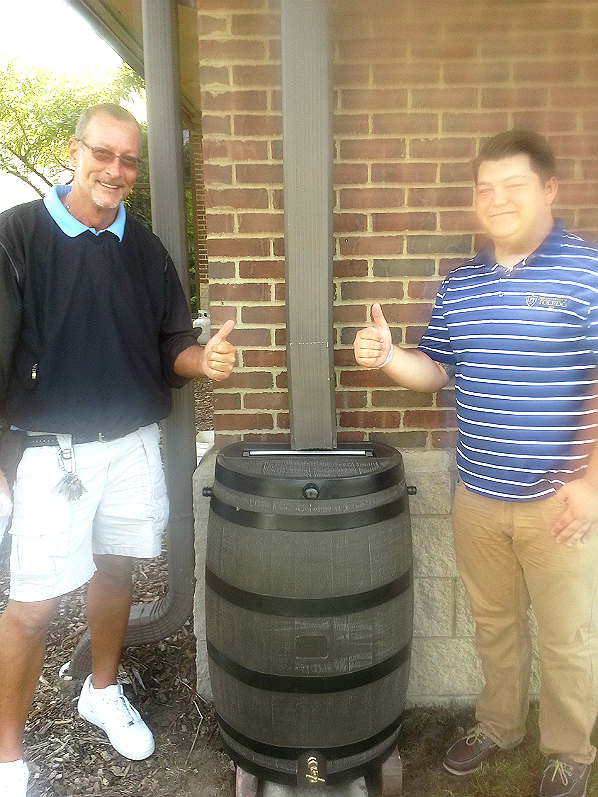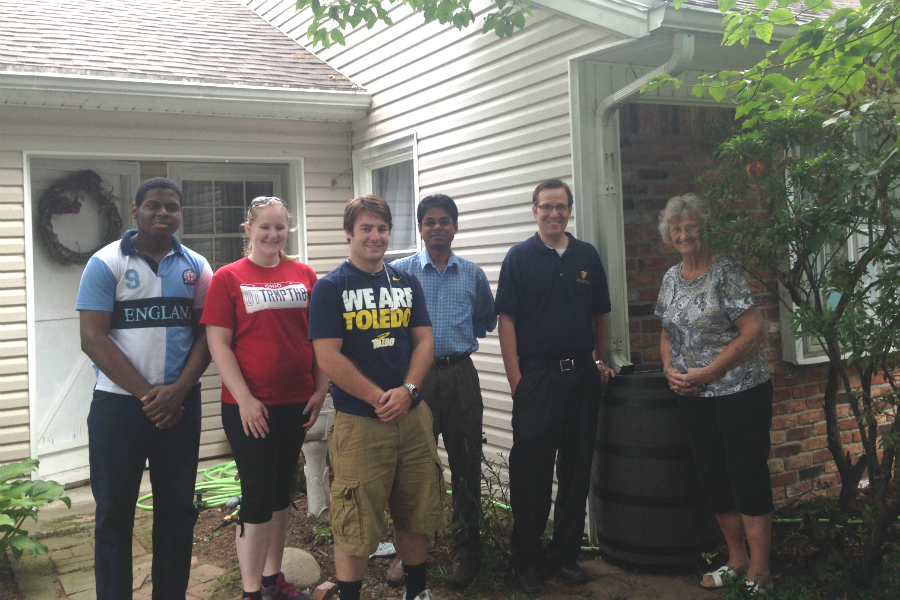 Useful Links
Ohio EPA Environmental Education Fund 
The Toledo Lucas County Rain Garden Initiative 
Keep Toledo and Lucas County Beautiful