Lancelot C. A. Thompson Award Nomination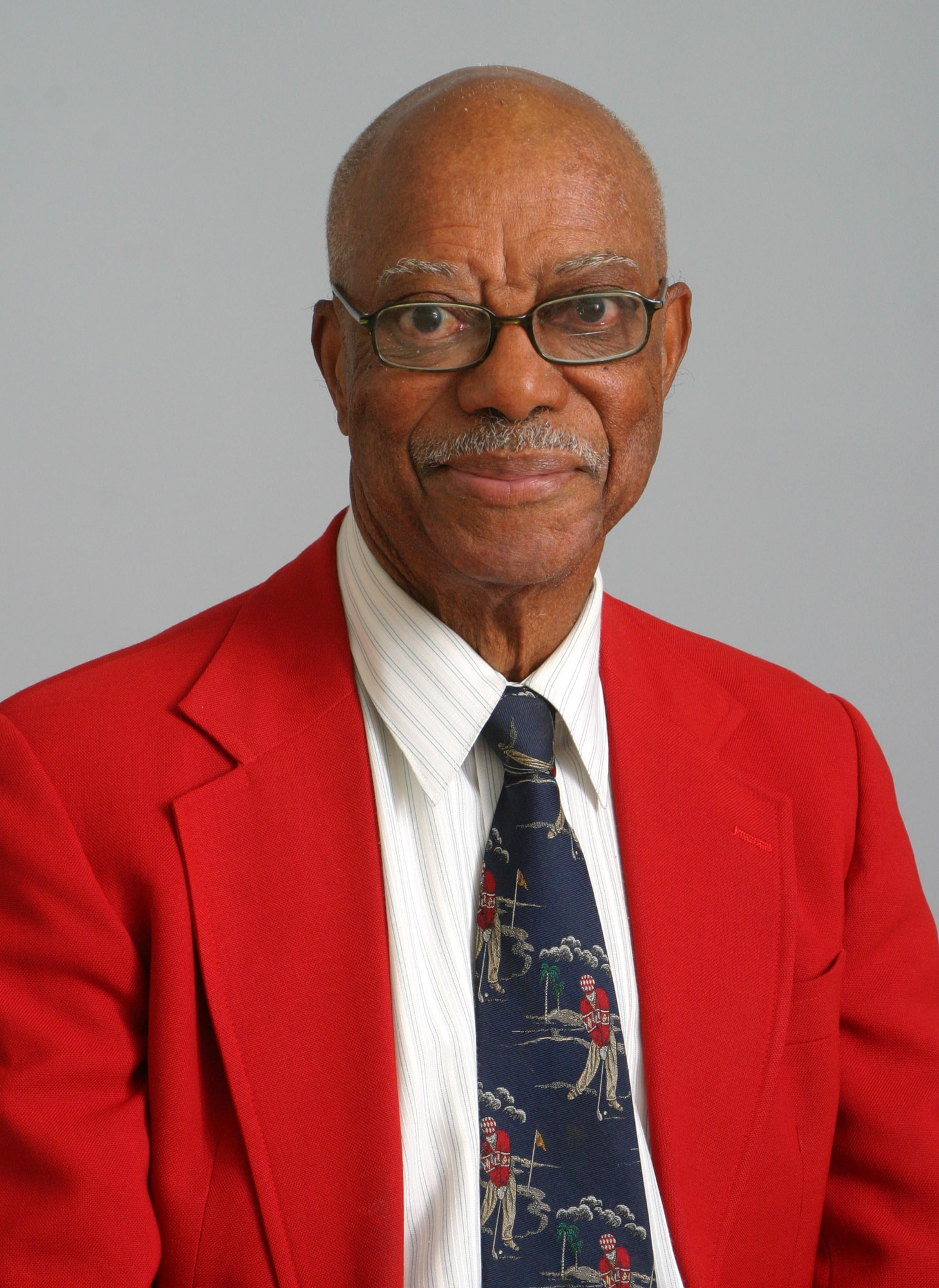 The Lancelot C. A. Thompson Service to Students Award recognizes an individual who exemplifies what it means to be student-focused in their duties and who excels in providing service to students at The University of Toledo. This award is in recognition of Dr. Thompson's motto, "Students First." The award was first presented during the 1993-94 academic year.
 Any full-time employee, faculty, and staff of The University of Toledo is eligible for this award. Past recipients are not eligible. The winner of this award will be announced at Songfest.

ABOUT DR. LANCELOT C. A. THOMPSON
Dr. Lancelot C. A. Thompson, a Jamaican native, was the first full-time African American faculty member at The University of Toledo. His focus on the student experience saw him promoted to Vice President of Student Affairs where he worked to serve the student body and left a legacy we all strive to uphold. 
Click here to submit a nomination.
Past Recipients: 
1993-1994: Carole Golder 
1994-1995: Carl Earwood
1995-1996: Kay McGowan & Marcia Schweitzer
1996-1997: Jeff Cole
1997-1998: Dr. John Ahern
1998-1999: Lori Edgeworth
1999-2000: Joe Moyer
2000-2001:  Jennifer Skeldon
2001-2002: Luann Behnen
2002-2003: Marna Ridenour-Ward
2003-2004: Sandy Sutter
2004-2005: Martino Harmon
2005-2006: Dr. Debra Johanning
2006-2007: Donald E. Reiber
2007-2008: Dr. Zauyah Waite
2008-2009: Heather Black
2009-2010: Tracci Johnson & Sara Clark
2010-2011: Thomas Trimble
2011-2012: Genevieve Hofbauer & Ovamir Anjum
2012-2013: Pamela Clines & Tamika Dobbins (Mitchell)
2013-2014: Dr. Page Armstrong & Sara Martino
2014-2015: David Young
2015-2016: Sammy Spann
2016-2017: Xinren Yu
2017-2018: Deidre Jones
2018-2019 Demond Pryor