Recreation Administration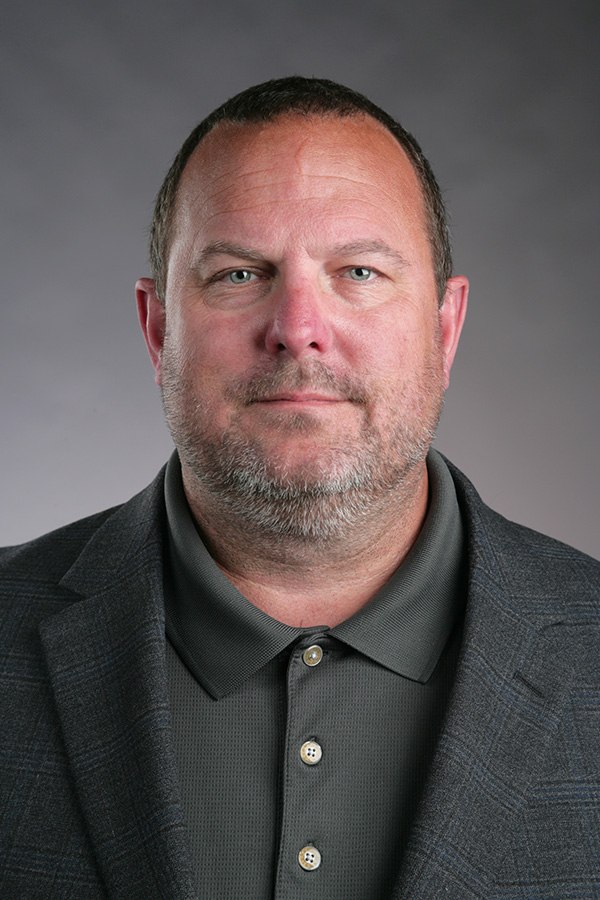 Eric Longsdorf, Ph.D.
Associate Professor
Chair, School of Exercise and Rehabilitation Sciences
Interim Chair, School of Intervention and Wellness
Office: HH 2503B
Mail Stop 119
Phone: 419.530.2742
Fax:     419.530.2477
eric.longsdorf@utoledo.edu
Request Curriculum Vitae
Eric has been a full time faculty member in Recreation since 2000. His current research interests include Green Initiatives in Parks and Recreation, Outdoor Recreation, Research Ethics, as well as Accreditation and Curriculum.