Social Work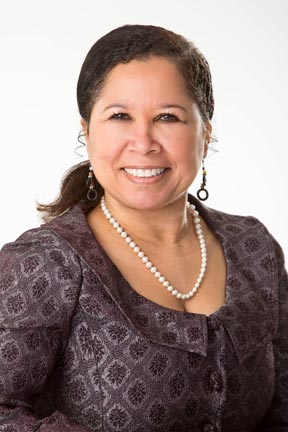 Celia Williamson, Ph.D., M.S.W.
Distinguished University Professor, Social Work
Executive Director, Human Trafficking and Social Justice Institute
School of Social Justice
Office: HH 2638C
Mail Stop 119
Phone: 419.530.4084
Fax: 419.530.4141
celia.williamson@utoledo.edu
Request Curriculum Vitae
Dr. Williamson's research focus has been in the area of human trafficking with particular attention to domestic minor sex trafficking. She has published numerous articles on the subject and has delivered over 200 presentations and been the keynote speaker at more than 20 conferences. She also studies prostitution, vulnerable women, and drug abuse. She teaches social work practice courses and a human trafficking course. She founded the first anti-trafficking program in Ohio in 1993. She has completed 9 studies, 19 articles/reports, and edited 2 books on sex trafficking; & she has received federal funding from 2002 to 2012 to conduct research in this area. Additional accomplishments include: founding the annual International Human Trafficking and Social Justice Conference in Toledo; founding the Lucas County Human Trafficking Coalition; she sits as chair of the Research & Analysis Subcommittee for the Ohio Attorney General's Human Trafficking Commission; and is an Editorial Manager for the Journal of Human Trafficking. And most recently, she opened the Human Trafficking and Social Justice Institute in 2015 to further the mission of combating human trafficking & supporting victims of this crime through research, education, and engagement.