Speech-Language Pathology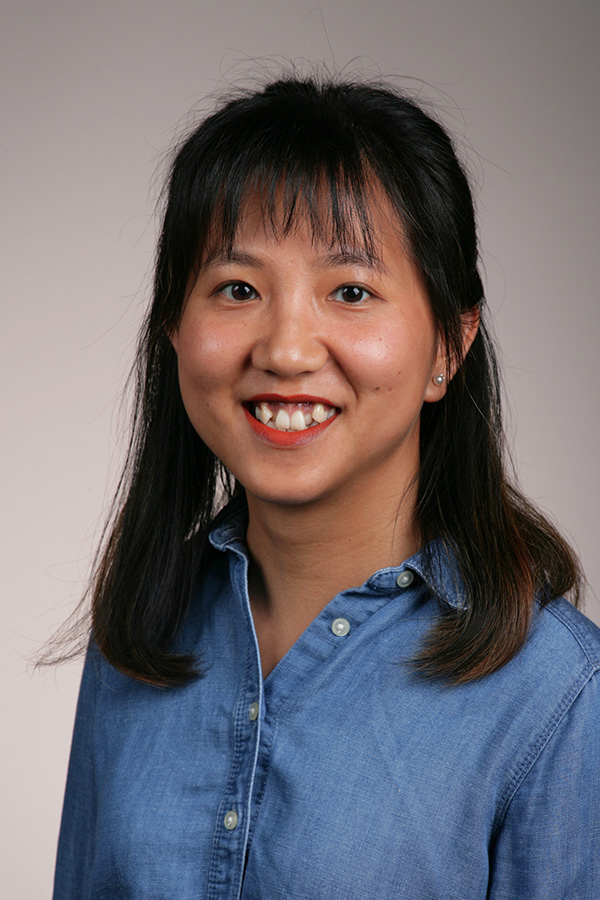 Dr. Dinh is an Assistant Professor in the Speech-Language Pathology program at the University of Toledo. She joined the faculty in Fall 2019. She received her BA and MA in Speech-Language Pathology from Calvin College and PhD in Speech-Language Science from Ohio University.
Dr. Dinh aims to integrate the tenets of Socioemotional Selectivity Theory (SST), a prominent gerontology theory, into aphasia research and clinical practice, hoping to equip clinicians to provide meaningful, holistic aphasia intervention. Specifically, she studies the shift in social needs and relationship priorities in older adults with stroke and aphasia. She also seeks to apply SST in the assessment and treatment of other communication disorders. Moreover, Dr. Dinh is interested in the effect of stroke and aphasia on lexical tones, specifically Vietnamese. Her long-term goal is to develop valid evaluation tools and treatment approaches that help improve lexical tone perception and production among Vietnamese individuals with stroke and aphasia.
In 2016, Dr. Dinh received the International Student Scholarship from the American Speech-Language-Hearing Foundation and Student Fellowship of the Academy of Neurologic Communication Disorders and Sciences. She is also a recipient of the Minority Student Leadership Scholarship from the American Speech-Language-Hearing Association in 2015.
Research Interests:
Changes in socioemotional needs and relationship priorities after stroke
Lexical tone and aphasia