Diversity & Inclusion
An important part of the College's mission is ensuring that our graduates are prepared for and interested in providing legal services to underserved communities. Welcoming all viewpoints, the College aims for and achieves an inclusive and supportive environment.
Extensive Course Work in Gender, Race, Disability, Immigration, and Sexual Orientation
Toledo Law Supports Pipeline Programs and External Partnerships
The College has an established partnership with Ohio's only historically black college & university, Central State University.
Toledo Law piloted the 'Launch into Law' bridge to the profession program in spring 2019 to increase the number of historically underrepresented students enrolled in law school. The free, weeklong program prepared participants to be stronger law school applicants and law students.
Toledo Law hosts Northwest Ohio's Law and Leadership Institute each summer, which introduces high school students to law and legal careers in an effort to ensure the diversity of the legal profession.
Student Groups Build Community
The College supports the activities of a number of student organizations that provide meaningful opportunities for community building and professional development for its students, including the Black Law Students Association, Christian Legal Society, OUTlaw, and Women's Law Student Association.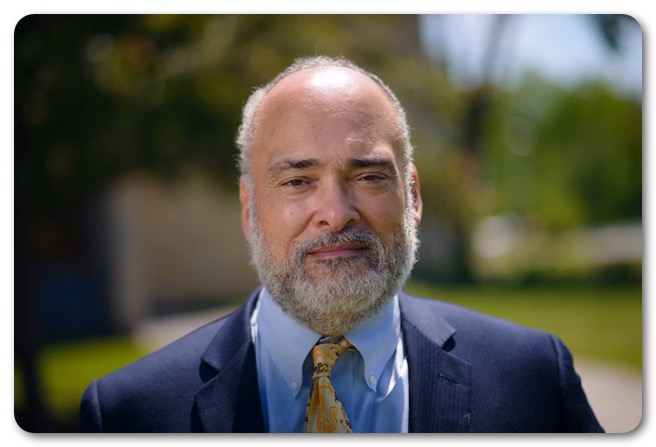 "In my years here, I have noticed two significant things. First, this is a place where faculty and students come together to make a difference. Second, no one is ever too busy to help."

Llewellyn J. Gibbons
Professor of Law
---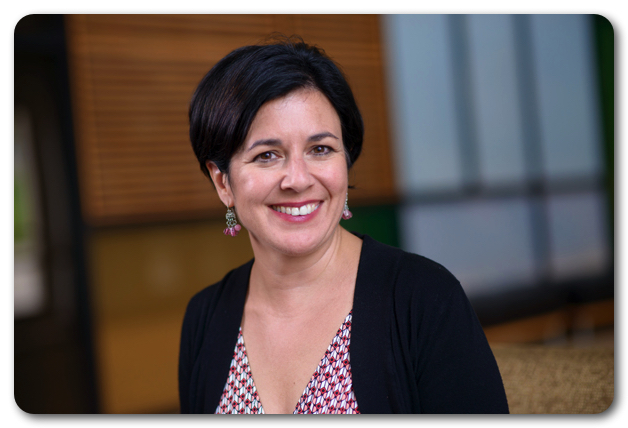 "I've been affiliated with five different law schools, as a student or professor, and no one cares about their students as much as the faculty and staff here at Toledo Law."

Nicole Buonocore Porter
Professor of Law
---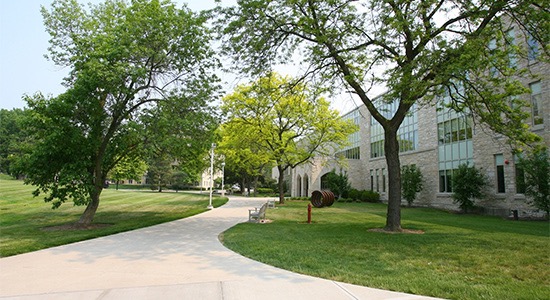 Visit Toledo Law
While pictures are helpful, only a campus visit will allow you to experience the strong sense of community and friendly environment at Toledo Law. Meet with a member of our Admissions Office, tour the Law Center with a law student guide, and observe a class.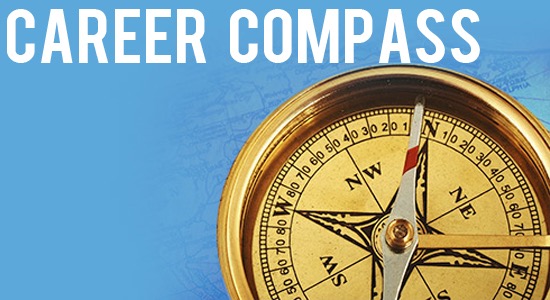 Career Compass
A law degree can lead to many different careers – in business, in government, and of course, practicing law. For those students interested in practicing law, the Career Compass provides a variety of "career maps" designed to help you chart your pathway to practice.