Diversity, Equity, and Inclusion
Toledo Law has a longstanding commitment to diversity, equity, and inclusion. We provide you with the tools and mentorship you need to succeed within a welcoming and supportive learning environment. You'll find your fit at Toledo Law.
Our mission at the law school is intrinsically tied to the mission of equal access to justice. We are uniquely positioned to empower future generations of lawyers to evaluate our country's legal systems, engage in thoughtful discourse, and address inequality. The change we need to see as a nation begins with each of us doing our part to create a diverse, supportive, equitable, and inclusive community.
CourseWork
At Toledo Law, we offer extensive hands-on experience and course work to support the study of law in relation to gender, race, disability, immigration, and sexual orientation.
Professor Rob Salem is associate dean for diversity and inclusion. Salem works with students in the college's Civil Advocacy Clinic to provide representation to disadvantaged clients throughout Ohio, including civil rights and political asylum cases. Clinic students also work on legislative and policy projects to advance civil rights. Salem serves as faculty advisor to the college's OUTLaw student organization, which supports LGBTQA+ law students and allies.
Working in Spanish and English, Professor Shelley Cavalieri conducts important research into women's rights, health inequities, human trafficking, and the role of nations and states in fostering citizens' agency. As a result, Cavalieri is improving equality and health outcomes for women and underrepresented populations everywhere.
Professor Llew Gibbons is past chair of the American Law Association Section on Minority Groups and a member of its executive committee. Gibbons has served as a former advisor to the college's Black Law Students Association.
Professor Jessica Knouse has taught courses in sexuality and the law, family law, and reproductive technology law. She writes in the areas of feminist legal studies and sexual orientation and the law. Knouse has served as a faculty advisor to the college's OUTLaw student organization.
Professor Nicole Buonocore Porter is a leading national scholar in disability law and recently completed work on a disability law casebook. Porter writes on issues surrounding gender in the workplace. She teaches employment discrimination, feminist legal theory, and disability law at the college, as well as an undergraduate course on the Americans with Disabilities Act (ADA) as part of UToledo's disability studies program.
Pathways to Law School
Toledo Law's community collaborations build new pathways to law school. Each summer, we host Northwest Ohio's Law and Leadership Institute, which introduces high school students to legal careers. We created a bridge to the legal profession program, Launch into Law, to prepare students from traditionally underserved populations for the law school application process. The college also partners with the Thurgood Marshall Law Association to organize an annual Careers in Law Symposium for high school students and undergraduates.
Lectures & Events
Our Toledo Law community is passionate about civic engagement and social justice. The college hosts lectures and events throughout the year to encourage thoughtful dialogue about diverse legal issues and current events. Recent topics include:
Police/Civilian Confrontations and Deaths: How Often? Why? What Can We Do?
Finding Friendship in a Contentious Place: A Conversation with Obergefell and Hodges from the Landmark U.S. Supreme Court Case on Same-Sex Marriage
Ferguson Five Years Later: A Look at the Legal and Social Reverberations in Ferguson and Around the Nation
Islamic Family Law in the U.S.: Islamophobia, American Secularism, and American Muslims
Why We Should Value Campus Free Speech
Law Center Resources
All Gender Restrooms (3): 1st floor near Legal Clinic (1) and 2nd floor of LaValley Law Library (2).
Lactation Room (Room 2020): 2nd floor of LaValley Law Library equipped with an internal lock, "in use" indicator, outlets, table, comfortable chairs, paper towels, hand sanitizer, and mirror. Restroom access adjacent.
Reflection Room (Room 2026): 2nd floor of LaValley Law Library offers space for prayer, quiet reflection, and meditation.
Testing, classroom, and other accommodations available through the UToledo Office of Accessibility and Disability Resources.
Student Organizations
Toledo Law supports the activities of several student organizations that provide meaningful opportunities for community building and professional development, including the Middle Eastern and North African Law Student Association, Black Law Students Association, Christian Legal Society, Latino/a Law Students Association, OUTLaw, and Women's Law Student Association.
Diversity Strategic Planning
The College of Law is currently engaged in developing a strategic plan to cultivate a more diverse and equitable institution. The college's Diversity Equity and Inclusion (DEI) Committee was charged by the dean to develop and implement the plan, which is scheduled for completion by March 2022. To ensure that the plan incorporates diverse community perspectives, a subcommittee has been formed that includes faculty, staff, students, and alumni. All constituencies of the college will have opportunities to provide ideas and offer feedback. For questions about the process, please contact either Professor Jessica Knouse, chair of the DEI Committee, or Professor Rob Salem, associate dean for diversity and inclusion.
Meet Our Faculty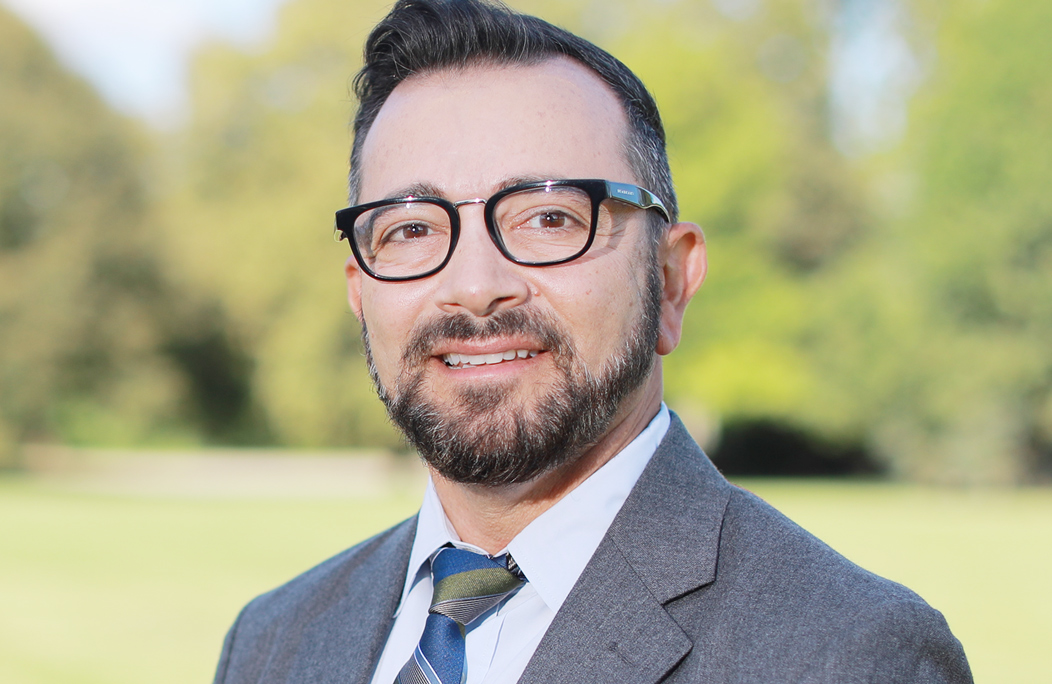 "A quality legal education depends on faculty, staff, and students from different backgrounds and perspectives, who are fully engaged in the culture of the school. The College of Law is dedicated to this mission, and I'm proud to be a part of it."
--
Rob Salem
Associate Dean for Diversity and Inclusion
Clinical Professor of Law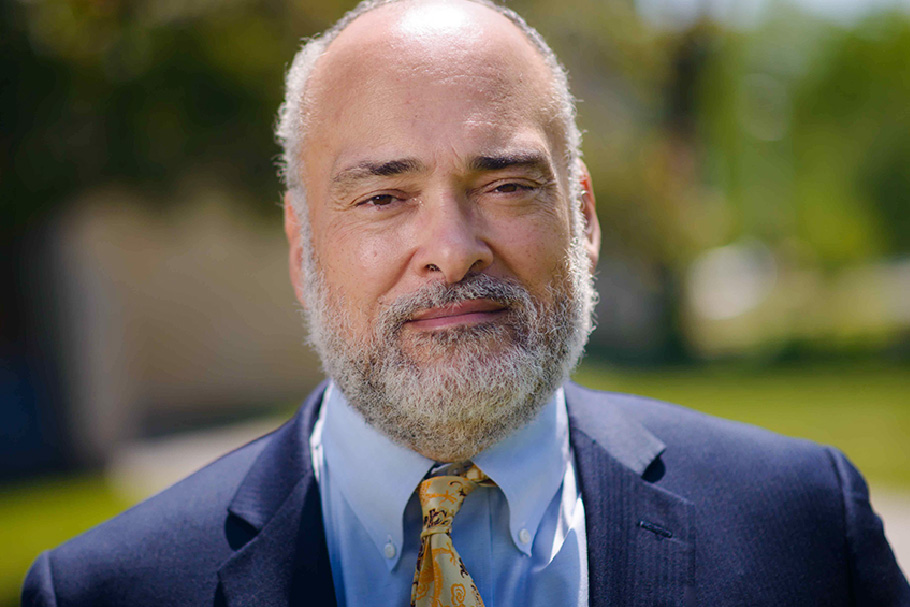 "In my years here, I have noticed two significant things. First, this is a place where faculty and students come together to make a difference. Second, no one is ever too busy to help."
--
Llew Gibbons
Distinguished University Professor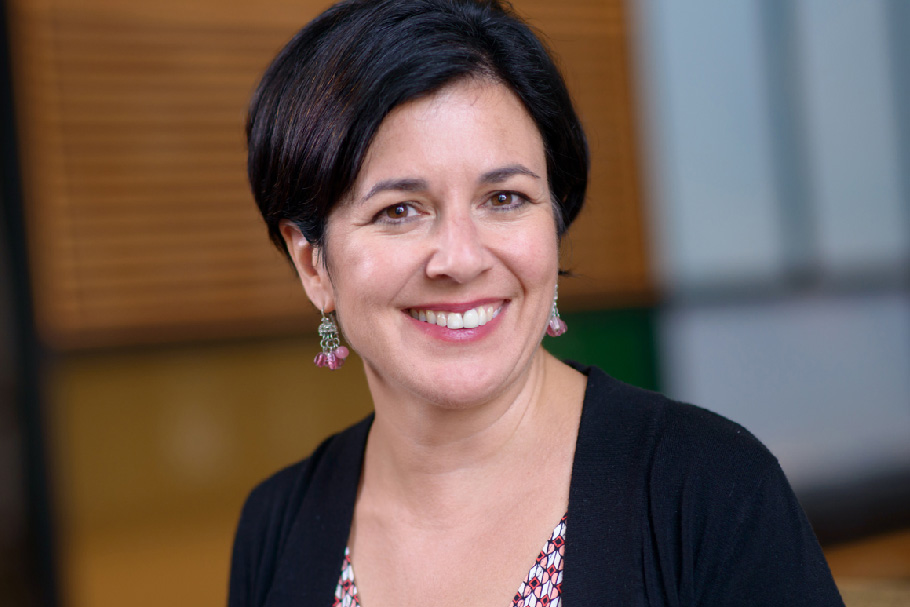 "I've been affiliated with five different law schools, as a student or professor, and no one cares about their students as much as the faculty and staff here at Toledo Law."
--
Nicole Buonocore Porter
Professor of Law