Faculty
Emanuela Gionfriddo, PhD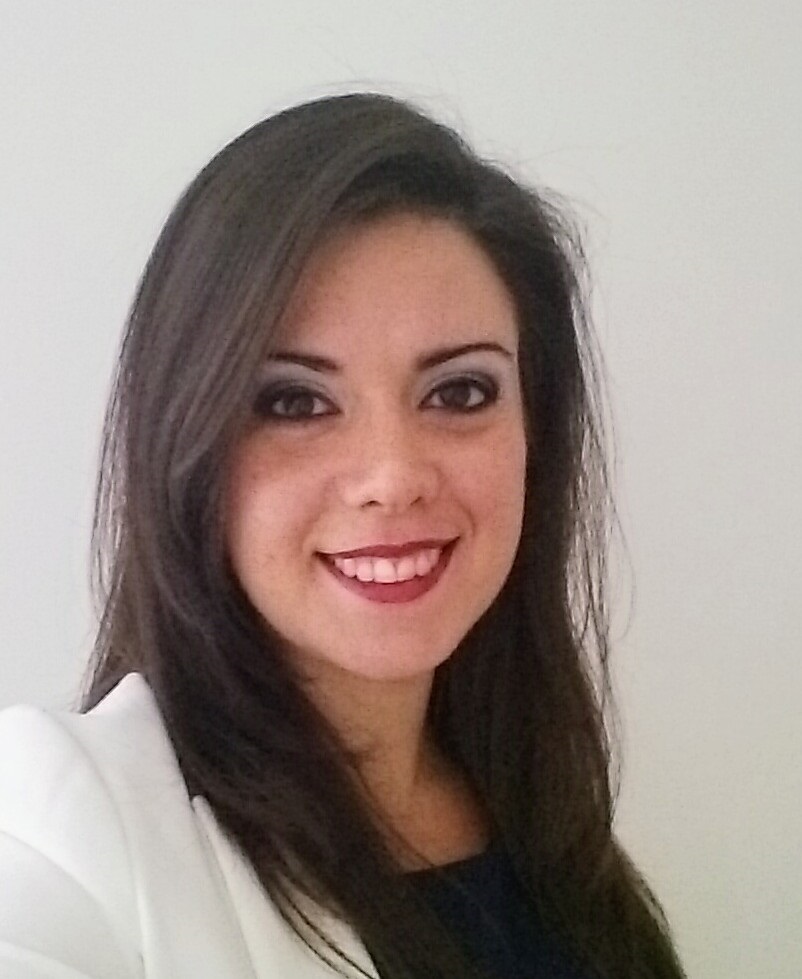 Assistant Professor
Department of Chemistry and Biochemistry
Email: emanuela.gionfriddo@utoledo.edu
Office: BO 2007E
Phone: 419-530-1508
Fax: 419-530-4033
Lab:  419-530-1523
Professional Background:
B.S. University of Calabria, Italy
M.S., Ph.D. University of Calabria, Italy
Postdoctoral: University of Waterloo, Waterloo Canada

Publications
Group Web Site
Research Interests: 
Analytical Chemistry: Sample preparation, analytical separations, mass spectrometry, food analysis and environmental analytical chemistry 
Research Synopsis: 
Research work in the Gionfriddo lab will focus on analytical chemistry, which will encompass the use of basic and advanced analytical separation tools for the analysis of complex matrices, with particular emphasis on alternative green sample preparation devices.

As part of future goals, we are considering enthusiastic students interested in the development of alternative green sample preparation devices able to selectively enrich and pre-concentrate analytes from complex matrices for targeted or untargeted analysis, e.g., in metabolomics studies. The development of the devices of different geometries with diverse sorbents will be tailored to fit various analytical needs and also will be tested for their compatibility to different separation platforms such as gas- and liquid-chromatography, and capillary electrophoresis. In addition, considering the emergence of new technologies for rapid screening analysis, devices developed will be explored for direct coupling approaches to mass spectrometers. Last but not the least, nanoparticles will also be considered for the development of novel probes capable of sub-milliliter volume sampling from biological matrices, with guaranteed minimal invasiveness when in-vivo sampling is performed.