Dual Admission RN to B.S.N. Nursing Program ― UToledo and Saddleback College
What is a Dual Admission nursing program?
The RN-B.S.N. dual admission program at Saddleback College and The University of Toledo is the first of its kind within our institutions. You'll earn an associate degree in applied science in nursing from Saddleback, while working toward your bachelor of science in nursing from UToledo. 
You have the flexibility to set your own pace. Our RN-B.S.N. program is a Competency-based Education Program. This means that you can move through the nursing courses at your own pace as you master the material. All classes must be completed by the end of the semester. Find out more about competency-based education.
64%
of nurse employers in California preferred hiring B.S.N. prepared RN's
66%
of California hospitals have goals or plans in place to increase the number of B.S.N.-prepared nurses
What are the advantages of dual admission?
Access to the benefits of both institutions. As you work toward your degrees, you'll have access to the same benefits all UToledo students have, including:
Ability to take electives and general education courses
There is no additional admission fee to apply at UToledo
Advisors from both institutions work with you to make sure you're on track and take the proper courses
HOW TO GET STARTED
To get started, contact Saddleback Advising with your intention to participate. You will need to fill out an application at UToledo once accepted into the Saddleback RN program. 
Contact us
For more information about the concurrent enrollment nursing program, email admitnurse@utoledo.edu.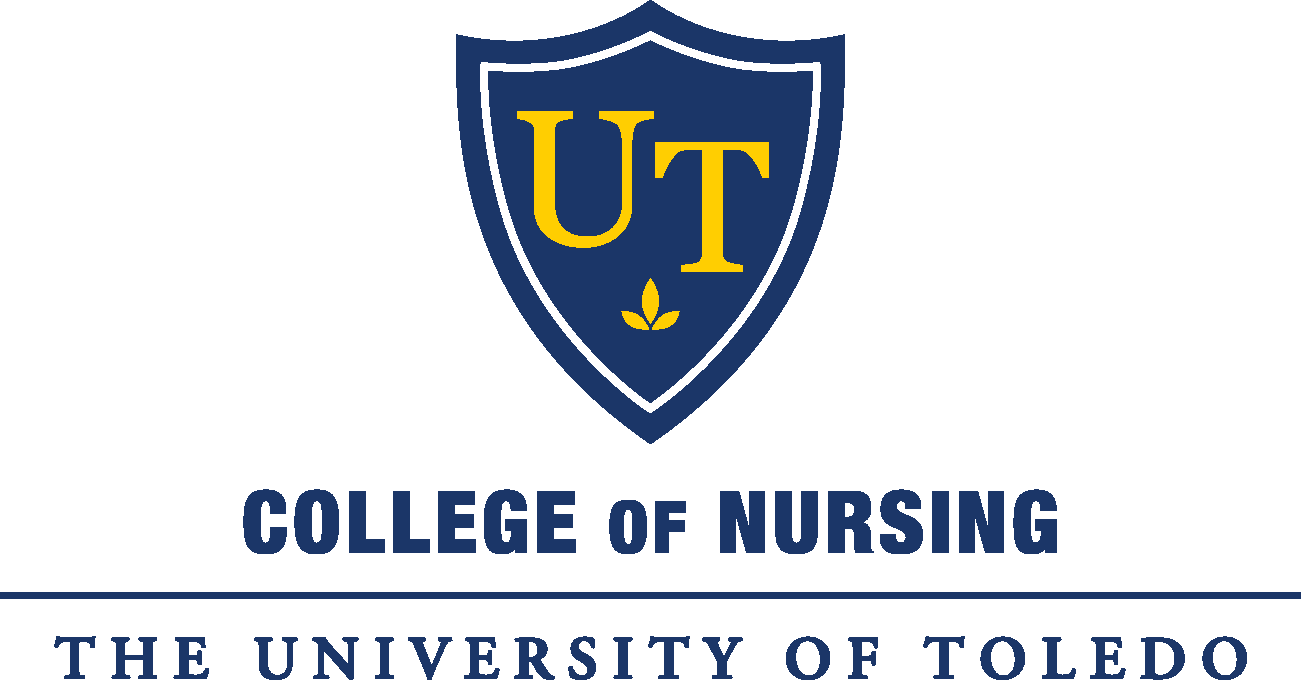 Questions? Let's connect!
---
About UToledo
The University of Toledo is looking for students like you – those inspired by possibility and empowered by opportunity. Students who embrace options when it comes to academic programs and ways to learn. With your will to succeed and our wide range of opportunities and resources, you'll find what you're looking for here.
No matter where you are on your educational path, The University of Toledo can help you create your future — with more than 260 academic programs — including 40 100% online degree programs and certificates, convenient scheduling options, academic support, and a welcoming campus community.