Diane Hymore Exemplar of Excellence Award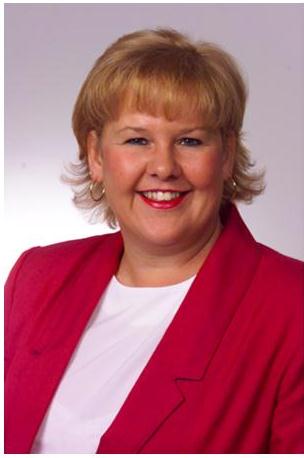 The inaugural Diane Hymore Exemplar of Excellence Award was presented on April 22, 2013 to Diane Hymore, whose work has always defined the core values of the University.
Her daily habits of support, encouragement and service continue to represent the highest of The University of Toledo's aspirations. This annual award was inaugurated in her honor.
Hymore Award judging criteria
Does the employee display an outstanding commitment to service that includes service to our students, to fellow members of the UT community and to the ideals of the University itself? When assisting students, does the employee value the uniqueness of each student, and when possible, assist in developing and achieving his or her academic and personal goals?
Does the employee consistently conduct University business with civility, respect and appreciation for human diversity? 
Does the employee take the initiative and work across departmental lines to solve problems and enhance our students' UT experience? 
Does the employee make explicit through daily professional behavior the connections between an employee's activities and our institutional values? 
Does the employee through daily actions help build a healthy, compassionate and supportive learning and living environment?
Deadline is Monday, March 25, 2019 by 5:00 p.m.

Past Recipients:
2018:  Dr. Lisa Bollman - UT News, page 6
2017:  Candace "Candy" Busdiecker - UT News, Page 8 
2016: Lisa Akeman
2015:  Ana Fackelman