AEC College of Pharmacy and Pharmaceutical Sciences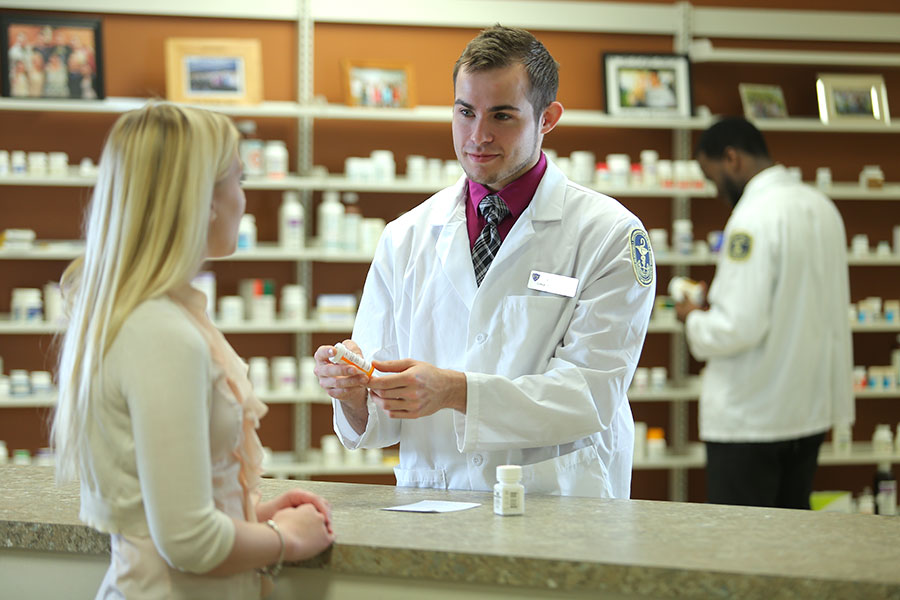 Pharmacy
Tutoring
Review Sessions
Pharmacy tutoring for P1 and P2 students takes place as a weekly review session and is conducted by student peer leaders. These sessions are available to all students enrolled in the course and takes place in classrooms on campus. 
Courses and Schedule
P1
Fall: MedChem, BioChem, Pharm, PPT
Spring: MedChem 2, BioChem 2, PPT 2, PharmD, Immuno/Micro
P2
Fall: Pharm, PPT
Spring: Pharm, PPT, Drug Lit
Students will be emailed the tutoring schedule which will also be posted on the AEC Blackboard page.
Academic Counseling