What is Individualized Medicine?
DEFINITION
Individualized (or personalized) medicine is a rapidly growing discipline seeking the most effective treatment and prevention of disease by analyzing genetic variability among patients and studying the impact of environmental and behavioral factors in a systematic fashion.  It "seeks to improve stratification and timing of health care by utilizing biological information and biomarkers on the level of molecular disease pathways, genetics, proteomics as well as metabolomics."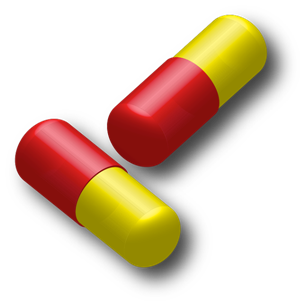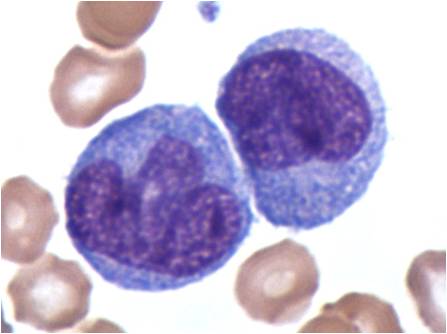 NOTE
Individualized medicine refers to a technical approach. It complements, but does not mean the same thing as "patient-centered medicine", which is concerned with the physician-patient relationship.
Reviewed in Schleidgen, S., et al., 2013. What is personalized medicine: sharpening a vague term based on a systematic literature review.  BMC Medical Ethics 14: 55 (12pp).
http://www.biomedcentral.com/1472-6939/14/55