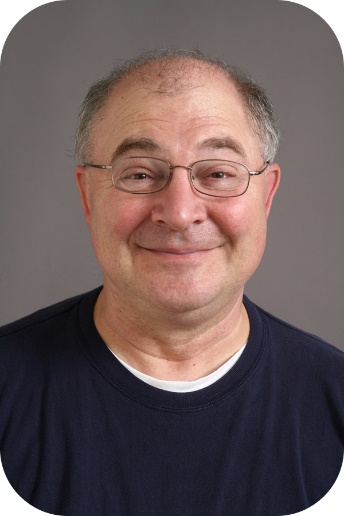 Dan Fritch, Test Monitor/Coordinator
Memorial Field House 1080
419.530.2011
danial.fritch@utoledo.edu 
Danial (Dan) Fritch is a test monitor at the Main Campus Testing Center. He administers make-up testing, placement testing, and other in-house testing. He has been employed by The University of Toledo for 32 years with 13 years in Custodial and 19 years with the Test Center. Dan is also a member of Communications Workers of America.
Education:
Associate Degree: Social Work, The University of Toledo