The University of Toledo Notable Alumni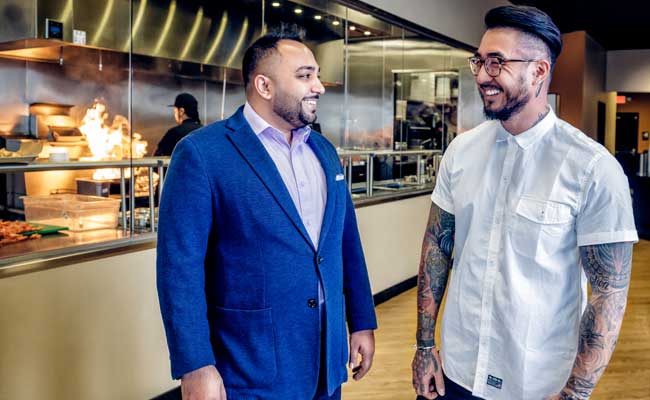 PRAKASH KARAMCHANDANI
& HOCHAN JANG, '08
CO-OWNERS OF BALANCE PAN-ASIAN GRILLE & BUBBLE TEA
"What we value most about our time at UT were the connections and people we met. There's opportunity to interact with professors and graduate students. The experience is different, more immersive.

What we're trying to do is different, too. The most rewarding part is the people. It's something we're passionate about– growing together with our employees, meeting customers, all working as a unit."
MCKENZIE KUEHNLEIN, '13
REPORTER FOR 13 ABC TOLEDO
"I truly valued the relationships I built with fellow students and faculty at UT. I got amazing opportunities and candid guidance. It truly made my experience unforgettable.

Being a reporter gives me the opportunity to share stories of people in our community and highlight the incredible things they're doing to make a difference here in northwest Ohio."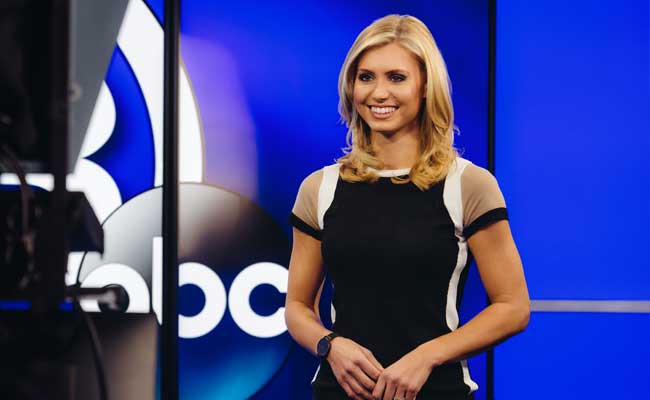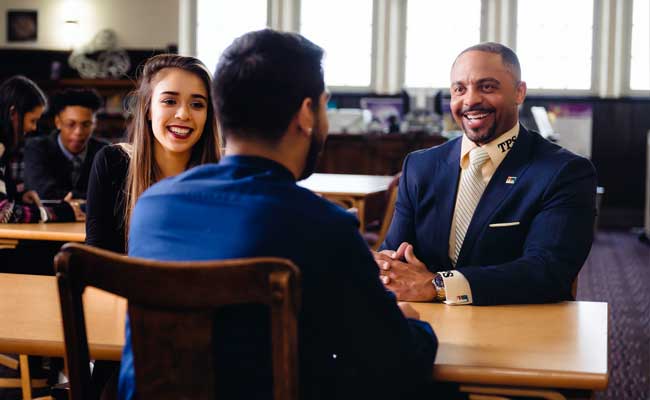 DR. ROMULES DURANT, '98
SUPERINTENDENT OF TOLEDO PUBLIC SCHOOLS
"My time at UT was transformative. The leadership perspective and experience I gained from my coaches and guidance counselors had a massive impact in steering my path.

When you see kids rise above modest – or below modest – means to be successful, there's nothing more motivating and intrinsically gratifying. That's what my whole life is about; paying it forward now to young men and women who are in the same position as I was as a youth."
BOB SAVAGE, '59
CO-FOUNDER OF SAVAGE & ASSOCIATES
"UT has played such an important role in my life. A person may not come from a lot, but can achieve and succeed at great levels because of access to a four-year degree right here in our community.

I have spent my career building a company with a clear vision. We're in the people business. We want people working for us who take great pride in their work and will represent us well. And part of that vision means giving back to our community and investing in education."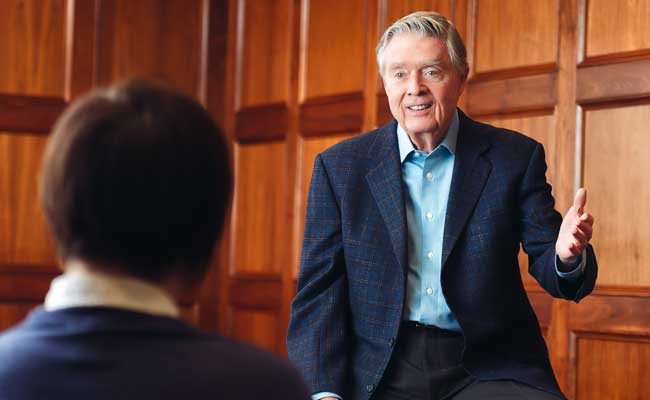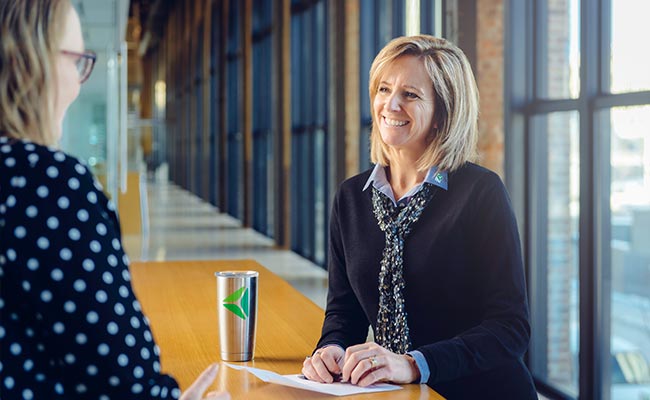 Robin Whitney, '86
SENIOR VP OF REAL ESTATE & CONSTRUCTION FOR PROMEDICA
"UT showed me I could not only obtain a degree, but succeed and thrive. I had personal connections with my professors and access to diverse opportunities, all while retaining a deep connectivity to my city.

Being an engineer working on development projects, you get to see what you were involved in, point at a project, and know you made a mark. It is rewarding to see the impact that my career has on our community."