Online Associate Degree
The College of Business and Innovation offers several associate's degrees and certificate options for students seeking a relevant and practical knowledge base while continuing to work full-time. The College's associate's degrees and certificates are flexible and can be completed online.
ASSOCIATE DEGREES
**Please note that although the primary responsibility for degree completion rests with the student, we encourage students to use these guides in addition to regular consultations with an academic advisor. 
---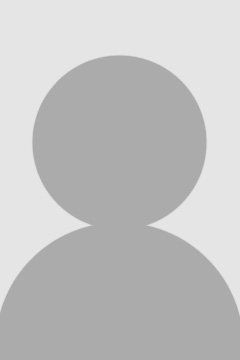 Jonathan Schramm (For Admissions Questions From Prospective Students)
Associate Director of Online Recruitment
419.530.1239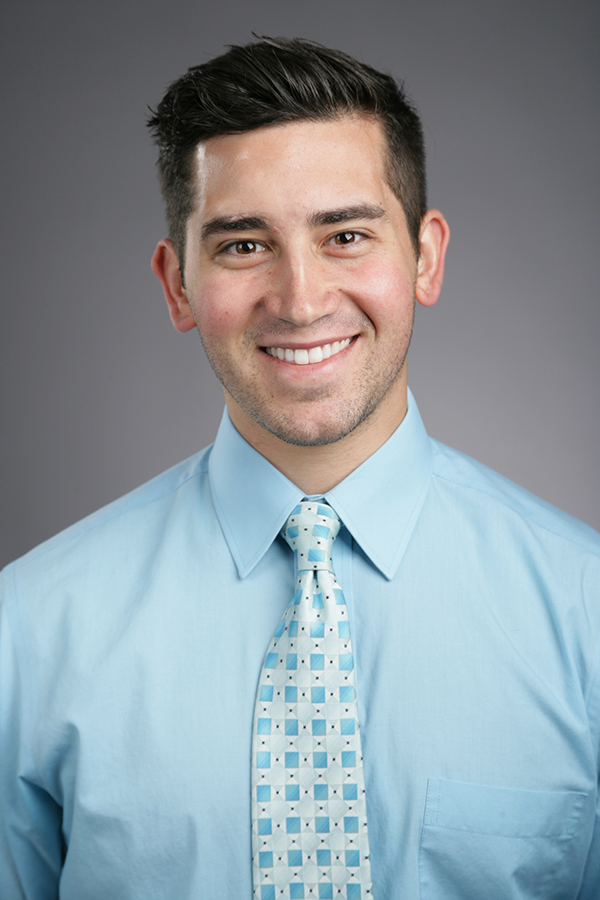 Drew Saltzstein (Admitted Students Who Are Looking To Enroll)
Coordinator of Online Student Services
419-530-6283
drew.saltzstein@utoledo.edu