Online Associate Degree
 The John B. and Lillian E. Neff College of Business and Innovation offers several associate's degrees and certificate options for students seeking a relevant and practical knowledge base while continuing to work full-time. The College's associate's degrees and certificates are flexible and can be completed online.
ASSOCIATE DEGREES
**Please note that although the primary responsibility for degree completion rests with the student, we encourage students to use these guides in addition to regular consultations with an academic advisor. 
---
CONTACT US!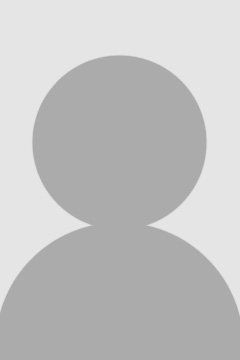 Jonathan Schramm (For Admissions Questions From Prospective Students)
Associate Director of Online Recruitment
419.530.1239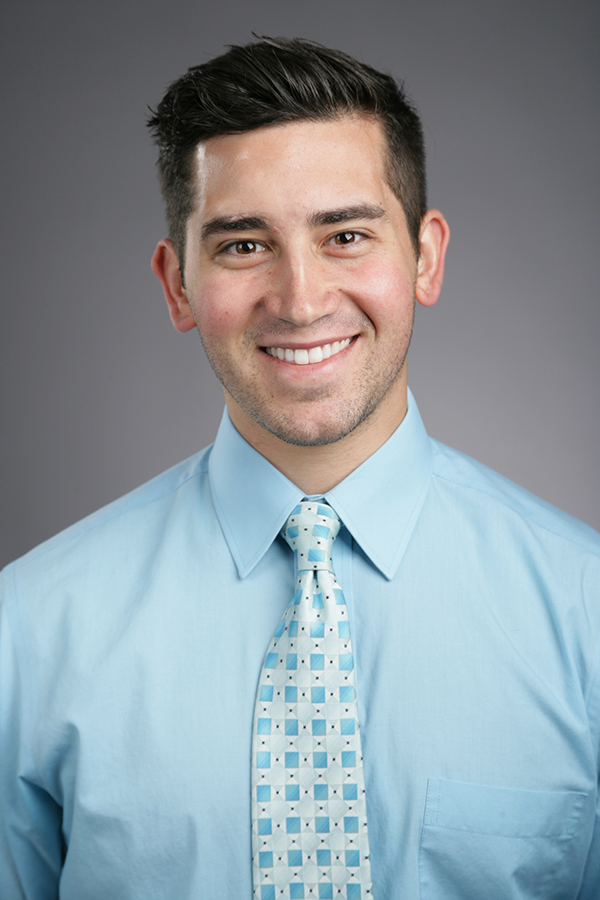 Drew Saltzstein (Admitted Students Who Are Looking To Enroll)
Coordinator of Online Student Services
419-530-6283
drew.saltzstein@utoledo.edu