Community Business Programs
FALL 2021 PUBLIC EVENT
Cannabis Bootcamp: Legal, Ethical and Medical Inquiry into Cannabis
Improving the human condition through traditional academic intellectual inquiry blended with economic pragmatism.
Wednesday, September 29, 2021, 8 am-3 pm, at the College of Law McQuade Law Auditorium
Sponsors: Toledo Bar Association • The Kadens Family Foundation •  College of Law • and John B. and Lillian E. Neff College of Business and Innovation
Keynote Speaker:  Pete Kadens, Co-Founder and Former CEO of Green Thumb Industries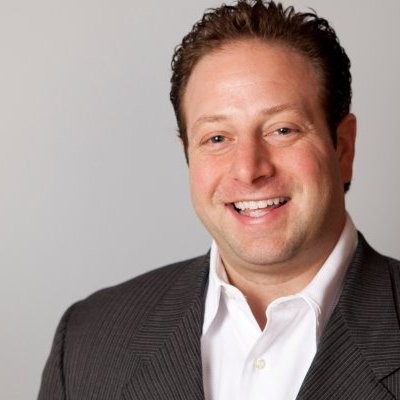 Please join us on September 29, 2021, for a Cannabis Bootcamp, a Legal, Ethical and Medical Inquiry into Cannabis. This is a collaborative event between the Neff College of Business and Innovation, the College of Law and the College of Pharmacy and Pharmaceutical Sciences, that will provide foundational information about cannabis and address many common questions.
The bootcamp will include a networking breakfast, an overview of the seminar, background information about cannabis, its legal and ethical aspects at the state and federal levels, and the chemistry of the substance. The keynote speaker will be Mr. Pete Kadens, a businessman and philanthropist. Attendees will have an opportunity to ask questions and hear from speakers from the College of Pharmacy and Pharmaceutical Sciences and the College of Law.
Participants have the option of attending in person or virtually. Please click on the following link to register for this event: (the registration link is coming soon!)
PUBLIC ENROLLMENT PROGRAM
The Human Resources Certification Preparation Program described below is a non-credit public-enrollment course.  It is usually held twice per year, enrollment permitting.
The program prepares you for both the SHRM-CP and SHRM-SCP exams.

Tuesdays, September 7 - November 23, 2021 
 Time: 6 pm until 9 pm each session
 Click on this link to pay for the HR Fall 2021 Program
 SHRM Certification Information At-A-Glance 


(updated link for payment will be available in August; if you would like to add your name to our class list, please call us at 419-530-2036)
Establish yourself as a globally-recognized human resource expert by earning the new standard in HR certification: SHRM Certified Professional (SHRM-CP®) and SHRM Senior Certified Professional (SHRM-SCP®). These professional certifications can open doors for professional advancement, serve to harmonize standards with changing expectations and signal to employers advanced professional development. This intensive, 12-week program combines expert instruction with the 2021 SHRM Learning System® for SHRM-CP/SHRM-SCP, so you will learn faster, retain more knowledge and stay on track for success on the exam. This year, the program will be offered in a hybrid format, with sessions held virtually and in-person, whenever possible.  If you would like some suggestions for gaining  your supervisor's approval for attending and/or funding this program, review the linked flyer on how to Approach Your Boss.  If you are still having trouble making your case, here are Top 5 Ways that earning your certification will benefit your organization.
CUSTOMIZED
OPPORTUNITIES
The following topics can be offered as customized leadership and management development programs for a group of your employees. The Center for Continuous Improvement creates partnerships with organizations to design programs on these and many other topics.  Some of these programs can now be offered virtually, while still maintaining the quality of in-person participation.  We would love to hear from you, if you would like to discuss a professional development opportunity customized for your organization.   
Leading Remotely
Leading During Crises
Generational Differences in the Workplace
Please check back for additional opportunities or call us if you wish to schedule customized onsite training at your organization for these or any other topics. Our office number is 419-530-2036.