diversity, equity and inclusion
You belong here.
Diversity is a core value on our campus.
The University of Toledo — and the John B. and Lillian E. Neff College of Business and Innovation — is committed to creating an environment where every student, staff member and faculty member feels included and respected.
We welcome diverse ideas, thoughts and perspectives.
 college diversity plan uToledo diversity plan
Y.E.S. Program
UToledo's Young Executive Scholars program is a collaboration between the Neff College of Business and Innovation and Jones Leadership Academy of Business in Toledo. Our goal is to break down barriers for students of color and prepare them for success in higher education. High school students participate in monthly workshops on leadership and business etiquette. These involve powerful mentorship relationships.
Jumpstart Program
Our unique orientation program encourages students to start their freshman year a week early and engage with faculty, the business community and the campus before starting classes.  Students from all backgrounds are invited to apply. 
Get involved
Develop leadership skills and connect with mentors in the local business community in the African-American Business Society and Women in Business Leadership organization. We also are a sponsor of the Ph.D. Project,  an organization founded to promote academic careers in business for African American, Hispanic and Native American graduate students.
Inclusion Officer
Diversity Committee Members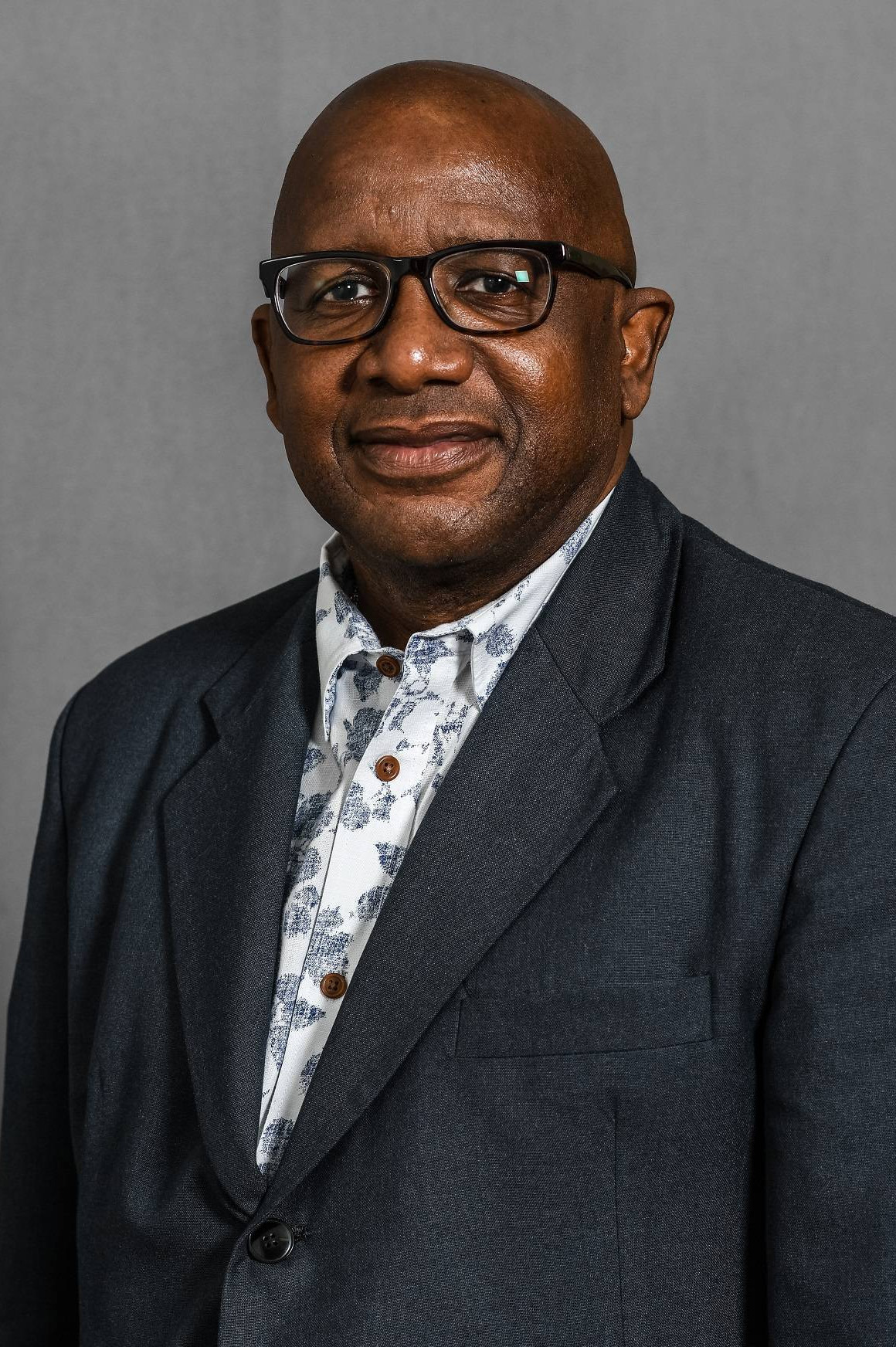 Associate Professor of Marketing & International Business
419.530.2240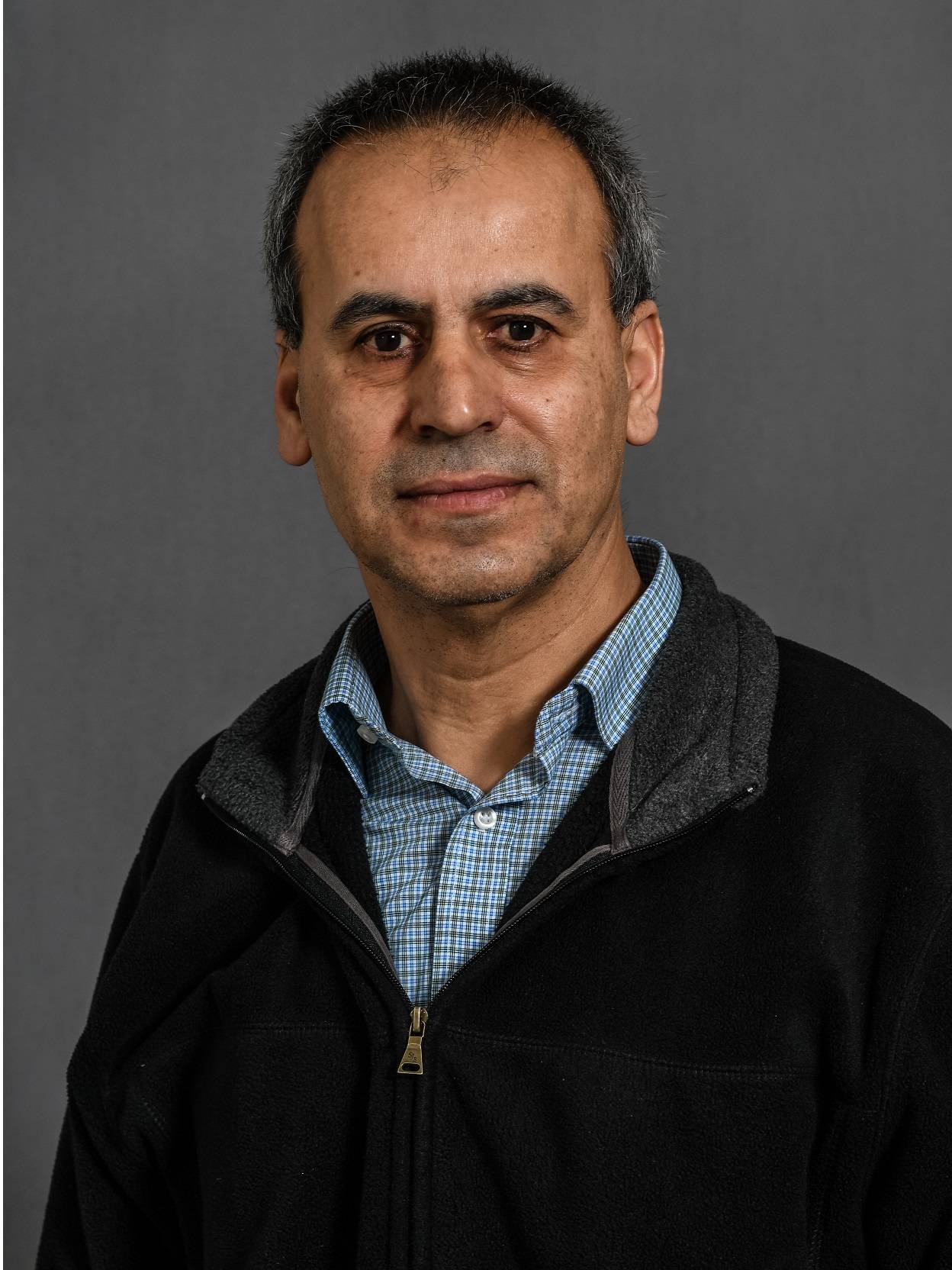 Professor of Information Operations & Technology Management
419.530.2431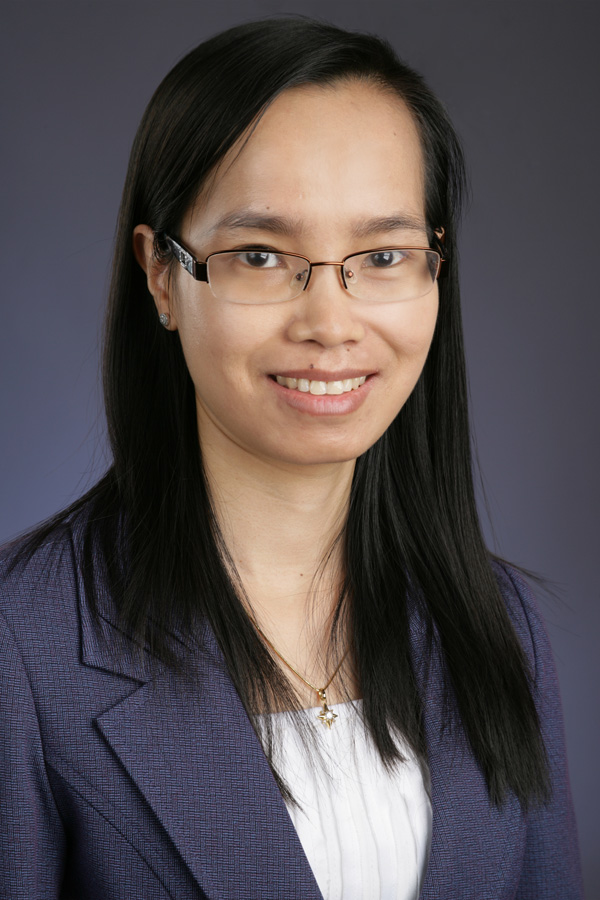 Associate Professor of Accounting
419.530.2340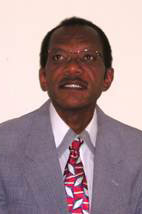 Professor of Marketing and International Business
419.530.4398
Meet Bria Harris and Chinelo Ezenwelu
Placed fifth in the 2021 KeyBank Minority M.B.A. Student Case Competition
The judges praised the team's out-of-the-box thinking and professionalism: "This team was the only team to mention the impacts of COVID-19 and the mention of Diversity and Inclusion and ensuring that low to moderate-income communities are not left out of this solution demonstrates an understanding of Key's commitment to D and I and the need in the current landscape."
Read More
Meet Ja'Vawn Marbury
Class of 2018, marketing and professional sales; Industrial Customer Specialist for 3M in Cincinnati
"Having a variety of corporate recruiters at college job fairs, and some who looked like me really made me feel more comfortable about going into the business world. Having changed majors halfway through college, I found it easy to connect with people and having some of those recruiters around definitely helped. I didn't know what to expect, but the job the sales school does in valuing and honoring diversity helps a lot. The best part is that the sales school is continuing to develop to make it even better for minority students to strive in the program."
Meet Sydney Edwards
Class of 2016, bachelor of business administration with a concentration in human resources; Human Resources/Labor Relations People Partner for General Motors
"I can honestly say that the University of Toledo was not your typical business school. It was more like a family. They pushed me, supported me, and gave me great advice when it came to developing myself in my HR career."
Read More