Fete
March 24, 2021 - Online
Open networking and coming-of-age coaching with our professional sales students. 
Open networking is via company based breakout rooms with students self-selecting company breakout rooms to go into.  Each company will have two breakout rooms so they can use the second breakout room for a 1-1 or smaller group conversations.
Alumni have their own set of open networking breakout rooms.  Path one is for socializing and is for alumni only.  Path two is for alumni who are interested in looking for new career opportunities.  Companies are allowed to join the alumni looking for new career opportunity rooms provided they also brought enough people to the event so they can be on the student and alumni side of open networking.  We will base the number of breakout rooms and any theme based breakouts on the number of alumni coming to the Fete and any preferences they share when they register.  
Coming-of-age coaching is facilitated by companies and ESSPS alumni.  Students are signing up for 3 topics and can choose from living on a budget, exploring home ownership, making friends in a new geography, understanding health insurance, and planning for retirement.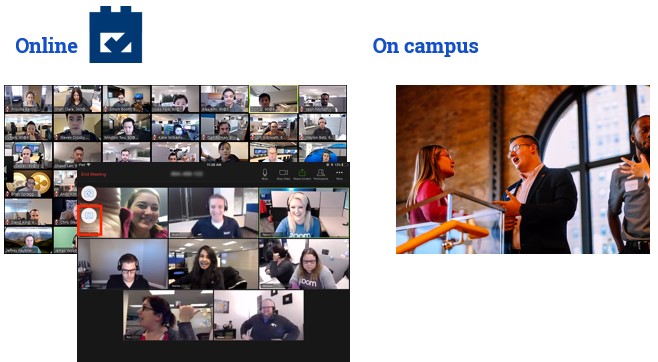 Agenda
6:00-6:30     Check-in, Open Networking, and Dinner via food delivery e-allowance 
6:30-8:00     Coming-of-Age Coaching
Fete takes place via ESSPS Zoom and a series of breakout rooms managed by ESSPS Admins
$400 for companies and $35 for ESSPS alumni.  Registration fee is included for ESSPS Corporate Partners as part of their package.
Student Signup                                  Company Registration