Signature Programs
Uplifting women and gender minorities, building community, and mobilizing changemakers are the foundations of our signature programs! All signature programs are offered at least once a year, with many of the programs being offered multiple times over the course of the academic year.  All of our programs are open to students, faculty, staff, and community members of all gender identities and gender expressions.
Visit our YouTube  channel to view recordings of past programs.
The Eberly Center's Day of Service is an event that happens every semester and provides students, staff, faculty, and community members with an opportunity to give back to the greater Toledo community while working to advance gender equity.
Engage with faculty, staff, and community members in conversations revolving around equity and social justice issues!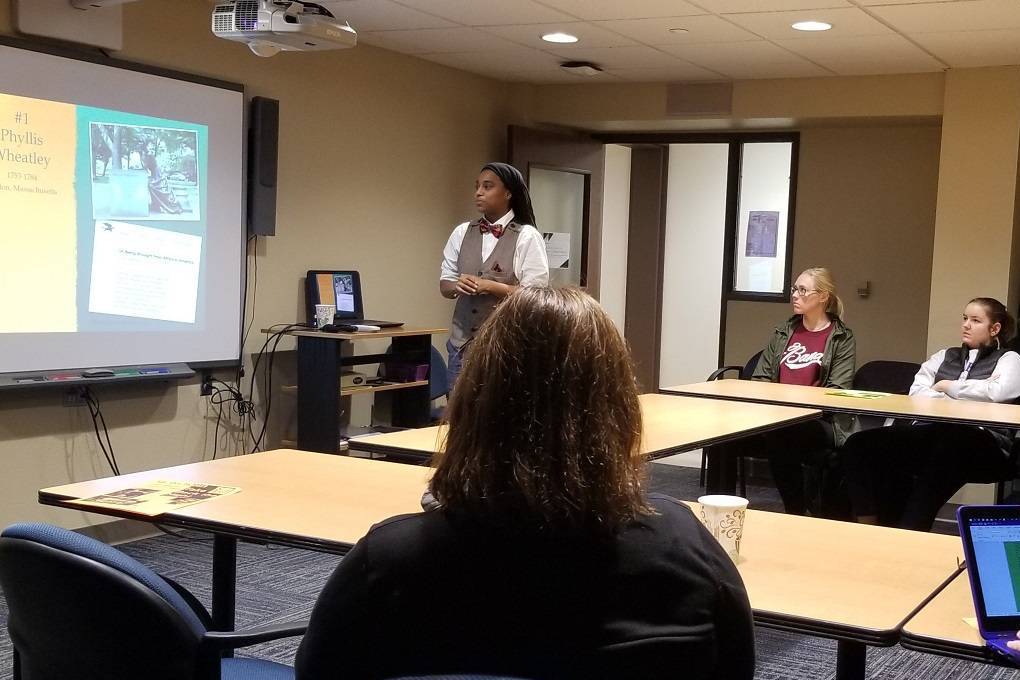 The Eberly Center's Spotlight highlights the amazing research and activism women are doing on campus and in the community. We want to help you shine!
Tell us about it!
Mondays | 10am | Online
This bi-weekly virtual meetup is open to women-identified faculty or staff who are looking for connection and inspiration to persist through these unprecedented times. Come as you are, when you can. We'll be here for you.
Register to join us!
UToledo women are resilient and we are honored to highlight their stories through the Nevertheless She Persisted campaign! We welcome our entire UToledo family to join us in advancing gender equity by sharing your story of persistence and using the hashtag '#ECWePersist'!
The Eberly Center wants to applaud the women on campus who make a difference every day in the work that they do, the people they interact with, and the communities they serve! You can help us to honor the amazing women who make UToledo a better place by nominating outstanding students, faculty, and staff. Nominate Now.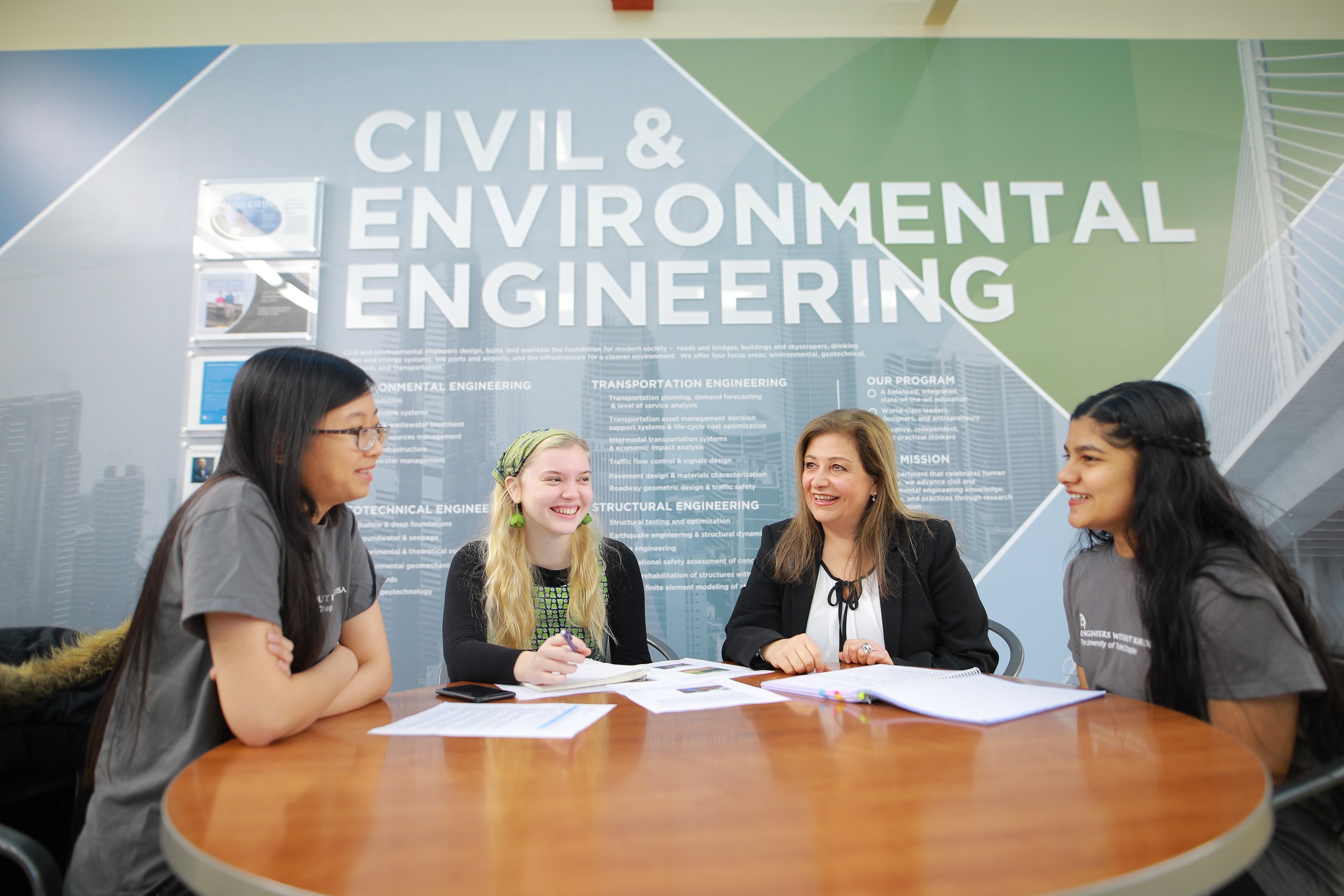 Women in STEMM
 In collaboration with the Women in STEMM Coalition, the Eberly Center offers a variety of programs aimed at supporting women in STEMM students.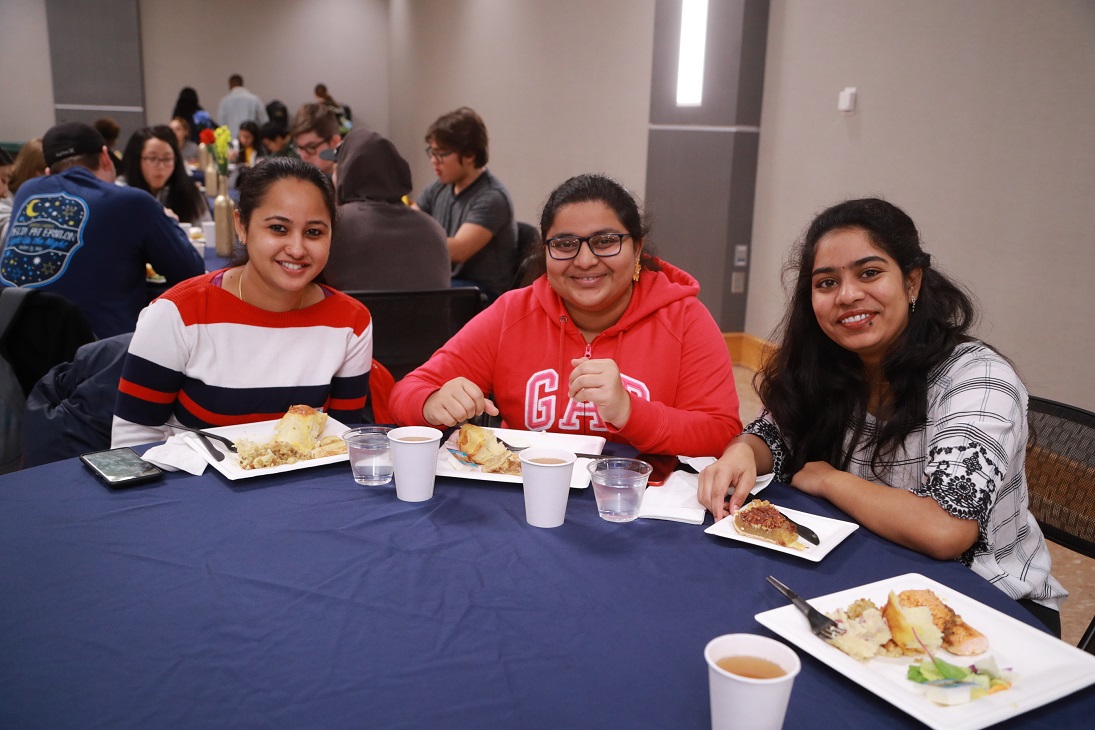 Recognizing the accomplishments of women is always a good time. Join us for our yearly event recognizing our scholarship recipients, Women of the Week, and more.
We offer salary negotiation workshops for students and individuals who have already started their careers.