Support Your College

Great institutions are built and maintained by caring alumni who support their alma mater and friends who want to make a difference in the community.  When you consider your gift to the Judith Herb College of Education, consider it an investment, an investment that will impact the value of your degree, your university and your community.
There are over 180 funds that support the Judith Herb College of Education.  Funds range from scholarship support to building enhancements. Make your gift to the area you are most interested in. Your generosity will help perpetuate our tradition of academic excellence. Please make your gift today.   http://give2ut.utoledo.edu/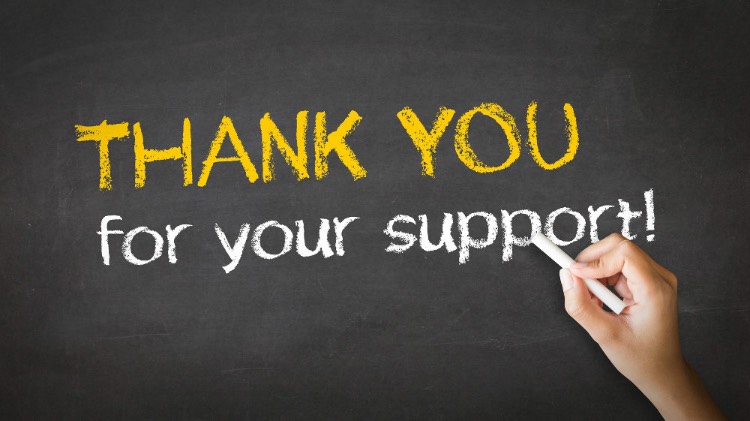 COVID-19 STUDENT EMERGENCY SUPPORT
Please consider a gift to provide much needed emergency funds, food, and housing for University of Toledo students who are facing unexpected hardships due to the closing of our campus and the impact of COVID-19 by visiting our special fundraising page.
ALUMNI affiliate
The Judith Herb College of Education Alumni Affiliate is one of the most active alumni affiliates in The University of Toledo Alumni Association. Each year, the Affiliate offers a comprehensive slate of programming that includes social, family, recognition, and professional development events for our alumni.
The purpose of the Judith Herb College of Education Alumni Affiliate is to support the interests of the College and its alumni by promoting and coordinating activities and encouraging a spirit of loyalty and unity among alumni and by establishing and promoting programs that assist in the cultural and physical growth of the College. The Affiliate is an extension of The University of Toledo Alumni Association and is accountable to the Alumni Association Board of Trustees.
The Affiliate welcomes alumni from the Education professions to work with its Steering Committee which meets bi-monthly to plan, produce, and sponsor events for alumni and students. Our Affiliate also provides scholarships for the next generation of UT students and raises funds for this important part of the group's mission. To join the Steering Committee, please contact Amanda Caig in the Office of Alumni Engagement at amanda.caig@utoledo.edu or 419.530.4008. Or, visit the Affiliate's website where you can find event and meeting dates as well as office contact information.