diversity, equity and inclusion
You belong here.
Diversity is a core value on our campus. 
The University of Toledo — and the College of Engineering — is committed to creating an environment where every student, staff member and faculty member feels included and respected.
We welcome diverse ideas, thoughts and perspectives.
engineering diversity plan uToledo diversity plan
A HOME FOR ALL
We are committed to promoting a culture of inclusive excellence. We measure our success by how well we engage, value and include the rich diversity of students, faculty and staff that make up our College.
We want to ensure that every student, regardless of their pathway to and through the College of Engineering, has access to the resources and tools they need to achieve their academic and career goals.
Our faculty are at the forefront of research into best practices in engineering education, K-12 STEM education and inclusive teaching practices.
Diverse Student Groups
We support a robust community of student organizations, including chapters of: 
National Society of Black Engineers (NSBE)
Society of Women Engineers (SWE)
Engineers Without Borders (EWB)
Association for Computing Machinery's Council for Women (ACM-W)
Student Recruitment
We are committed to broadening participation in engineering in the greater Toledo community through programs, including:
Engineer for a Day event for high school students
Introduce a Girl to Engineering Day for middle school students
Toledo Public Schools Engineering Exploration Day
Toledo Excel Summer Institute for students underrepresented in higher education
diversity award winner
The University of Toledo College of Engineering was awarded the ASEE Diversity Recognition Program's Bronze Award, which is the highest level granted. The Bronze level recognition means that UToledo is among the nation's leaders in inclusive excellence.
It demonstrates that the college is committed to:
Establishing baseline support for groups underrepresented in engineering
Quantifiably analyzing and assessing unit composition, policies, culture, and climate related to all groups underrepresented in engineering
Implementing programs and initiatives that strengthen the K-12 or community college pipeline thereby reducing significant barriers related to long-term growth
Developing an action plan focused on continuous improvement
The UToledo College of Engineering and Dr. Lesley Berhan have been awarded the Women in Engineering ProActive Network and DiscoverE Foundation (WEPAN/DiscoverE) "Girl Day" Award. The award honors programs that empower girls with information about opportunities in engineering.
Berhan received the inaugural Louis Stokes Midwest Regional Center of Excellence Tony Quinn Inclusive Excellence Award  and the inaugural Office of Diversity and Inclusive Excellence Award, Inclusion Officer.
Azadeh Parvin received the Office of Diversity and Inclusive Excellence Award for Faculty.
Inclusion Officers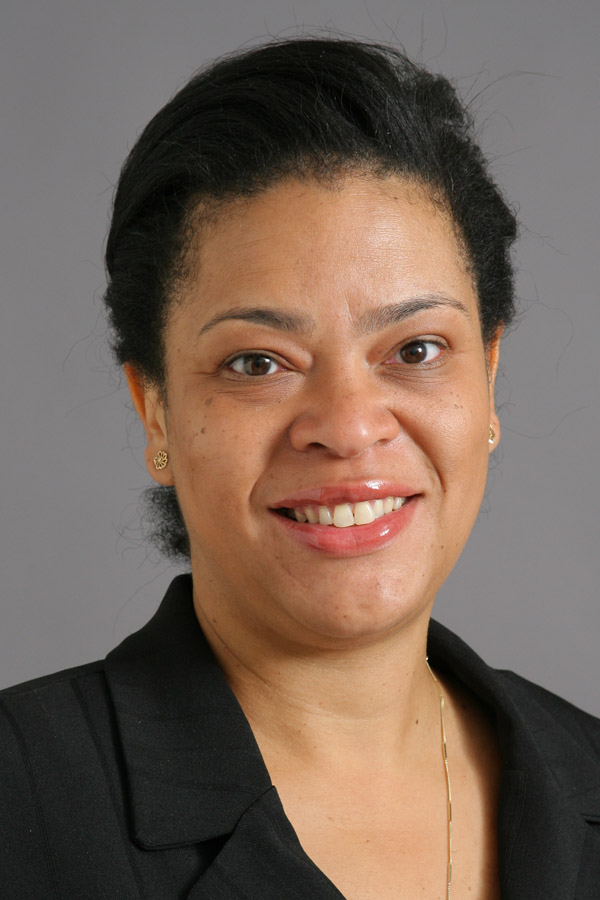 Lesley Berhan, Ph.D.
Associate Dean for Diversity, Equity and Inclusion and Community Engagement
Associate Professor of Mechanical, Industrial and Manufacturing Engineering
419.530.8220
Facilitates the recruitment, retention and success of women, students from underrepresented groups and first-generation students. These duties are well aligned with her current research interests and external funding in engineering education. She is the co-president of the Associate of Black Faculty and Staff and the faculty advisor for the University of Toledo Chapter of the National Society of Black Engineers. 
Bryan Bosch, B.S.C.E., M.A.
Manager of Diversity, Equity Inclusion and Community Engagement
Office of Engineering Inclusive Excellence
419.530.8038
Diversity Committee Members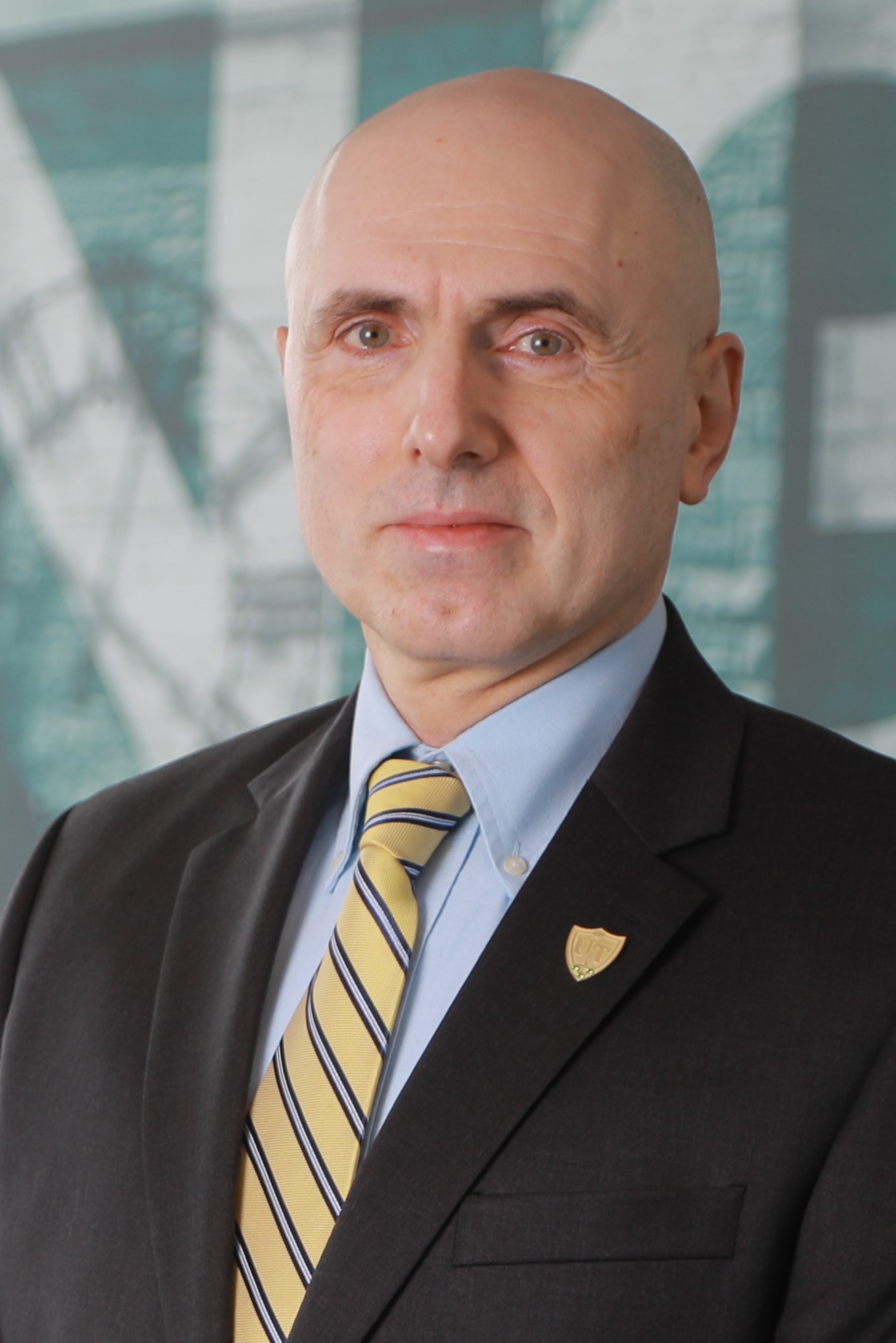 Sorin Cioc, Ph.D.
Clinical Associate Professor and Undergraduate Program Director
Mechanical, Industrial and Manufacturing Engineering
419.530.8228
Azadeh Parvin, Ph.D.
Professor and Chair, Graduate Program Committee
Civil & Environmental Engineering 
419.530.8134
azadeh.parvin@utoledo.edu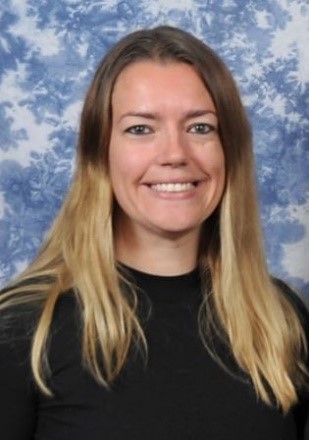 Aisling Coughlan, Ph.D.
Assistant Professor and Director, Biomaterials Research Laboratory
Bioengineering
419.530.8256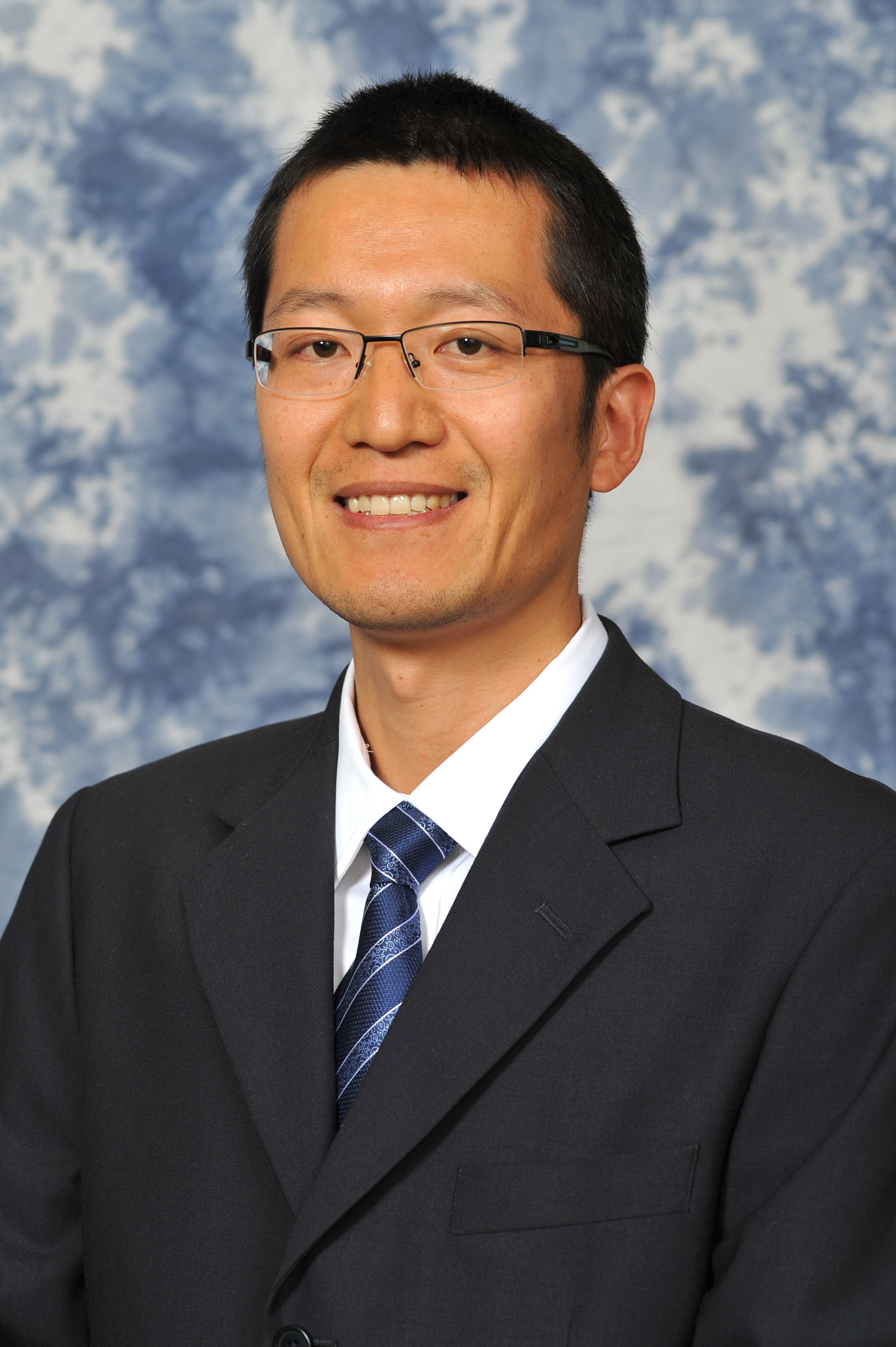 Weiqing Sun, Ph.D.
Program Director for MS Cybersecurity Program & Associate Professor
Engineering Technology
419.530.3273
Thehazhnan Ponnaiyan, Ph.D.
Associate Lecturer
Chemical Engineering
419.530.8099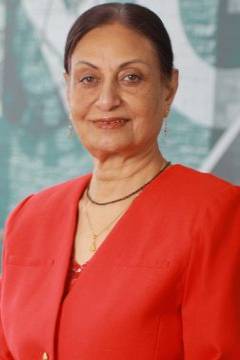 Devinder Kaur, Ph.D
Professor
Electrical Engineering and Computer Science
419.530.8163
Meet Justin Mendoza
Class of 2022, bioengineering and Bacc2MD pre-med student, Honors College, Toledo
Justin founded the Society of Asian Scientists and Engineers at UToledo. The group strives to empower Asian-heritage students by teaching leadership skills, demonstrating professionalism and providing networking opportunities.
Meet Devyani Donde
Class of 2021, information technology, Nashik, India
"The diversity at The University of Toledo attracted me. I was president of the International Student Association, and I feel like I'm home when I'm there. I'm also a member of the Association of Computing Machinery for Women. I've gotten to know a lot of people and gone to a hacker conference. It helps me build professional relationships."
Meet Harish Hemming
Class of 2021, computer science engineering and physics, Penang, Malaysia
"I wanted an American university that was affordable and had a high-quality education. On campus, all the friends I have now I met in my dorms. I recommend living on campus, even for just one semester. It allowed me to connect with local students and get a taste of American life. I met a lot of people and got a different perspective. People here are very friendly. They always embrace you and are curious to learn about my culture."