Office of Engineering Inclusive Excellence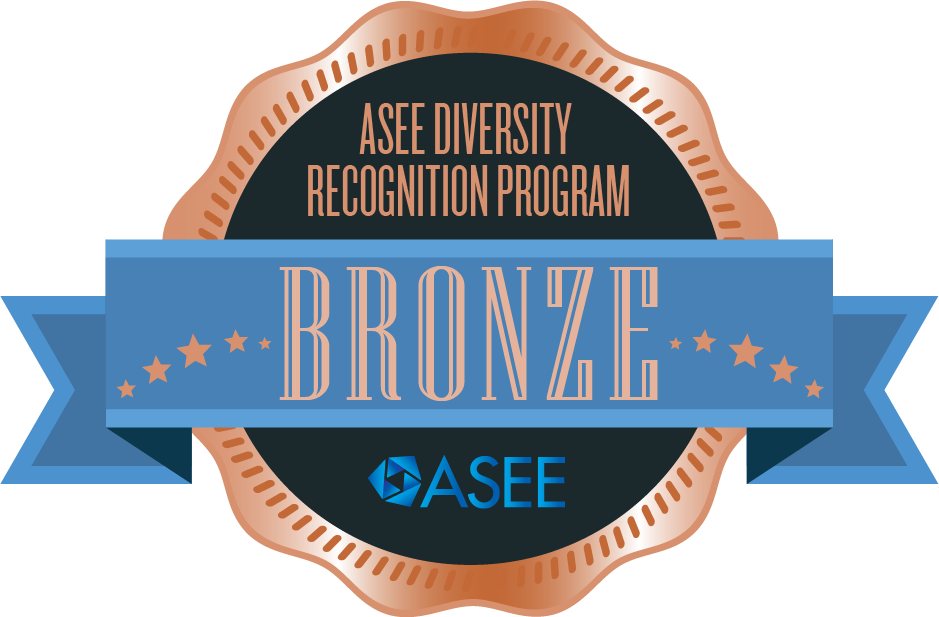 The University of Toledo College of Engineering was awarded the ASEE Diversity Recognition Program's Bronze Award, which is the highest level granted. The Bronze level recognition means that UToledo is among the nation's leaders in inclusive excellence. 
It demonstrates that the college is committed to:
1) Establishing baseline support for groups underrepresented in engineering

2) Quantifiably analyzing and assessing unit composition, policies, culture, and climate related to all groups underrepresented in engineering

3) Implementing programs and initiatives that strengthen the K-12 or community college pipeline thereby reducing significant barriers related to long-term growth

(4) Developing an action plan focused on continuous improvement
College of Engineering Diversity Mission Statement
We, The College of Engineering, are committed to diversity. We strive to prepare all students regardless of their race, class, color, religion, national origin, gender, ideology, sexual orientation, and presence of any disability for a career in the Engineering sciences and technologies. We further encourage an atmosphere among faculty and staff that values cultural differences and recognizes the contributions of a body of people as an integral piece of the learning process and work environment.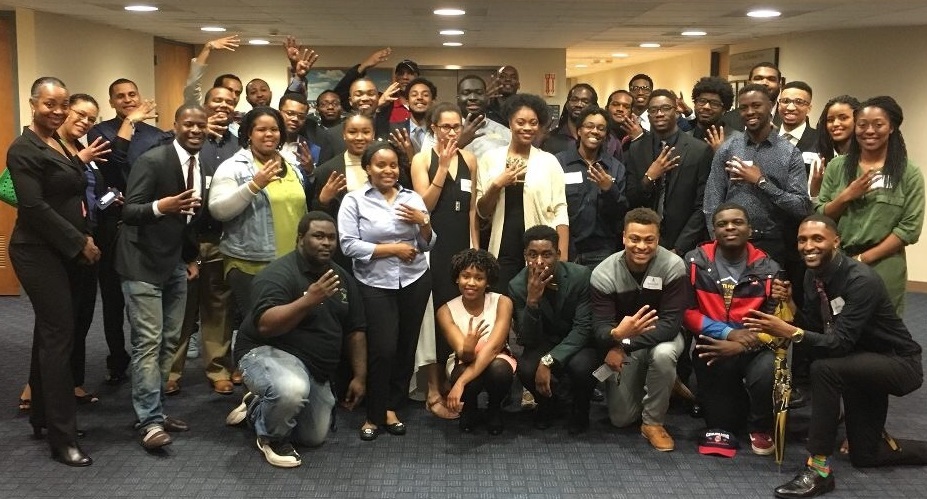 Resources
Lesley Berhan, Ph.D.
Associate Dean for Diversity, Inclusion, and Community Engagement
Contact Phone: 419.530.8220
Contact Email: lesley.berhan@utoledo.edu
Diversity Committee
MIME - Lesley Berhan
Civil & Environmental Engineering - Cyndee Gruden
Bioengineering - Patricia Relue
Engineering Technology - Jared Oluoch, Luis Mata
Chemical Engineering - Maria Coleman
Electrical Engineering and Computer Science - Raghav Khanna
Staff Member