Alternative Co-Op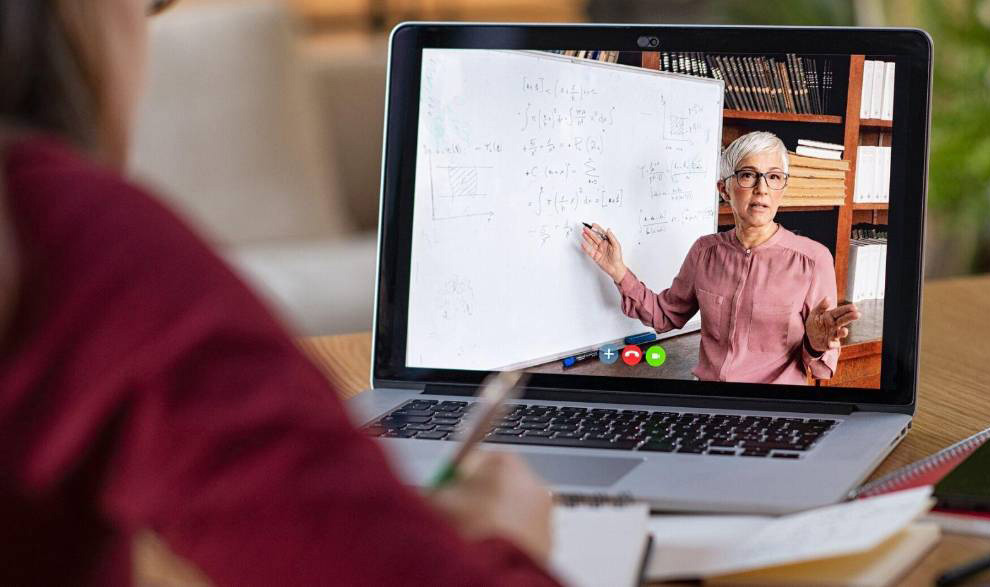 The Shah Center for Engineering Career Development, in collaboration with the College of Engineering leadership, faculty and staff, has developed a section of the co-op course (available Fall and Summer semesters) that can serve as a substitute for one of the required co-ops. 
The Academic Industry Immersion Seminar (online/remote), AIIS, section 041 has been designed as a one-time only substitute  for students' first, second or third co-op rotation for the Co-op 3940 Course.  
Seminar format
PILLAR 1 — Industry-Based Case Studies:  Remote teams working on solutions to real industry issues
PILLAR 2 — KEEN Engineering Modules:  Short-term learning modules designed to equip engineering students with a technical skill set and an entrepreneurial mindset
PILLAR 3 — LinkedIn Learning: Video courses taught by industry experts in software, creative and business skills
PILLAR 4: Professional Development: Myers-Briggs Type Indicator (MBTI), Mock Interviews, Pre and Post Assessments and Final Presentations 
Co-op Directors
Students should contact their co-op director for more information should they need to take advantage of this opportunity.
Engineering Science
Bioengineering: 

Rhonda Moore


Chemical Engineering: 

Geoffrey Humphrys


Civil Engineering: 

Rhonda Moore


Computer Science and Engineering: 

Jordan Woody
Electrical Engineering:

 

Angie Gorny


Environmental Engineering: 

Geoffrey Humphrys


Mechanical, Industrial and Manufacturing Engineering
          Last name A-R: 

Kalen DeCant

  Last name S-Z: 

Geoffrey Humphrys
Engineering Technology
Computer Science and Engineering Technology: Jordan Woody    
Construction Engineering Technology: Rhonda Moore
Electrical Engineering Technology: Angie Gorny
Information Technology: Jordan Woody    
Mechanical Engineering Technology: Kalen DeCant