Co-op 20th Anniversary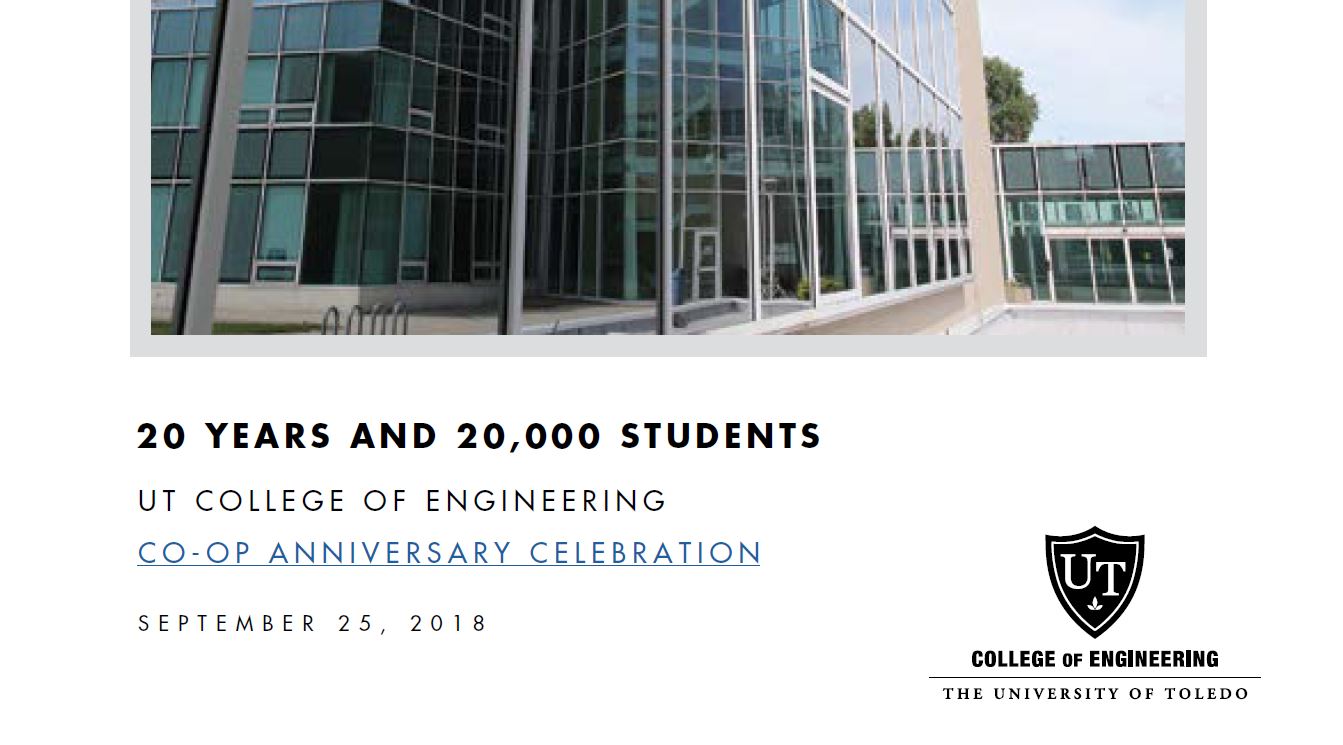 View the anniversary celebration booklet 
20 YEARS OF CO-OP
As one of only eight U.S. institutions with a mandatory cooperative education program, The University of Toledo's College of Engineering is proud have supported more than 20,000 engineering science students over the past 20 years.
As we celebrate this milestone, we reflect on the path forged by those who came before us and express gratitude for our partners' commitment for helping shape the future of engineering.
HISTORY
In 1996, Dr. Vik Kapoor was Dean of the College of Engineering. Dr. Kapoor was familiar with the co-op program from his time teaching at the University of Cincinnati. Dr. Kapoor felt that introducing a mandatory co-op program to the UT Engineering curriculum was the tool needed to take our college to the next level.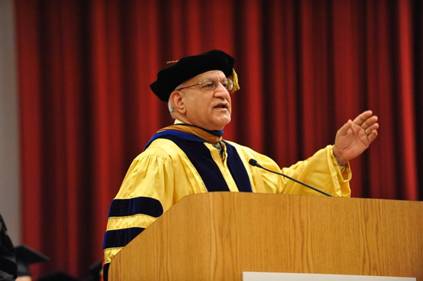 Dr. Bruce Poling was Associate Dean of Undergraduate Studies and he met regularly with the undergraduate directors as they developed the rules for the co-op program and developed the curricula to satisfy the new semester rules and co-op rules.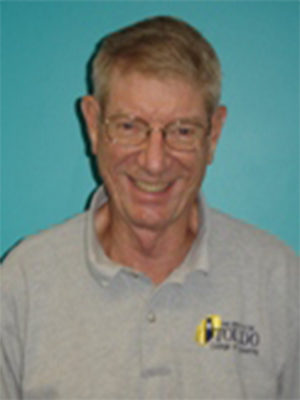 In 1996, Geoff Humphrys was hired as the first director of the co-op program and director of the Office of Professional Experience Programs and was charged with the preparation of the proposal that would eventually go to the UT Board of Trustees. It was developed and ultimately approved by the Board in fall 1997. 
Dr. Robert Abella, associate professor of mechanical, industrial and manufacturing engineering, was the first departmental co-op director in 1997.  The Department of Mechanical, Industrial and Manufacturing Engineering (MIME) had the first test cohort that year.
In 1998, UT was switching from a quarter-based to a semester-based calendar, so it was great time to re-configure the curriculum and institute the mandatory co-op program for all engineering science students.
Pioneers of the Mandatory Co-op Program
Dr. Robert Abella – Director of Co-op Office

Debbie Musteric – Secretary
Geoff Humphries - BIOE
John Reynolds – CHEE
Rob Shindell – CIVE
Mike Veh – EECS
Vickie Kuntz - MIME
 2018 - 19 Engineering Career Development Staff
Angie Gorny, Director
Megan Gray, Associate Director
Geoff Humphrys, Associate Director
Rhonda Moore, Associate Director
Kalen DeCant, Assistant Director
Kelly Oliver, Assistant Director
Michelle Demski, Secretary 1
 None of this could be possible without the support of our employers and Corporate Partners.
Corporate Partners – 2018-19
DANA- http://www.dana.com/
Owens Corning- https://www.owenscorning.com/
SSOE- http://www.ssoe.com/
Lubrizol-  https://www.lubrizol.com/
Beckett- https://www.beckettcorp.com/
Matrix Tech Incorp.- http://matrixti.com/about-matrix-technologies/locations
DGL- www.dgl-ltd.com
The Andersons- https://andersonsinc.com/
PTI- https://www.ptipacktech.com/
BP-  https://www.bpbusinesssolutions.com/
Rudolph Libbe Group- https://rlgbuilds.com/companies/rudolph-libbe-inc/
Cooper Tires- http://us.coopertire.com/
Lathrop- http://www.ci.lathrop.ca.us/default.aspx
PCC Airfoils- http://www.pccairfoils.com/home/
Marathon- http://www.marathon.com/
Buckeye Telesystem- https://www.telesystem.us/
Glasstech- http://www.glasstech.com/
ZF- https://www.zf.com/mobile/en/homepage/homepage.html'
North Star Bluescope Steel
The highlight of the Co-op 20th Anniversary Celebration, September 25, 2018, was the announcement that Rasesh (BS Mechanical Engineering, '77, MS Industrial Engineering, '82) and Shilpa Shah would be making a $500,000 naming gift to the Center for Engineering Career Development.