Technology Takes the Wheel - Speakers
October 23, 2020 - 11 a.m. – 1 p.m.
Topic:   Great Lakes Hyperloop - Are You Ready for the Transportation Revolution?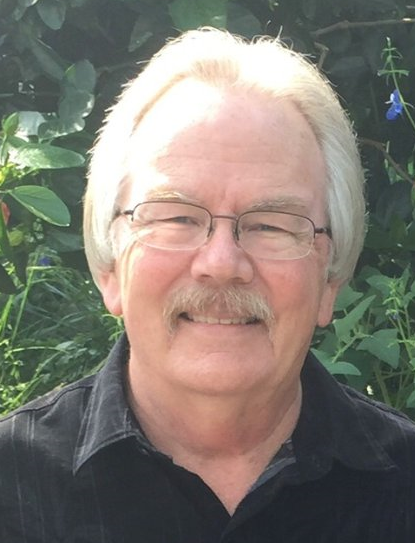 Chuck Michael is an accomplished technology innovation thought-leader with over 35 years of significant experience combining business and strategic planning; study, design, and construction of major railroad and mining projects; and deep underground high energy physics laboratories in collaboration with University of California/Berkeley, Fermi National Laboratory and the National Science Foundation.  He currently directs the U.S. feasibility studies for Hyperloop Transportation Technologies, Inc., applying skills in transport economics, transportation planning, heavy civil/structural engineering, and project management. His global project experience extends throughout the U.S to Canada, Europe, Asia and the Middle East.  He completed his undergraduate studies in civil engineering with graduate studies in particle physics and structural engineering, is a registered Professional Engineer, and serves as a member of the MIT Technology Review Global Panel.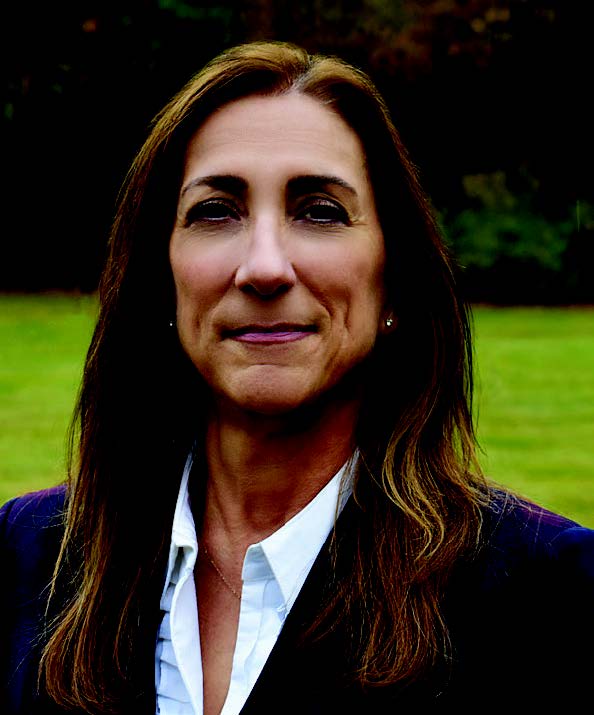 Kathleen (Kathy) Sarli has more than 28 years of experience in transportation planning and engineering. She is a Registered Professional Engineer in the State of Ohio and is currently serving as Associate Director of Operations  and Chief Operating Officer at the Northeast Ohio Areawide Coordinating Agency (NOACA). In this role, Kathy manages the activities of the agency's Planning, Programming, External Relations & Engagement, Finance & Operations, and Administration divisions. She directs the collection and analysis of data; gives final review and approval of agency reports, documents and study designs; and monitors the budget at all levels. She also helps the agency define,  prepare, and communicate agency and project goals and objectives. Previously, Kathy was the Director of Planning at NOACA. In that capacity, she oversaw the completion of transportation and environmental projects, programs and studies, and served as the project manager for the Great Lakes Hyperloop Feasibility Study, which evaluated the viability of an ultra-high-speed hyperloop passenger and freight transportation system that initially would link Cleveland and Chicago and ultimately become a network to the East Coast. Before joining NOACA, Kathy spent 21 years at the Ohio Department of Transportation, where she worked in many different capacities in design, as well as the Planning and Engineering Administrator for District 3 in Ashland, Ohio. Kathy holds a Bachelor of Science degree in civil engineering from Cleveland State University  and Master's degree in business administration from Lake Erie College in Painesville, Ohio.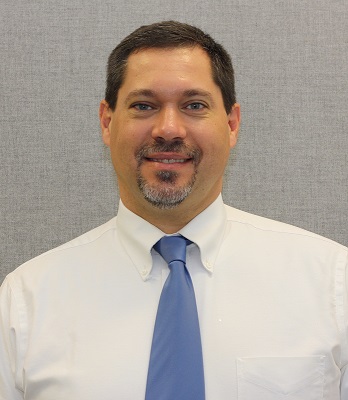 David Gedeon, AICP, is the Vice President of Transportation for the Toledo Metropolitan Area Council of Governments (TMACOG).  Mr. Gedeon is responsible for all aspect of the TMACOG transportation planning program.  During his twenty-two-year career with TMACOG, Mr. Gedeon worked in TMACOG's Environmental Department, led the Growth Strategies and Commuter Services Departments and has served in the Transportation Department since 2004, where he's operated as Vice President since 2014. Mr. Gedeon holds both a Bachelors and Masters of Arts degree from the University of Toledo Department of Geography and Planning and is a certified planner with the American Planning Association.
Panelists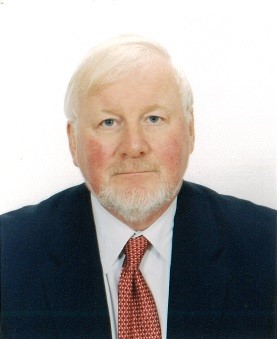 Dr. Alexander E. Metcalf, Ph.D., President of Transportation Economics & Management Systems, Inc. (TEMS) is an internationally renowned expert in transport economics; demand forecasting, transportation modeling and systems development. Dr. Metcalf was Chief Economist with British Rail, lead economist on the Mainline Electrification Study (150 mph), Cross Country Services Study (125 mph), and Channel Tunnel (185 mph). He was responsible for the planning for the rail/airport connection studies for Heathrow, Stansted Airport and Gatwick Terminal 2 projects.
Prior to joining British Rail, Dr. Metcalf worked for the EEC and was the Chairman of the Technical Steering Committee for European Intercity Passenger Study. Since moving to North America, Dr. Metcalf has focused on implementation studies that provide accurate and reliable demand and revenue forecasts, operations and capacity analyses, economic impact assessments, financial analyses, and business plan development. He has developed a number of new approaches to transportation modeling, including the use of stated preference survey techniques in demand forecasting and the practical use of the Economic Rents theory to assess the supply-side economic benefits of projects.
Dr. Metcalf holds a PhD in Transport Economics and a BS in Economics from London University.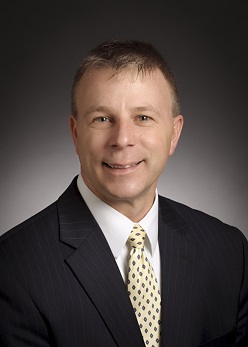 Gary F. Thompson, CPA, Executive Vice President of Regional Growth Partnership, has a career that has ranged from accounting, to sales, to economic development. He began his career as an accountant in public service and then private industry for several years before he began to work in sales for a large architectural and engineering firm in Toledo, Ohio. Mr. Thompson was recruited to an architectural firm in Farmington Hills, Michigan where he worked in business development. Returning to Ohio, he joined the Oregon Economic Development Foundation where he worked for five years. In 2011, Mr. Thompson was recruited to join the Regional Growth Partnership and manage the JobsOhio program for northwest Ohio. He is the past marketing chair of the Northwest Ohio Regional Economic Development Association (NORED) and past chair of the Toledo Metro Area Council of Governments (TMACOG) Communications Committee. Mr. Thompson currently serves on the board of the IAMC (Industrial Asset Management Council) Membership Committee, and Central Catholic High School.  In the past he has served on the board of the Ohio Economic Development Association and been an elementary school volunteer tutor, an instructor for Junior Achievement, and a little league coach.  Today, he is mainly a constructor of theatre sets and a home remodeler.
                Mr. Thompson has been published in Athletic Business Magazine and Michigan Construction News.  In 2014, Mr. Thompson was recognized by Consultant Connect as one of the Top 50 economic development professionals in North America. Mr. Thompson is married to Dawn, an educator, and together they are raising three young men, Alec, Owen and Evan. Mr. Thompson is a graduate of Morrison R. Waite High School and the University of Toledo.  In 2017, Mr. Thompson was inducted into the Morrison R. Waite High School Distinguished Alumni Hall of Fame.