Rocket Engineer Profiles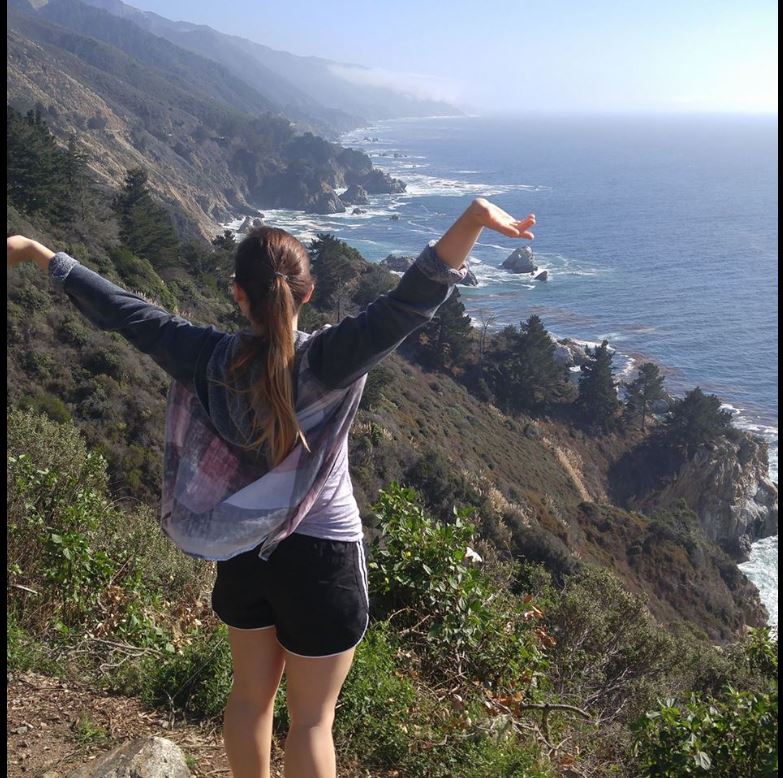 Kate Rand

The University of Toledo did not just provide me with the tools and knowledge I needed to excel in my engineering career, they also provided me with a welcoming environment and encouraging people to surround myself with. It's impossible to walk the hallways of the engineering campus without seeing a smiling friendly face and waving to people you know. The same thing can even be said about walking the paths through main campus! I found that in a few short weeks into the beginning of my first semester at Toledo, the stresses of being away from home and taking on a challenging course load seem to disappear.
From the first daunting day of school, to the first day of my first co-op job, the College of Engineering helped me every step of the way. I was able to begin working for a multi-billion-dollar company as a sophomore in college, applying the skills I learned in the classroom to real-life engineering problems. My co-op allowed me to gain over a year of professional engineering experience all while in college. I was also able to travel the country from the Pacific to the Atlantic, living in California, Texas, and the Carolina's.
Six months before my graduation, I was offered a full-time position with the same company I completed four co-ops with. I am so grateful for the decision I made to come to UT. Choosing the right college has set me on a path of success for the rest of my life and for that, I could not be more grateful.