Welcome from Dean Komuniecki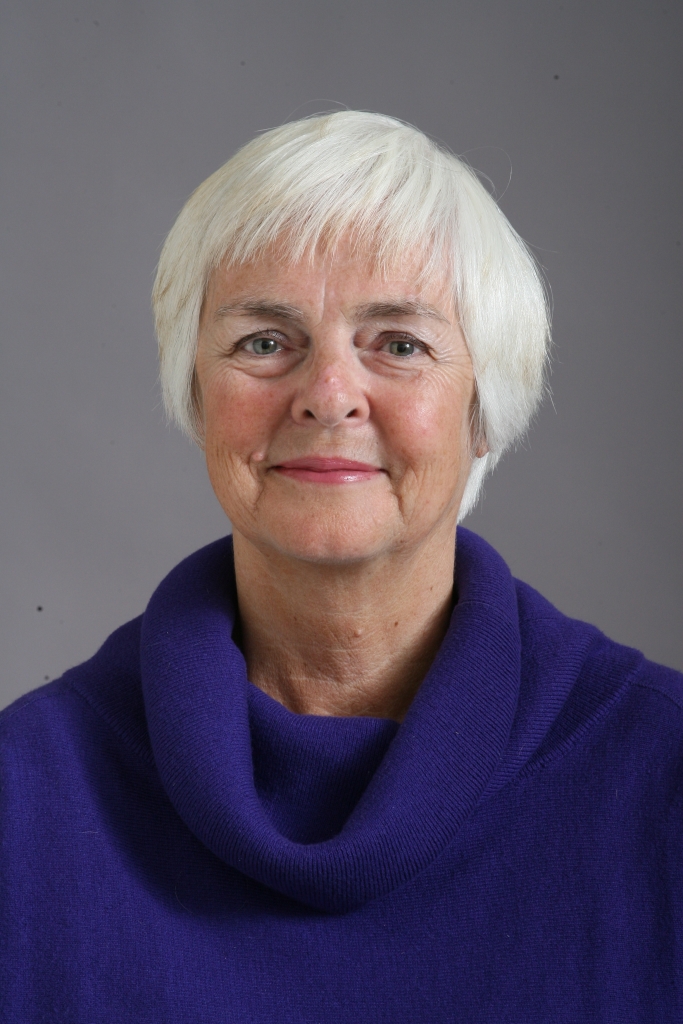 Dr. Patricia Komuniecki
Dean, College of Graduate Studies
Vice Provost, Graduate Affairs
Welcome to the College of Graduate Studies (COGS) at The University of Toledo! We are delighted that you have chosen to pursue your graduate program at UT. The university places great importance on quality graduate and professional programs and the second goal listed in the 'Directions 2011' strategic plan, states that:
"Our graduate and professional academic programs will be regionally relevant, nationally distinguished and highly ranked."


"These programs at UT will be known for high quality while maintaining accessibility, affordability and engagement."
So, you will be joining a tradition of excellence in one of our 128 Master's programs or 40 Doctoral Programs in 10 colleges. Our graduate programs span two campuses:
In addition to research Master's and Ph.D. degrees, UT offers seven professional doctorates (JD, MD, PharmD, DPT, OTD, DNP and DE) and 10 professional master's (MBA, EMBA, MME, MMP, MPA, MPH, MSA, MSN, MSW, and Ed. Specialist). We also offer a variety of certificates in the healthcare, business and personal enrichment areas. We are sure that there is graduate program for you!

We believe that our COGS website will serve as an excellent resource for you to discover information about admissions, professional development and graduation procedures. The COGS staff are dedicated to assisting you with your queries should you need clarification of any program information. The staff and I are here to assist you in your progress from interested to admitted student through your entire graduate career here at UT. We look forward to working with you as you pursue your goal of a graduate degree that will prepare you for a successful future.