Faculty and Staff
 Faculty
D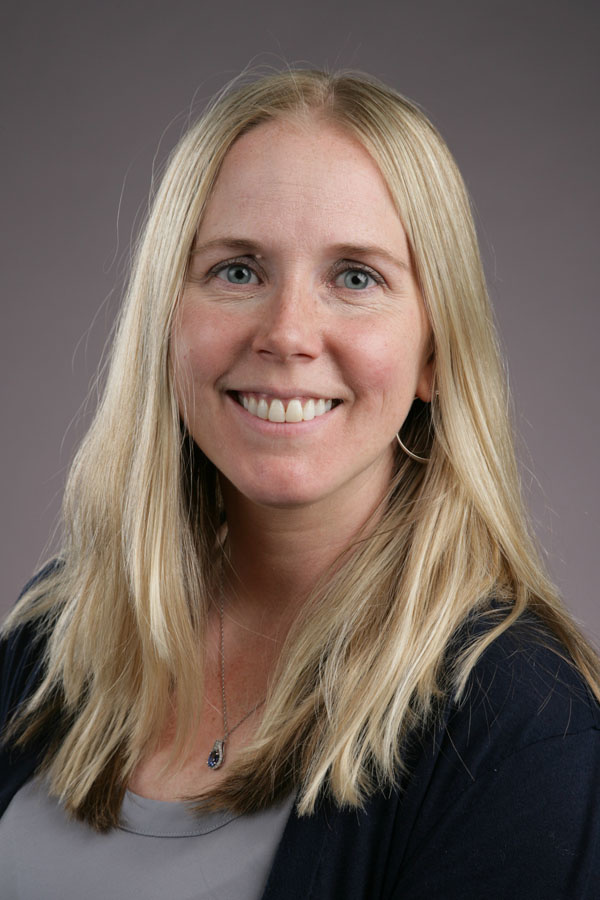 r. Wendi Goodlin-Fahncke is an Associate Professor in the School of Social Justice/Criminal Justice Program.  She is the Director of the Undergraduate Criminal Justice Program.  Dr. Goodlin-Fahncke joined the faculty in August, 2010. She received her Ph.D. in Sociology with a concentration in Criminology and a minor in Quantitative Methods from Bowling Green State University. Her current research interests include the sexual exploitation of women, intimate partner violence, family violence, men seeking men for sexual encounters, sexually deviant behavior, inmate health and well-being, and inmate gang participation. She has published articles in journals such as The Journal of Family Violence, The Journal of Criminal Justice, and Deviant Behavior.  Office Phone Number: 419-530-2231. Email: Wendi.Goodlinfahncke@utoledo.edu.  Curriculum Vita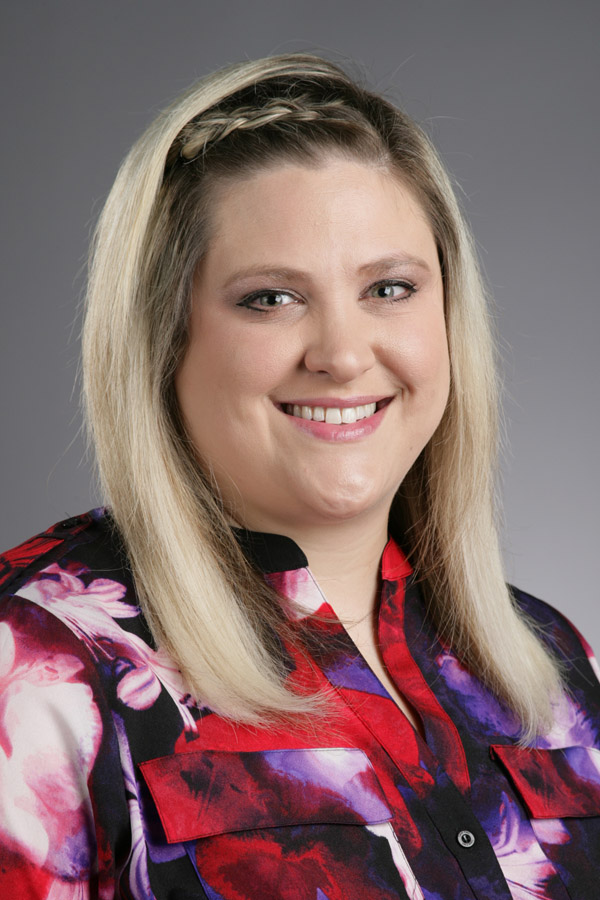 Dr. Megan Stewart is an Assistant Professor in the School of Social Justice/Criminal Justice Program, and the Program Director for the Master's in Criminal Justice (MACJ) program.  She joined the faculty at UToledo in August of 2015, after four years previously teaching in Georgia.  She earned her Ph.D. from the University of Cincinnati in Criminal Justice, with an emphasis in Crime Prevention and Criminology. She also previously served as a hotline counselor and rape crisis advocate in Butler County. Her current research interests include violence against women (e.g. rape, stalking, physical abuse), victim-offender relationships, health consequences of violence, college student victimization, and school-aged bullying. Office Phone Number: 419-530-2313.  Email: Megan.Stewart2@utoledo.edu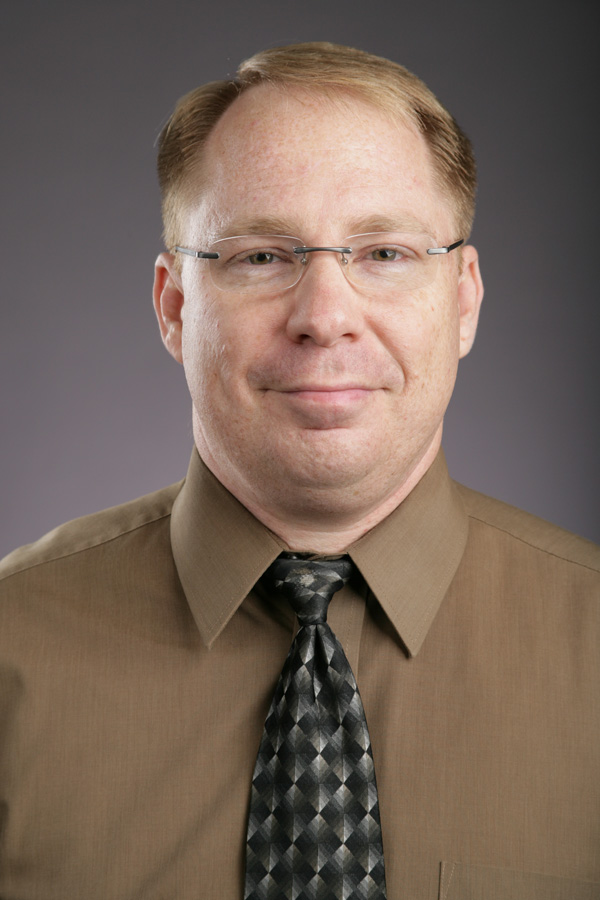 Dr. David Lilley is an Assistant Professor in the School of Social Justice/Criminal Justice Program.  He received his Ph.D. in criminal justice from Michigan State University with a cognate in organizational psychology.  Prior to joining the University of Toledo faculty, he worked in as a Senior Analyst in Washington DC, researching the effectiveness of Homeland Security and Justice programs for Congress.  Dr. Lilley also served as police officer and deputy sheriff in Michigan.  His current research involves quantitative analyses of crime control policies, organizational best practices, and the social networks of offenders.  He recently conducted a nationwide study of Drug Courts and the Weed and Seed crime reduction program.  Office Phone Number: 419-530-5352.  Email: David.Lilley@utoledo.edu.       Curriculum Vita
Dr. Kasey A. Tucker-Gail is a Professor in the School of Social Justice/Criminal Justice Program.  She earned her Ph.D. in sociology from Western Michigan University with an emphasis on criminology (law enforcement and applied research methodology. She also has a cognate concentration in public administration (focusing on policy analysis & program evaluation). Her academic pursuits focus mainly on law enforcement issues Specifically, she is working on the Toledo Initiative to Reduce Violence (TCIRV) as the lead academic for the Law Enforcement Intelligence Team, and as a member of the Systems Analysis Team. Her current law enforcement research involves the use of body cameras, training and curriculum development, and community police interactions. She serves on the Chiefs Advisory Board for Toledo Police Department and is involved in several community based research initiatives with TPD. Further, she is involved in collaborative research projects both in her department, across the university, and in the community. She recently was part of the team to receive grant funding for the Center for Student Advocacy and Wellness and is involved in the Second Chance Grant Re-Entry Evaluation. She is working jointly with business faculty to conduct research on HR issues in law enforcement, and is currently working on collaborative research in the area of victimization. Office Phone Number: 419-530-4314. Email: Kasey.Tucker@utoledo.edu.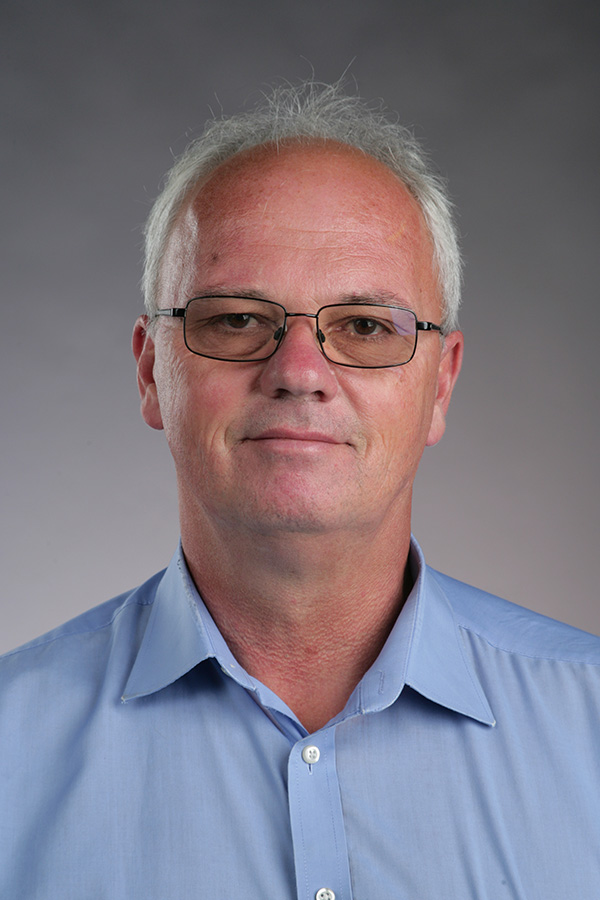 Mr. Andrew (Mick) Dier is a retired UToledo Police Officer after a 29 year career working at various levels of the police department. He is currently a Lecturer in the School of Social Justice/Criminal Justice Program. He is the Director of the Criminal Justice Forensic Program. He is also a leader in the Ohio Peace Officer Training Academy (OPOTA) training program / CRIM 3000. In 2016, Mr. Dier was named one of the outstanding faculty at The University of Toledo. Office Phone Number: 419-530-5351. Email: adier@utoledo.edu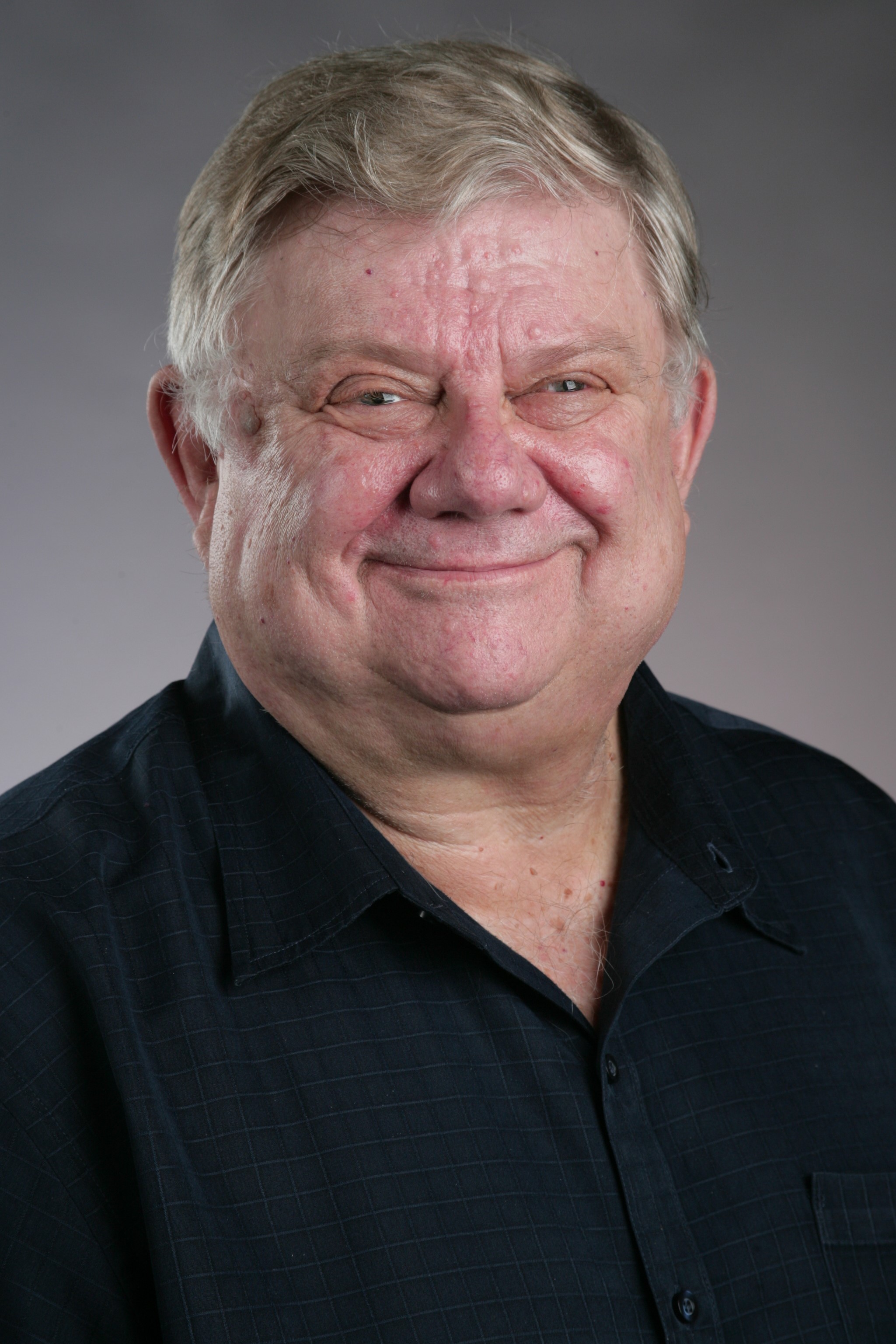 Mr. John (Jack) Shuba is a Lecturer in the School of Social Justice/Criminal Justice Program. He holds a J.D. from the University of Toledo College of Law. He has extensive experience in the field of criminal justice, especially with the Lucas County Sheriff's Department. Office Phone Number: 419-530-2185. Email: john.shuba@utoledo.edu.
Academic Advisor
Regina Kynard is the criminal justice advisor for undergraduate students. She is located in HH 3002, (419) 530-5366. She may be reached by emailing her at Regina.Kynard@utoledo.edu.
Department Staff
Patricia Komives is the department secretary. She is located in HH 2630.  Her phone number is 419-530-2142.  Her e-mail is Patricia.Komives@utoledo.edu.