Health Information Administration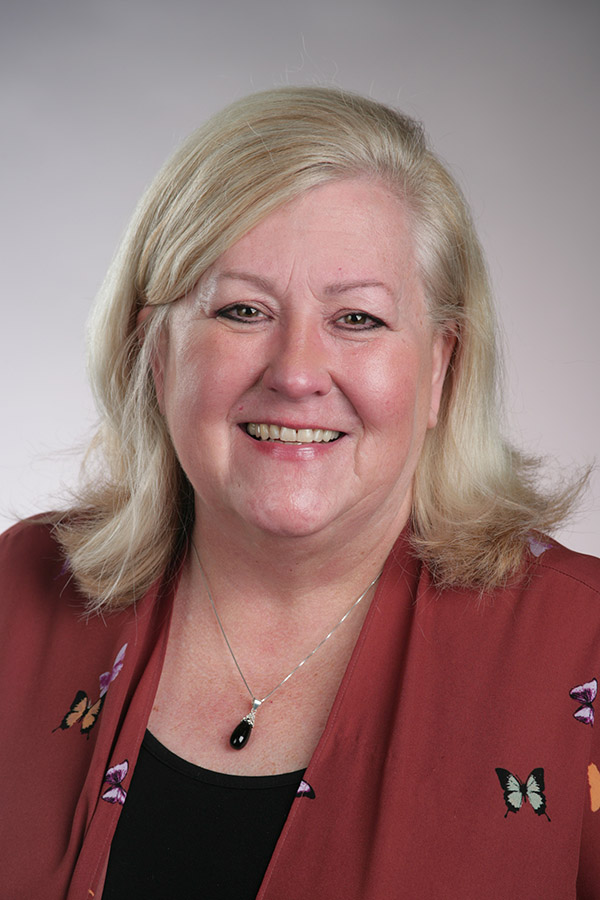 Paula is a Registered Health Information Administrator (RHIA).   Paula earned her master's degree in Higher Education from the University of Toledo.  She has worked for the University of Toledo Medical Center and Firelands Hospital as Health Information Management Director.  
Paula's areas of expertise in health care include education, leadership, acute and ambulatory care classification systems, reimbursement methodologies, clinical documentation improvement, accreditation requirements, HIPAA Privacy Rule, the Electronic Health Record, and process improvement.  
She enjoys sharing her knowledge with others and has presented in the past on the annual code changes to ICD-10-CM for the American Health Information Management Association (AHIMA) and on Risk Adjustment for the Ohio Health Information Management Association (OHIMA).   She currently serves as a project leader for OHIMA.