Human Performance and Fitness Promotion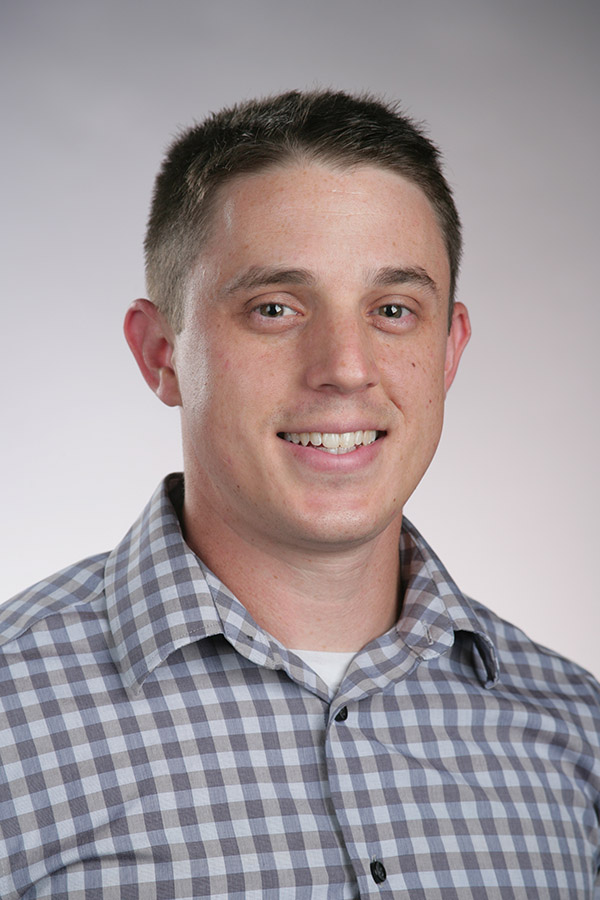 Andrew Misko earned both his Bachelor's and Master's degrees in Exercise Science at The University of Toledo. Andrew is also a Certified Strength and Conditioning Specialist (CSCS) through the National Strength and Conditioning Association.  He currently teaches classes in strength and conditioning, endurance conditioning and exercise facility management. Andrew also serves as the internship coordinator for the Human Performance and Fitness Promotion (HPFP) program where he coordinates student internship placements.
Prior to teaching, Andrew was an employee at the University of Toledo's Office of Community Wellness and Health Promotion for three years where he worked off-campus in a corporate wellness facility at Welltower Inc. He taught group exercise classes and did personal training for the employees at this work site.