Physical Therapy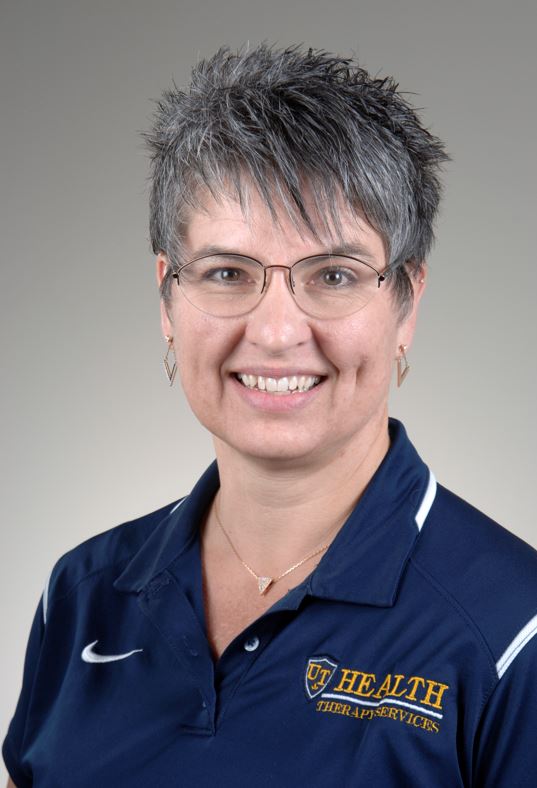 Tori Smith, PT, D.P.T., NCS, received her B.S. in Physiology from Michigan State University, then continued on to receive her M.S. in Physical Therapy from Duke University in Durham, North Carolina.  She is a licensed physical therapist by the State of Ohio, and is Board Certified as a Neurologic Physical Therapy Clinical Specialist by the American Board of Physical Therapy Specialties. She is a member of the American Physical Therapy Association, Neurologic Section of the American Physical Therapy Association and the Ohio Physical Therapy Association. 
Ms. Smith's clinical interests include: evaluation and treatment of patients after stroke, spinal cord injury, brain injury, multiple trauma, amputations, neurodegenerative diseases such as multiple sclerosis, Parkinson's disease, Guillain-Barre syndrome, as well as wheelchair seating and prescription.
Ms. Smith's teaching responsibilities include introduction to neurological exam and clinical diagnoses, neuromuscular rehabilitation as well as assisting with clinical anatomy and biomechanics lab classes and therapeutic exercise labs.
In addition to her teaching appointment, Ms. Smith maintains an active clinical practice in the UTMC inpatient Coghlin Rehabilitation Center, located on the Health Science Campus of the University of Toledo.