Laboratory Incubation Center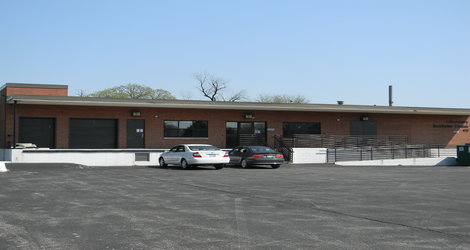 The Laboratory Incubation Center is designed with science and technology businesses in mind.  This facility is a unique combination of wet and dry labs and office spaces, accommodating companies at every stage of size and growth - from incubation to acceleration.
The incubator is designed for those companies that require sophisticated wet and dry laboratory facilities, and that can benefit from access to a variety of university resources. At 18,000 square feet of space, there are seven wet labs ranging in size from 178 to 446 square feet.
The flexible design of the spaces in the incubator enables clients to customize their space for individualized needs.  Modifications for any variety of life science, engineering, or chemistry-based companies are well within our capabilities.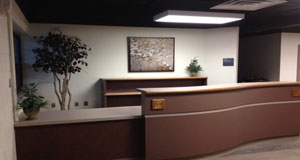 Office space
Companies have the option to set up an office workspace within their respective laboratory or to lease a separate room to designate as office space.
Wet labs
Available building spaces provide the basic setup for use as a wet or dry lab environment. The laboratory spaces are furnished with phenolic resin or epoxy coated tabletop bench work surfaces, cupboard space offering ample storage, and usually chemical vapor hoods.
Conference rooms
The building does not have a designated conference area, but the majority of laboratory spaces are sufficient in size and flexible in configuration to fit a conference table, if needed. Incubation tenants at this incubator have the option of scheduling use of a conference room at the Research and Technology Complex or the Nitschke Technology Commercialization Complex.