Criminal Law
The College of the Law has long been a launching point for careers in criminal justice. Graduates of the College serve in prominent roles as local, state, and federal prosecutors, as defense attorneys, and as judges throughout the country.
Toledo Law offers extensive experiential learning opportunities in criminal law. The Criminal Law Simulation use simulation exercises to build advanced legal skills in this area. Through the College's Public Sector Externship program, students work as externs at prosecutor and public defender offices during the school year and in the summer.
For more information on the College's robust criminal law offerings, see the Criminal Law Career Compass.
Criminal Law Faculty
Professor Gregory Gilchrist writes on plea bargaining, and criminal trials.
Professor and Dean Emeritus Daniel Steinbock worked as a public defender for the Legal Aid Society in the criminal courts of New York and, prior to his administrative service at the College of Law, taught and wrote extensively in the area of criminal procedure.
An Opportunity to Specialize
Two formal programs provide additional opportunities for students interested in criminal law. The College of Law offers a Certificate of Concentration in Criminal Law and a joint J.D./M.A. degree in Criminal Justice with the College of Health and Human Services. In addition, Toledo Law students regularly compete in criminal law Moot Court competitions.

"I credit the success of my career to the education I received at The University of Toledo College of Law. After eleven years of practice, I still use the analytical, written, and litigation skills I learned in the classroom and in the clinics, every day. Toledo Law provided a phenomenal education with practical skills and small class sizes, all at an affordable price."
David Beller '04Shareholder, Recht Kornfeld PCDenver, Colorado
---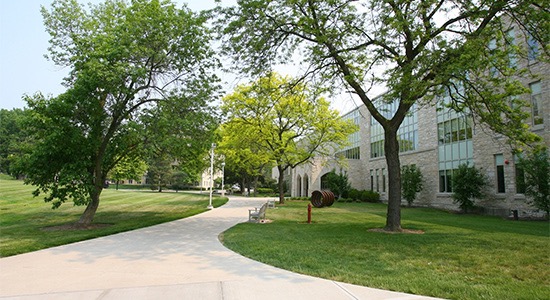 Visit Toledo Law
While pictures are helpful, only a campus visit will allow you to experience the strong sense of community and friendly environment at Toledo Law. Meet with a member of our Admissions Office, tour the Law Center with a law student guide, and observe a class.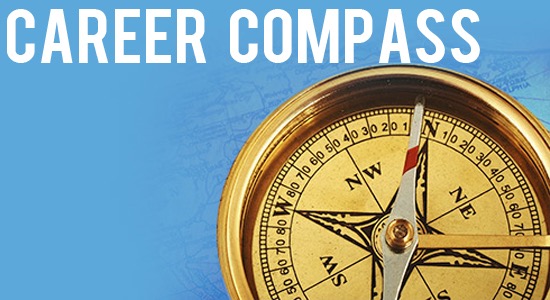 Career Compass
A law degree can lead to many different careers – in business, in government, and of course, practicing law. For those students interested in practicing law, the Career Compass provides a variety of "career maps" designed to help you chart your pathway to practice.