Health Law
The healthcare industry is a major regional employer, and there is considerable and growing demand for lawyers prepared to represent healthcare industry clients. Nationally, the adoption of the Affordable Care Act has required businesses to seek the advice of skilled attorneys; the Act twice found itself under consideration by the United States Supreme Court.
Leveraging its connection with The University of Toledo College of Medicine and The University of Toledo Medical Center, the College of Law supports students interested in health law careers. The College offers a J.D./M.D. joint degree, which provides a small number of students the chance to earn both a law degree and their doctoral degree in an accelerated time frame, and a J.D./M.P.H. joint degree. Students work for healthcare non-profit organizations through the college's Public Service Externships.
Our Health Law faculty
Dean Geoffrey Rapp teaches Torts and Products Liability and draws on his private practice experience in medical malpractice law.
Professor Shelley Cavalieri teaches Public Health Law and directs the college's J.D./M.P.H. joint degree.
Professor Evan Zoldan teaches Health Care Fraud, drawing on his experience as a U.S. Department of Justice Attorney handling fraud cases dealing with the government's Medicare and Medicaid healthcare programs.
Consider IP concerns
Advances and innovations in biomedical technology have brought intellectual property (IP) and patent concerns to the core of health law practice. The college has a strong intellectual law program, including a Certificate of Concentration in Intellectual Property directed by Professor Llew Gibbons.
Examine environmental law and policy impacts
Increasingly, environmental pollution and its consequences raise health law concerns. The college's Legal Institute of the Great Lakes, directed by Professor Ken Kilbert, and its popular annual Water Conference, are dedicated to finding ways to reduce the threats posed by environmental contamination, including the threat to human health. The college offers a Certificate of Concentration in Environmental Law and numerous courses in the field.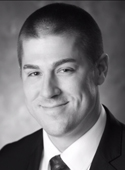 "The greatest thing about practicing Health Law is how dynamic of a field it is – it requires an understanding of many areas of law as well as the ever-changing healthcare industry. The array of courses and clinical practice offerings at Toledo Law is great preparation for students interested in health care, and is a big reason why I have found success as a health law attorney both as in-house counsel and in private practice."
Karl Strauss '06Compliance OfficerPromedica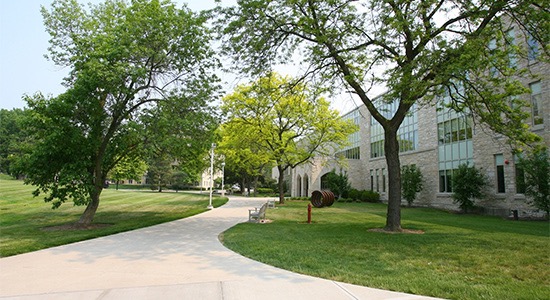 Visit Toledo Law
Visit! While pictures are helpful, only a campus visit will allow you to experience the strong sense of community and friendly environment at Toledo Law. Meet with a member of our Admissions Office, tour the Law Center with a law student guide, and observe a class.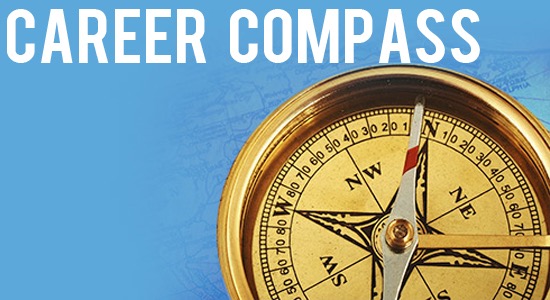 Career Compass
A law degree can lead to many different careers – in business, in government, and of course, practicing law. For those students interested in practicing law, the Career Compass provides a variety of "career maps" designed to help you chart your pathway to practice.