How to Apply for Master of Studies in Law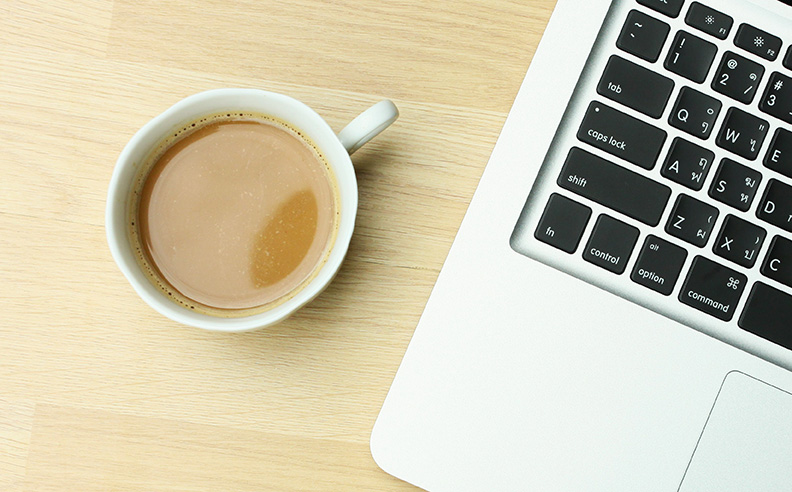 Application Requirements
Applications for the Master of Studies in Law program are processed through The University of Toledo's College of Graduate Studies at apply.utoledo.edu. You will need the following materials to apply for M.L.W. admission:
Completed Online Application
Completed Bachelor's Degree
Official Transcripts from all higher education institutions attended
Letters of Recommendation
Personal Statement
Current Resume
Standardized Test Scores
Students educated outside of the U.S. must also submit a TOEFL score. Otherwise, submission of LSAT, GRE, GMAT, or MCAT scores is optional. If testing is required, register for that test as soon as possible so that official scores are released to The University of Toledo before the application deadline.
---
Online Application
To apply, start your online application. As part of the online application process, you can upload your personal statement and resume.
Official transcripts must be sent directly from the Registrar's Office of your school(s) to: College of Graduate Studies, The University of Toledo, Mail Stop 933, 2801 W. Bancroft Street, Toledo, OH 43606.
Letters of recommendation may be emailed to graduateonlineapplication@utoledo.edu or sent to the mailing address for official transcripts. They may also be attached to the online application.
Standardized test scores such as GRE, GMAT, or TOEFL must be submitted via ETS with Institution Code 1845.
---
Application Deadline
The application deadline for the fall semester is July 31 (May 1 for international students needing student visas). There is no spring semester start for this program. Applications are reviewed on a rolling basis after all application materials have been received by the College of Graduate Studies.
---
Questions
For questions about admissions requirements, please contact Laura Schmidt at Laura.Schmidt2@utoledo.edu.
For questions about your application, please contact the College of Graduate Studies at 419.530.4723.