Black History Month 2010
University Libraries celebrates Black History Month with a look at rare African-American literature from the Ward M. Canaday Center for Special Collections. The examples below are taken from the Canaday Center's collections and arranged in roughly chronological order.  Click on any image to open a full size version in a new window.  Click on the titles to see the library catalog entry for the item.
Phillis Wheatley, Memoir and Poems. Boston:  George W. Light, 1834.
Wheatley was one of the first African-American writers to achieve an international reputation.  The fact that an African-born slave woman was writing poetry in English proved to be stunning news to whites of the time.  Her first published works appeared in London in 1773. This particular volume is a collection of prose and poetry about events that happened during her lifetime.
William Wells Brown, Sketches of Places and People Abroad. Boston:  Jewett, 1855.
William Wells Brown was a self-educated fugitive slave active in the Underground Railroad and other Abolitionist activities.  After the Civil War, he became a physician.  Brown was the first black American to publish a novel, a play, and a travel book.  Sketches is considered a key work in the history of African-American literature.
Frederick Douglass, Narrative of the Life of Frederick Douglass, An American Slave. Boston:  Anti-Slavery Office, 1845
Frederick Douglass was born a slave in Maryland.  He was taught to read by his owner's wife, and he taught other slaves to do the same.  He tried to escape several times before succeeding in 1838.  Douglass moved to Boston, and joined with William Lloyd Garrison, publisher of The Liberator, to make speeches against slavery before many Abolitionist groups.  His Narrative of the Life of Frederick Douglass is an eloquent and moving story of his life as a slave.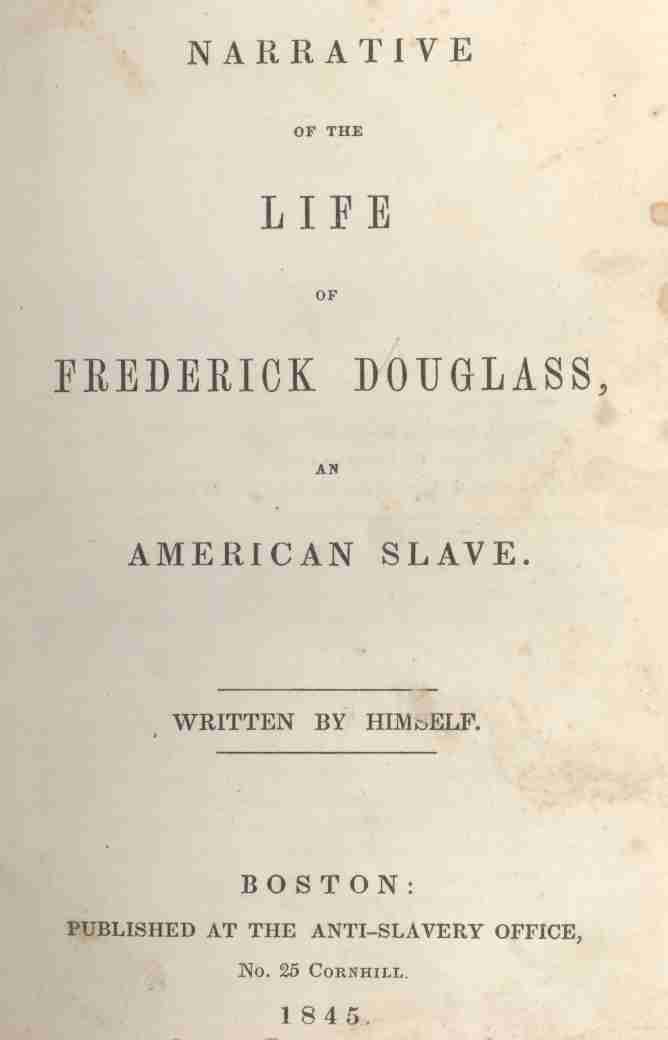 Frederick Douglass, My Bondage and My Freedom. New York:  Miller, Orton, and Mulligan, 1855.
Because of the popularity of his earlier autobiography, Douglass expanded on it in a later edition.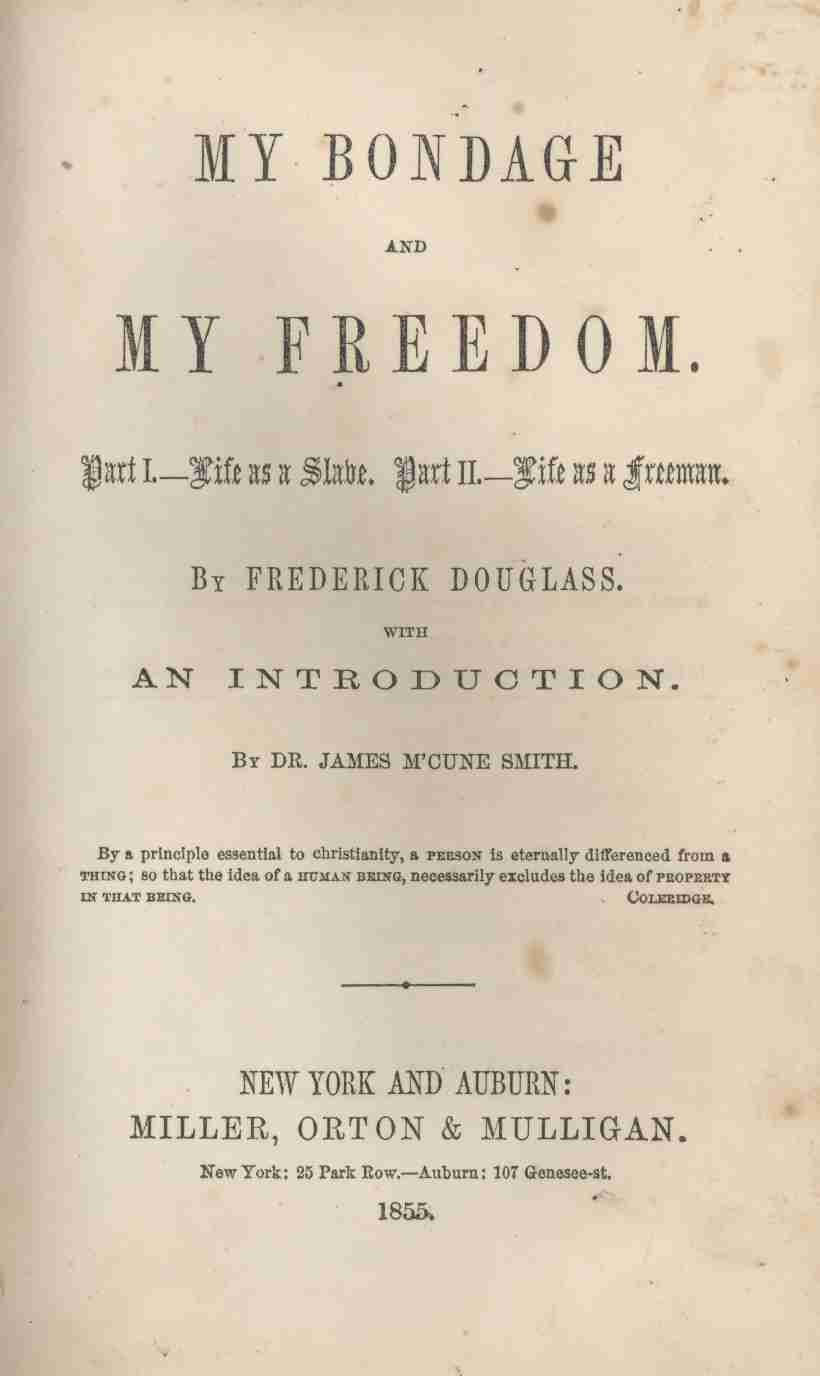 Charles W. Chestnutt, Frederick Douglass. Boston:  Small, Maynard & Company, 1899.
Charles Chesnutt, an African-American writer of some note, wrote this biography of Frederick Douglass as part of the Beacon Biographies of Eminent Americans.  The fact that Douglass was considered an "eminent American" at the turn of the century is an indication of his impact.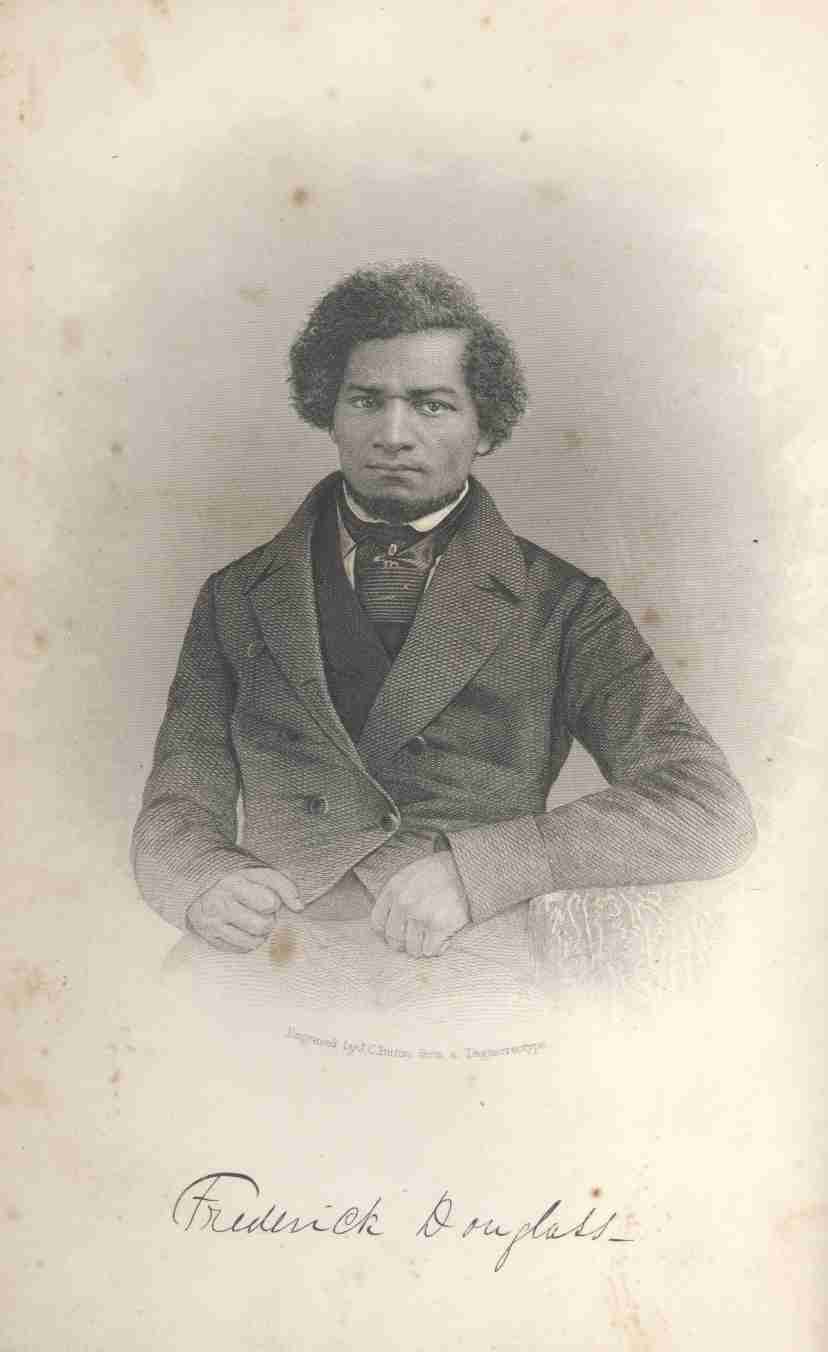 James L. Smith, Autobiography. Norwich, CT:   Press of the Bulletin Company, 1881.
Smith's autobiography includes an account of several African-American regiments during the Civil War.

 
Paul Lawrence Dunbar, Oak and Ivy. Dayton, OH:  Press of the United Brethren Publishing, 1893.
Considered the first major African-American poet, Dunbar was born in Dayton and worked as a messenger and elevator operator while writing poetry in his spare time. Oak and Ivy, his first book, was discovered and promoted by two Toledoans, attorney Charles Thatcher and physician W. C. Chapman.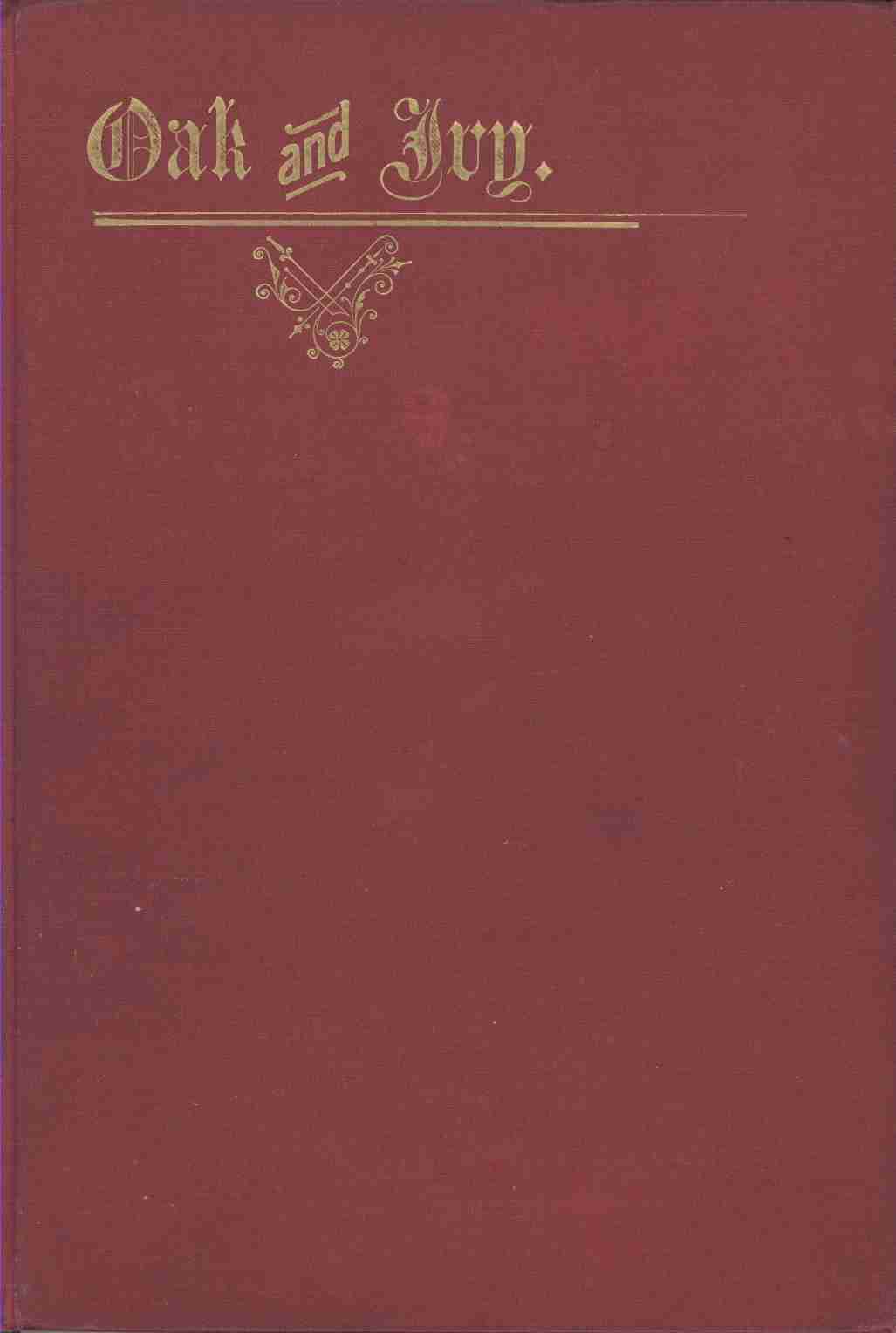 Paul Lawrence Dunbar, Majors and Minors. Toledo:  Hadley and Hadley, 1895.
After the success of his first work, Dunbar gave numerous readings in Toledo.  His second work was published in Toledo in 1895.
Charles W. Chesnutt, The Conjure Woman. Boston:  Houghton-Mifflin, 1899.
Charles W. Chesnutt was born in Ohio and was one of the first black authors to find a wide readership.  Written in Negro dialect (common for black writers of the era), Conjure Woman is considered a landmark work in black literature because of its realism and avoidance of stereotypes.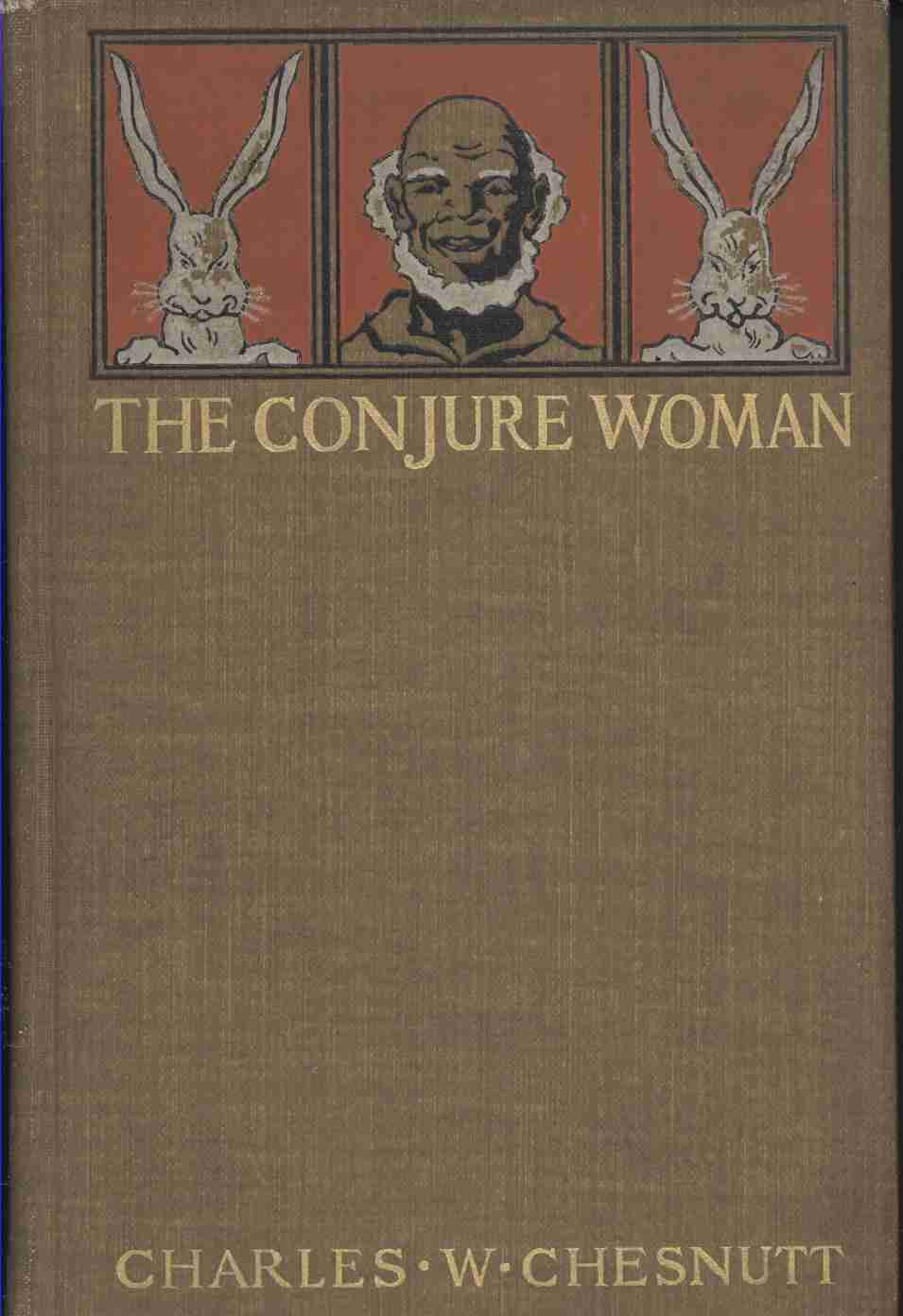 I. Garland Penn, The Afro-American Press and Its Editors. Springfield, MA:  Willey & Co., 1891.
This is the first serious study of the African-American press, published at the turn of the century.  It includes copies of some of the newspapers and detailed drawings depicting the editors.  The sheer number of black newspapers and editors included in the book makes it clear that African- American publishing was much more prominent and successful than many would have imagined at the time.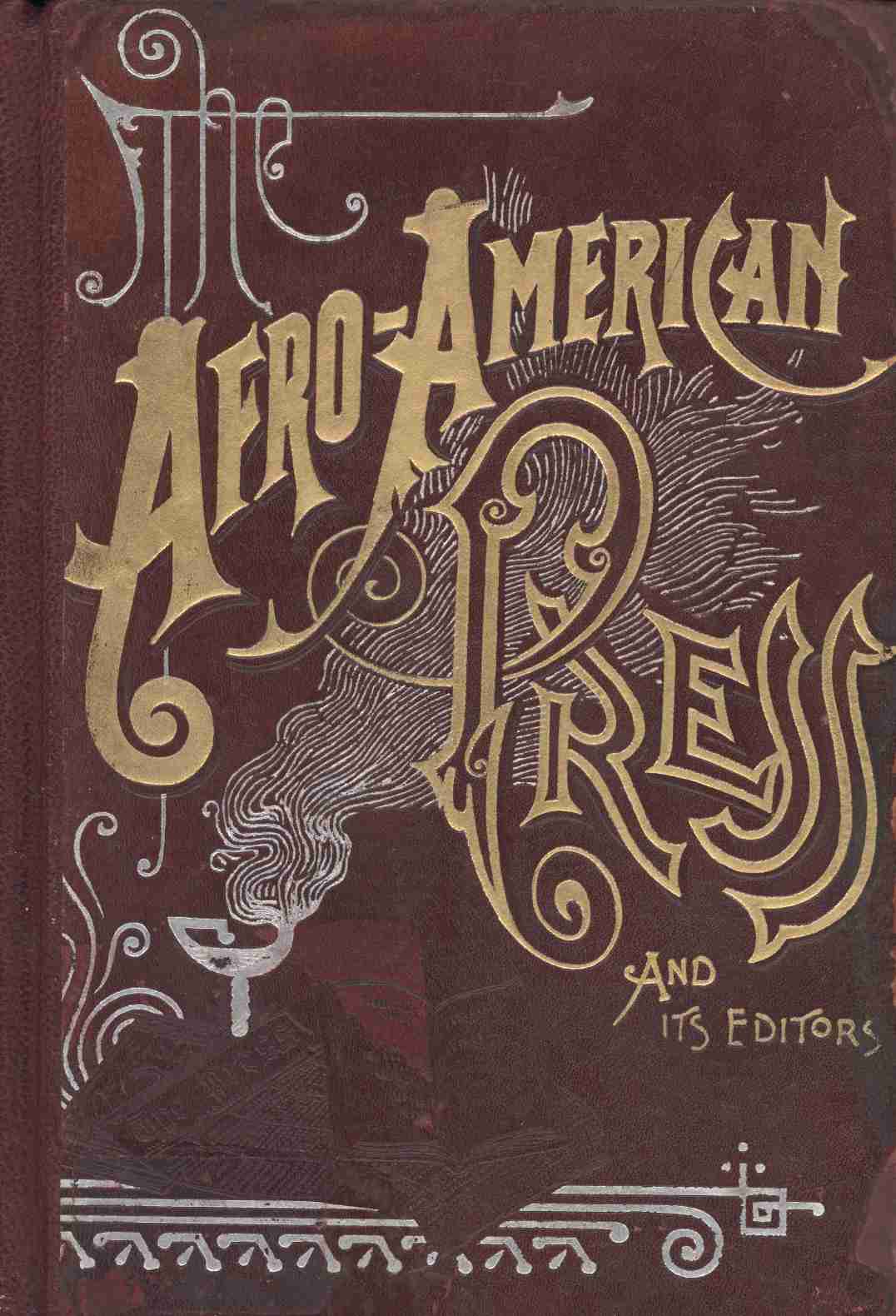 Booker T. Washington, Up From Slavery:  An Autobiography. New York:  A. L. Burt Company, 1901.
At the turn of the century, a major split developed in the African-American intelligentsia between Booker T. Washington and W.E.B. DuBois.  Washington advocated gradual equality through educational opportunities for African-Americans, while DuBois called for militant efforts to win equal rights, the vote, and economic opportunity.  Washington had been born a slave, and was educated at the Hampton Institute.  In 1881, he founded the Tuskegee Institute in Alabama, and became recognized as the foremost black educator.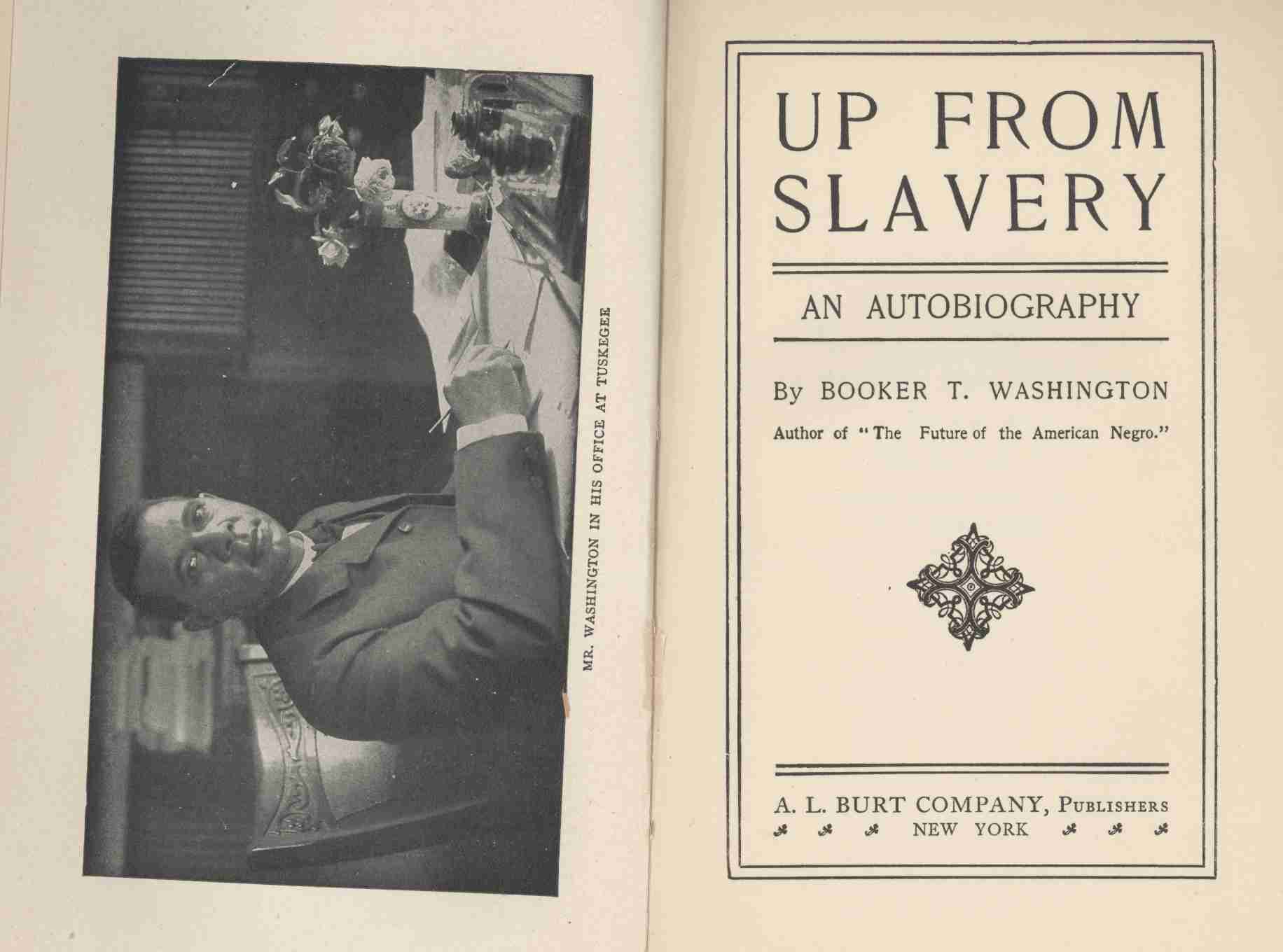 Claude McKay, Songs of Jamaica. Kingston, Jamaica:  Aston W. Gardner & Co., 1912.
Claude McKay was one of the authors associated with a major movement in African-American literature and culture known as the Harlem Renaissance.  The Harlem Renaissance was the name given to the explosion in black culture that occurred after World War I.  It corresponded with the great migration of African-Americans out of the rural South and into urban centers of the North, where they found economic opportunities.  Harlem Renaissance writers differed from earlier writers in that they did not seek to assimilate into white culture, but rather to create a separate black identity.  This book, Songs of Jamaica, celebrates the idyllic Jamaican peasant life.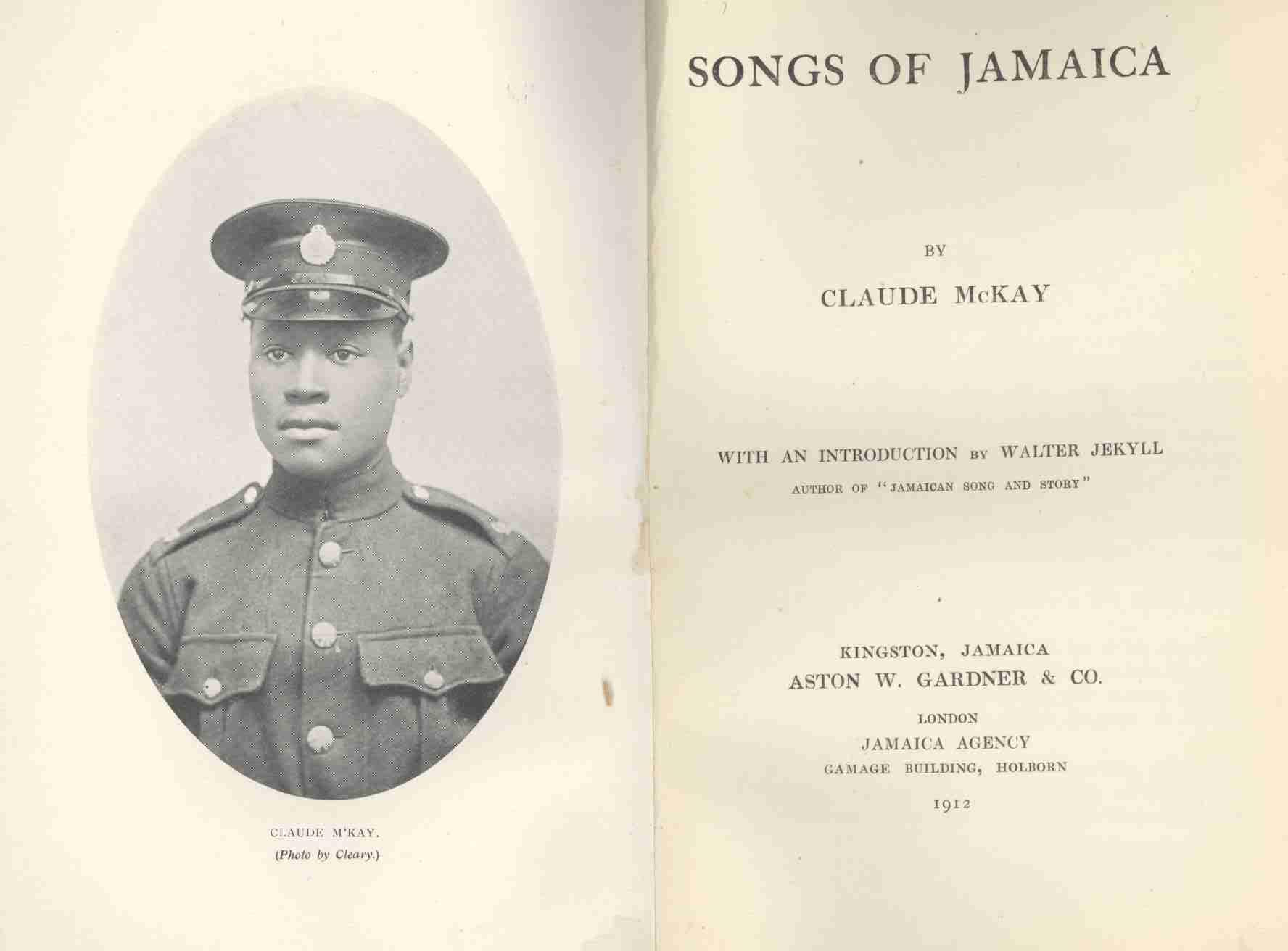 Claude McKay, A Long Way from Home. New York:  Lee Furman, Inc., 1937.
This autobiography traces McKay's travels and his encounters with some of the world's most famous people of the time, including H.G. Wells, Isadora Duncan, Paul Robeson, and Sinclair Lewis.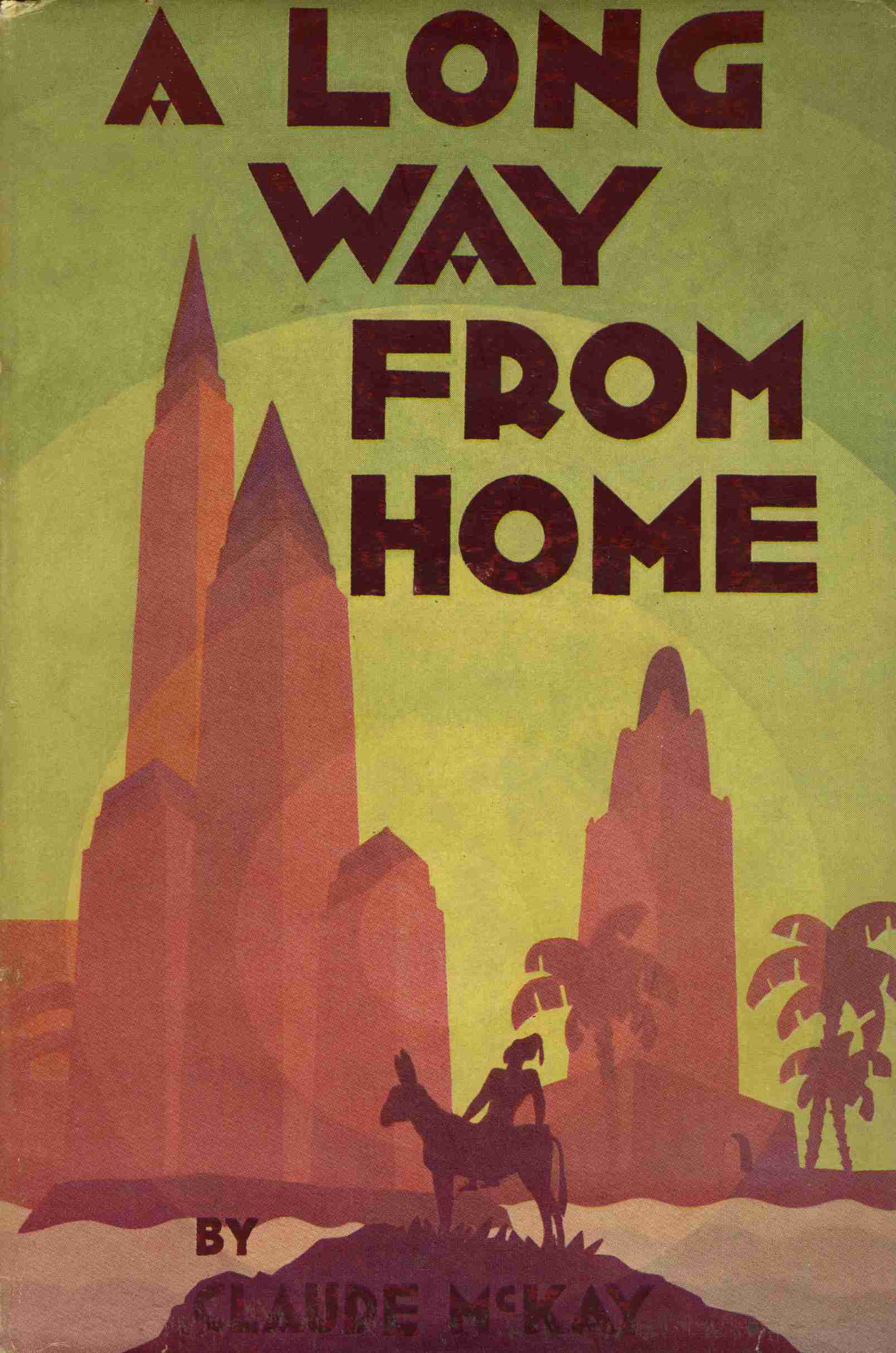 Jean Toomer, Cane. New York:  Boni and Liveright, 1923.
Jean Toomer, also of the Harlem Renaissance, published only one novel.  But it quickly became a classic.  Cane is set in rural Georgia and was based on the author's personal experience as a high school principal in the town of Sparta. The book won Toomer fame as one of the first writers to capture and show the beauty and strength of southern black culture.
Langston Hughes, The Dream Keeper and Other Poems. New York:  Alfred A. Knopf, 1935.
Langston Hughes is generally considered the most influential black American writer of the 20th century.  He wrote poetry, novels, autobiographies, and children's literature.  He graduated from Lincoln University in 1931. This volume, autographed by Hughes, was signed "To Joe Ferguson, fellow Lincolnite, Toledo, April 4, 1937."
Langston Hughes, The Weary Blues. New York, Alfred A. Knopf, 1926.
Hughes's early works were marked by experimentation with musical forms. The Weary Blues was his first volume of poetry.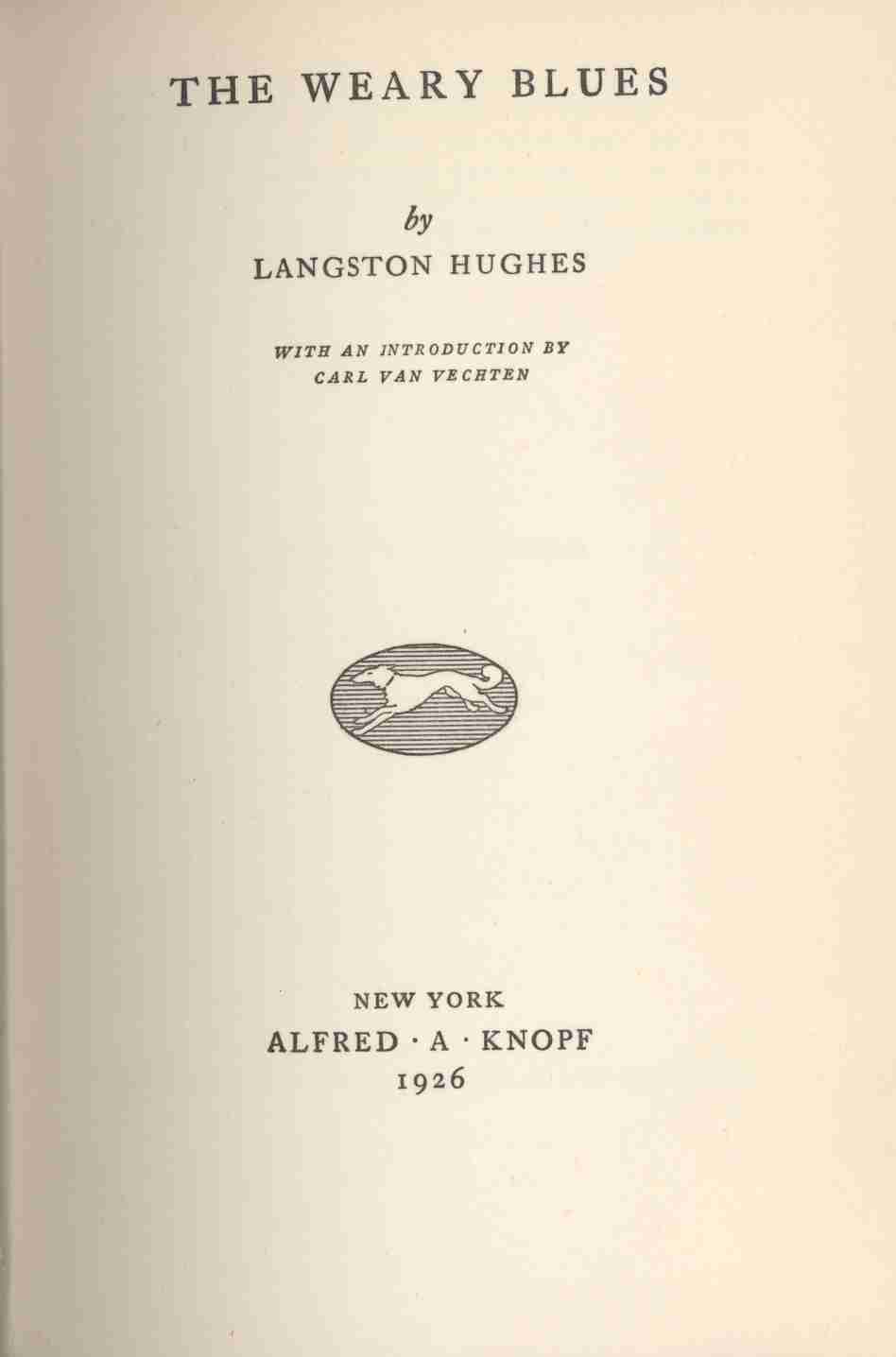 Langston Hughes, The Ways of White Folks. New York:  Alfred A. Knopf, 1934.
A book of short stories by Hughes that originally appeared in several American magazines of the time.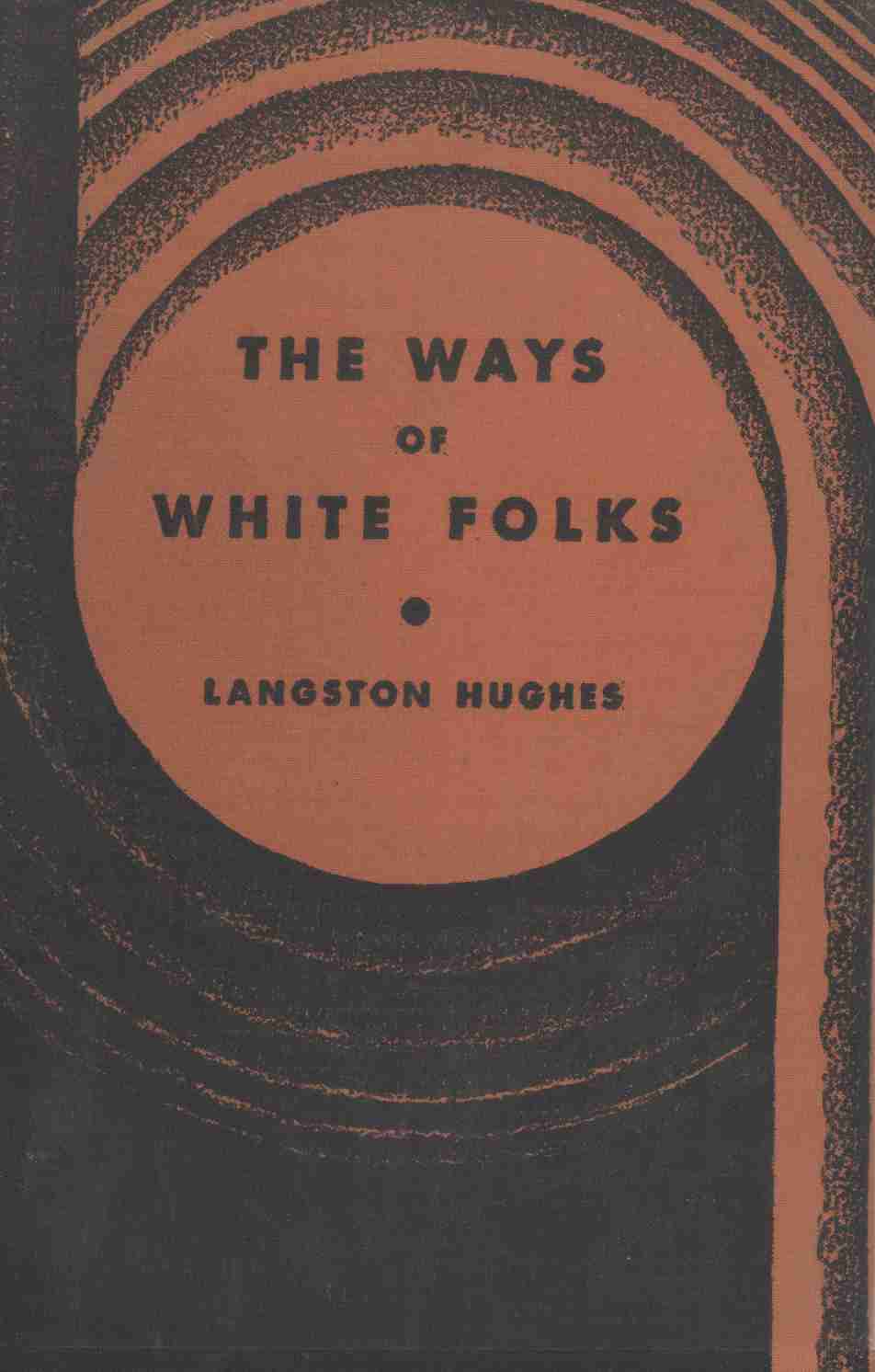 Zora Neale Hurston, Jonah's Gourd Vine. Philadelphia:  J.B. Lippincott Company, 1934.
Zora Neale Hurston grew up in Eatonville, Florida, the first self-governing, all black incorporated town in the country.  There she became immersed in black culture.  After graduating from Howard University in 1924, she moved to New York and began to write and research black folklore.  This was Hurston's first novel.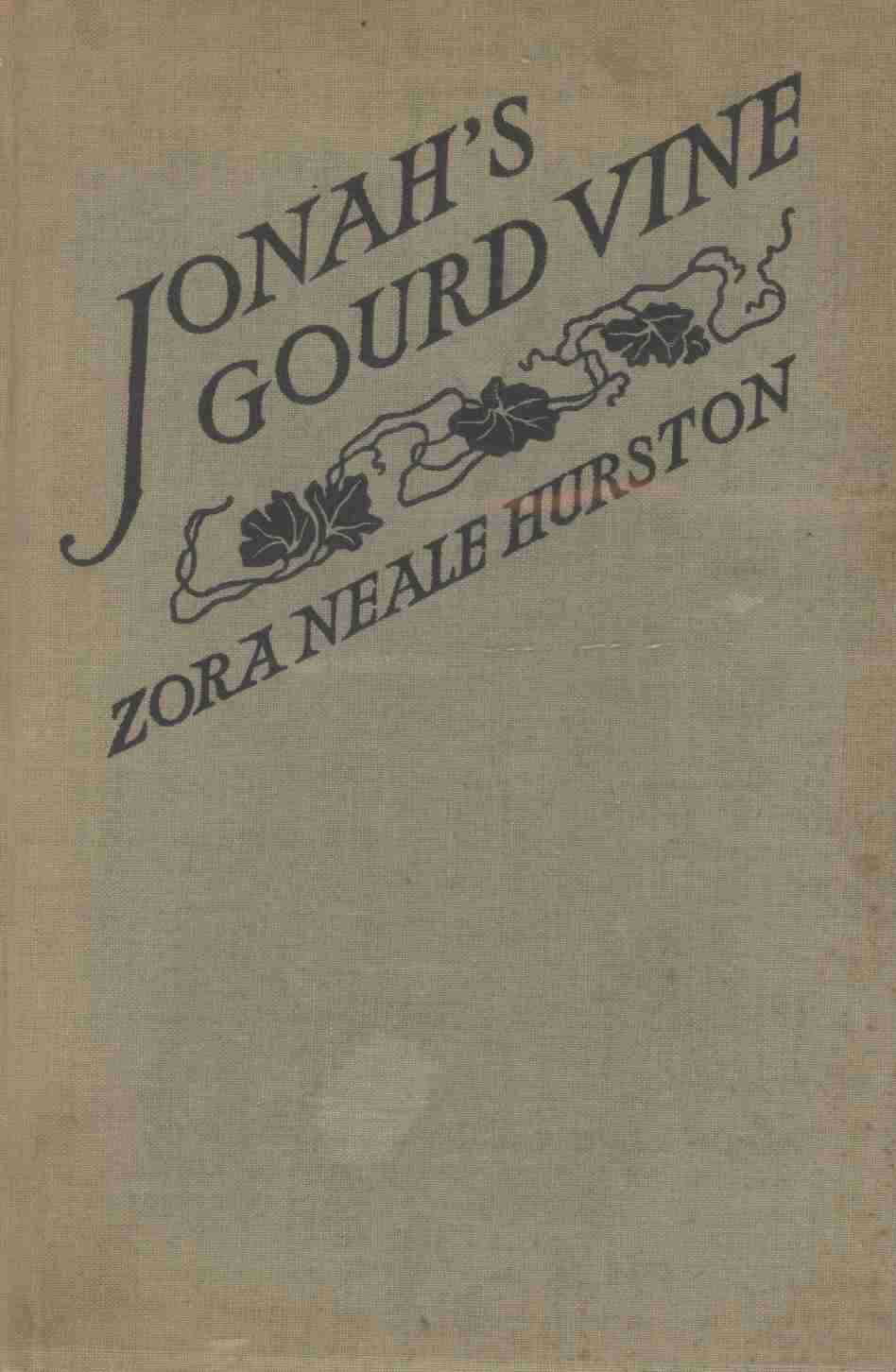 Zora Neale Hurston, Their Eyes Were Watching God. Philadelphia:  J.B. Lippincott Company, 1937.
Their Eyes Were Watching God is Zora Neale Hurston's most well-known novel, and is considered a literary classic.  While most of her works were published after the time usually associated with the Harlem Renaissance, they are in the style of those writers, and she is recognized as one of the movement's greatest contributors.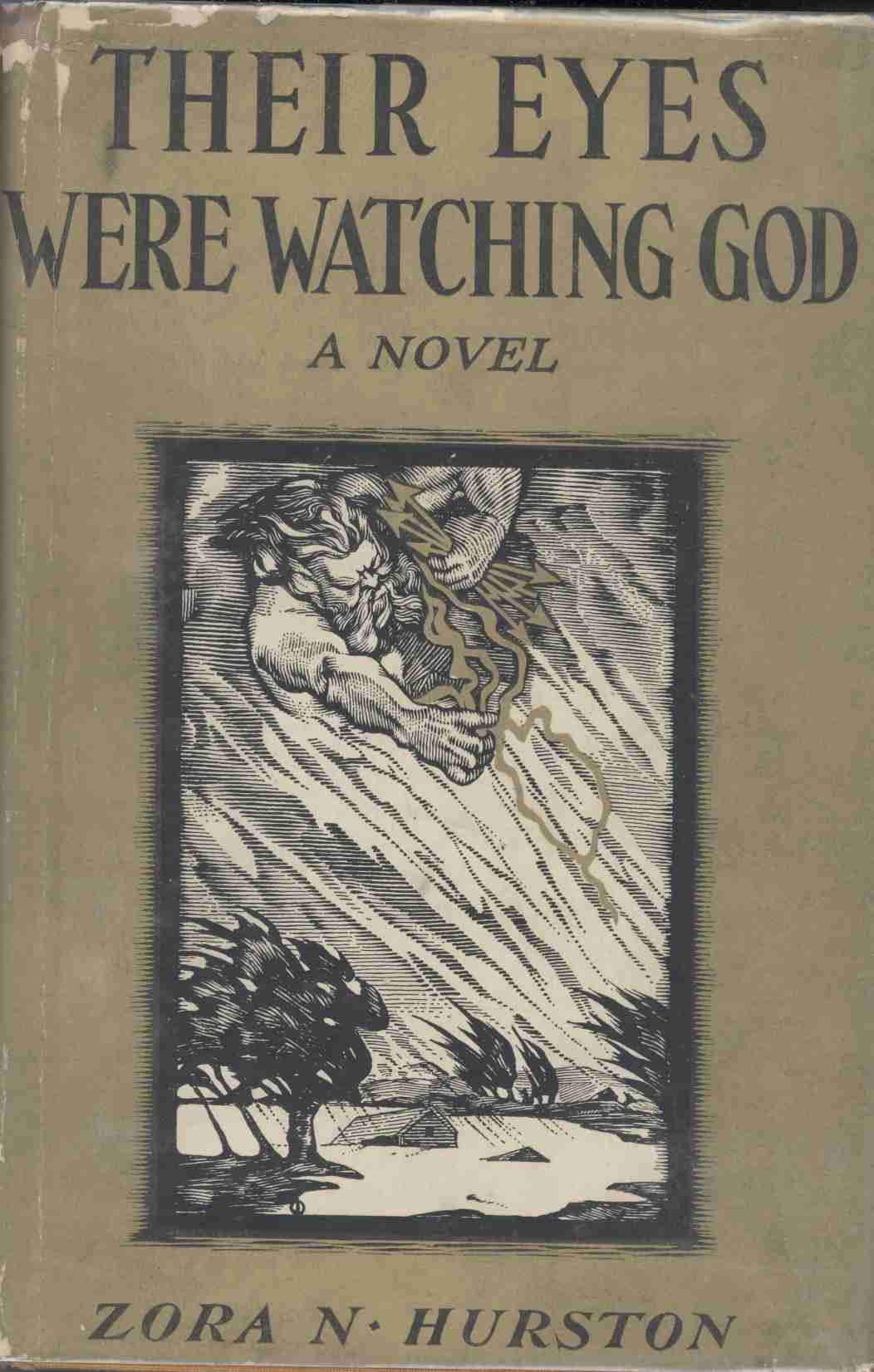 Zora Neale Hurston, Dust Tracks on a Road: An Autobiography.  Philadelphia:  J.B. Lippincott, 1942.
This book traces Hurston's journey from her early life in Eatonville, Florida, to her successes in New York and Hollywood.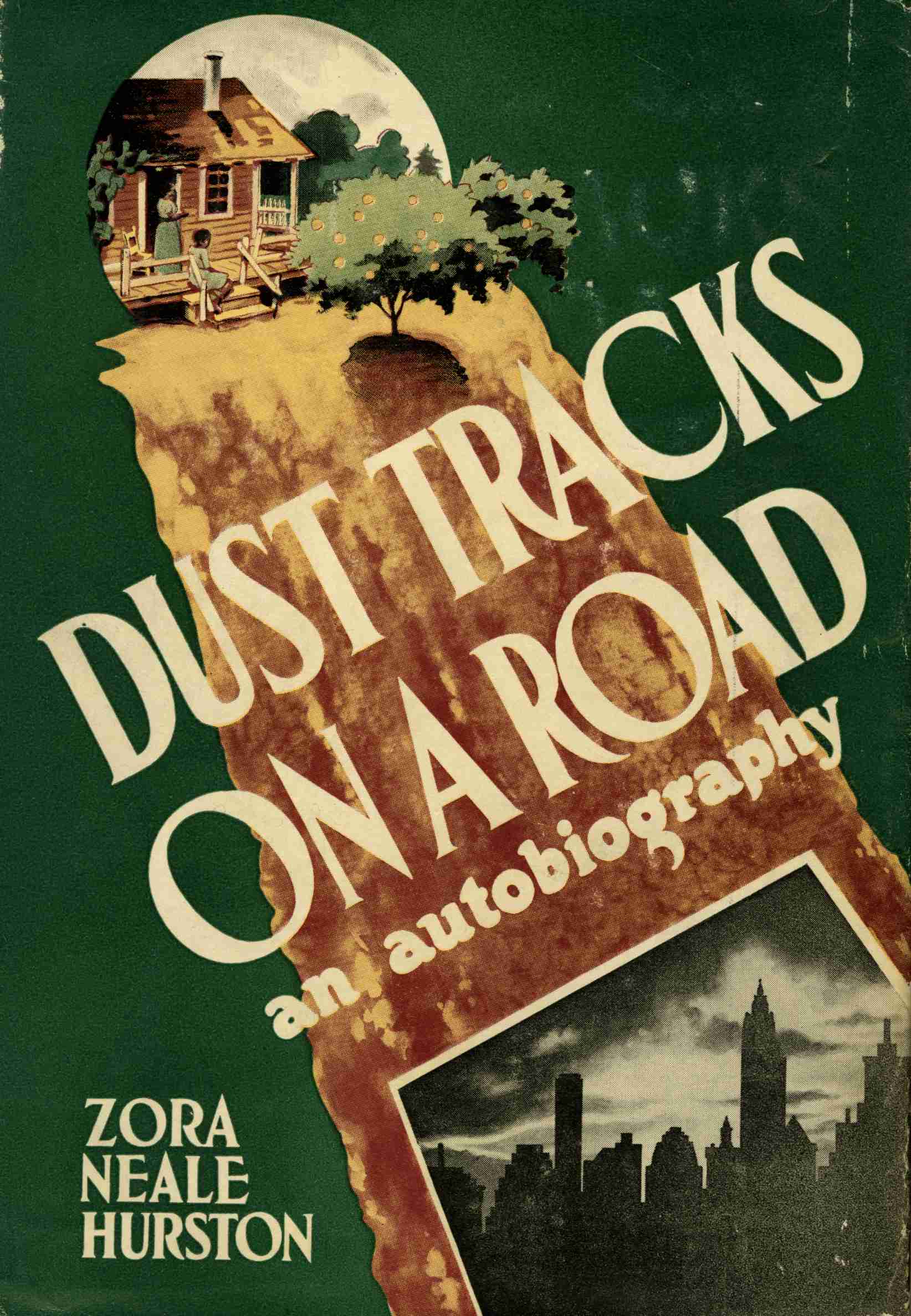 Alain Locke, ed.  The New Negro: An Interpretation. New York:  Albert and Charles Boni, 1925.
While not primarily a writer, Locke's influence on the Harlem Renaissance was as a philosopher and editor.  This volume published works by many of the up and coming authors of the movement, including Countee Cullen, Langston Hughes, Jean Toomer, and Claude McKay.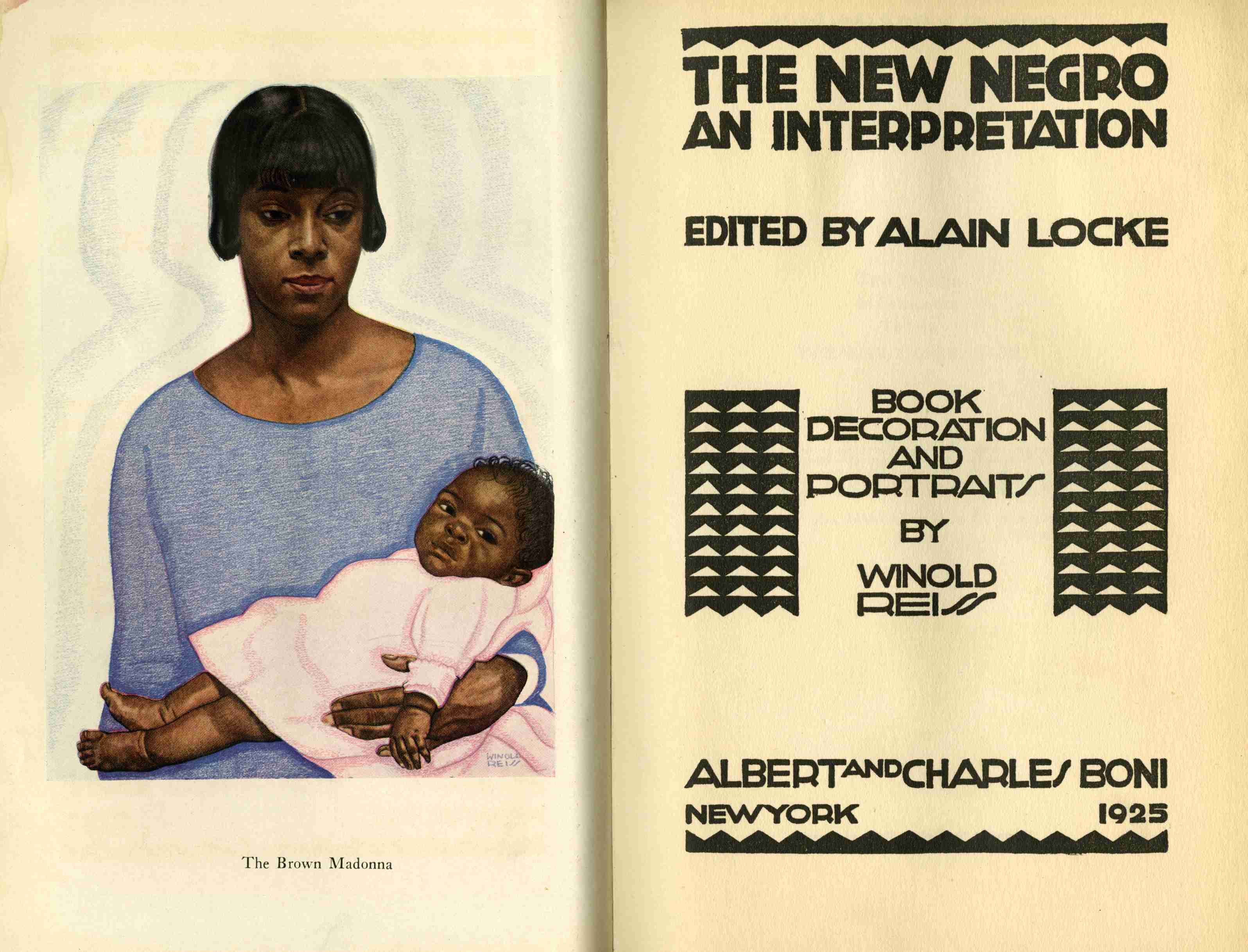 Nancy Cunard, ed.  Negro Anthology, 1931-1933. London:  Wishart & Co., 1934.
This work is an important encyclopedic compilation of African-American culture and history.  While over 1000 copies were printed, most were destroyed in a warehouse fire, making this a particularly rare volume.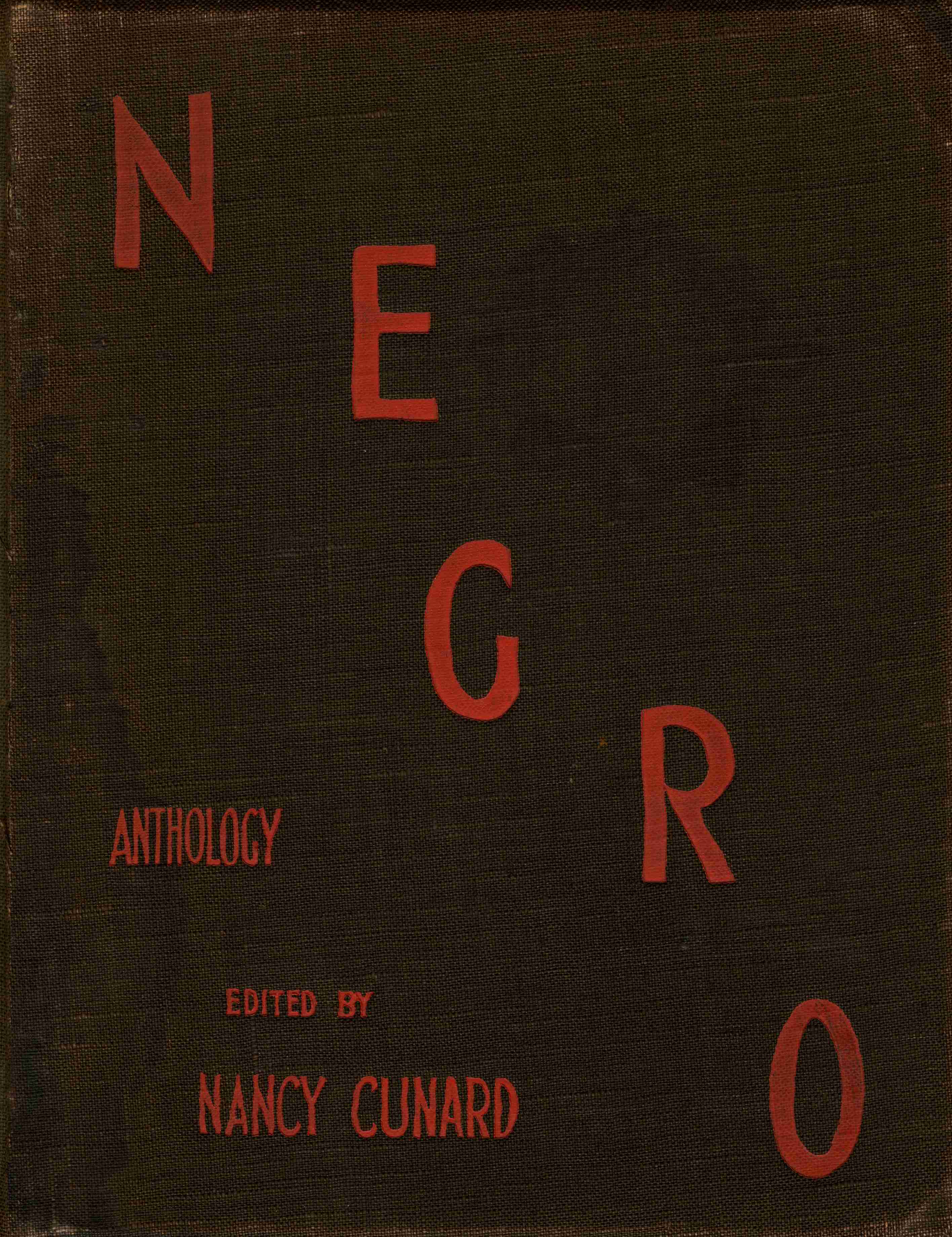 Mary Church Terrell, A Colored Woman in a White World. Washington, D.C.:  Ransdell Inc., 1940.
This autobiography describes the life of a privileged black woman trying to deal with discrimination. Terrell also wrote fiction and poetry, and was active in the Civil Rights Movement.  This volume was autographed by the author and given to Toledoan Ella P. Stewart.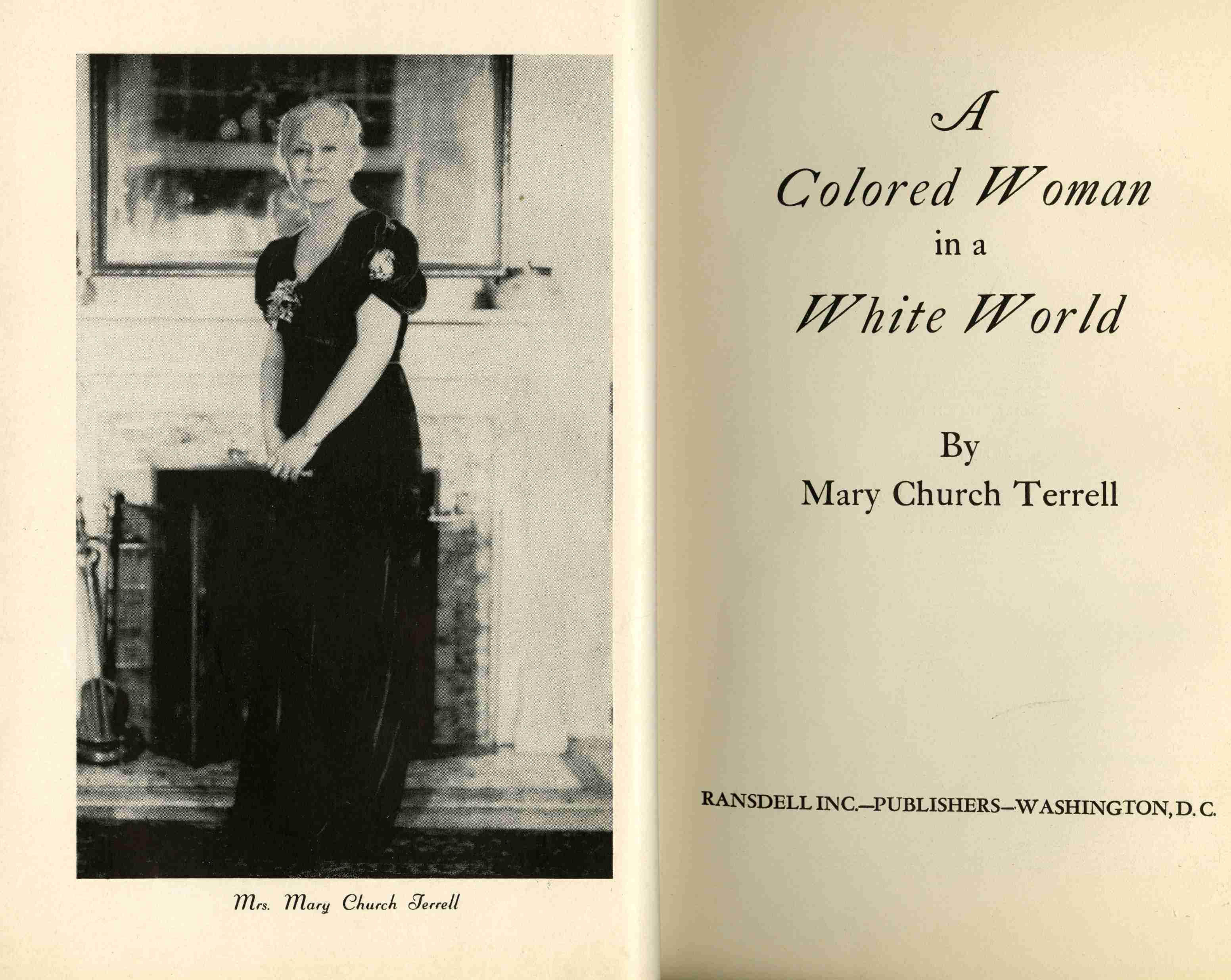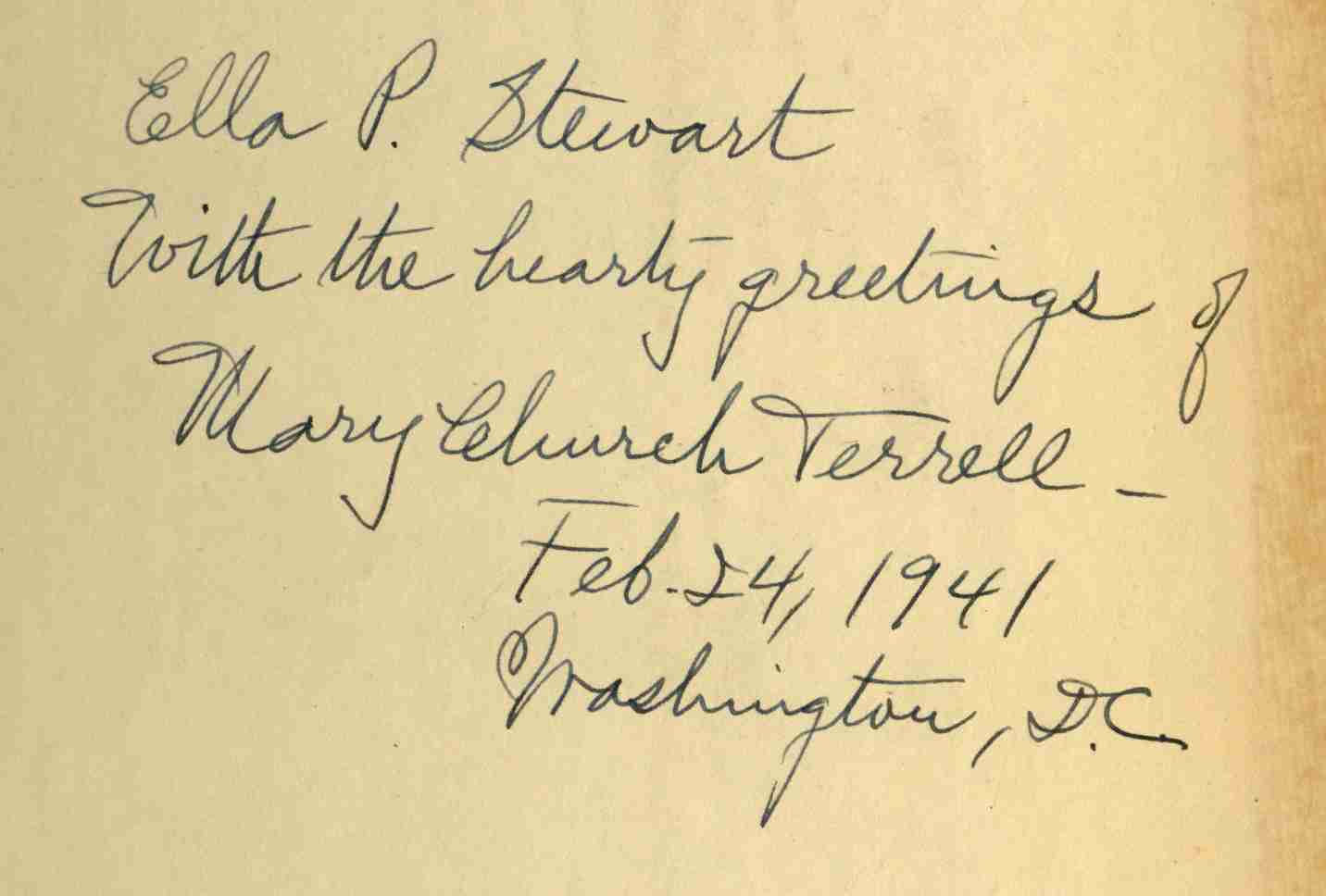 Richard Wright, Native Son. New York:  Harper & Brothers Publishers, 1940.
This book represented a major shift in African-American literature.  Wright's themes were protest, the hypocrisies of American racial thinking, and the marginalization of African-Americans within society.  Wright would have an important influence on other African-American writers of the period, including James Baldwin, Chester Himes, and Ralph Ellison.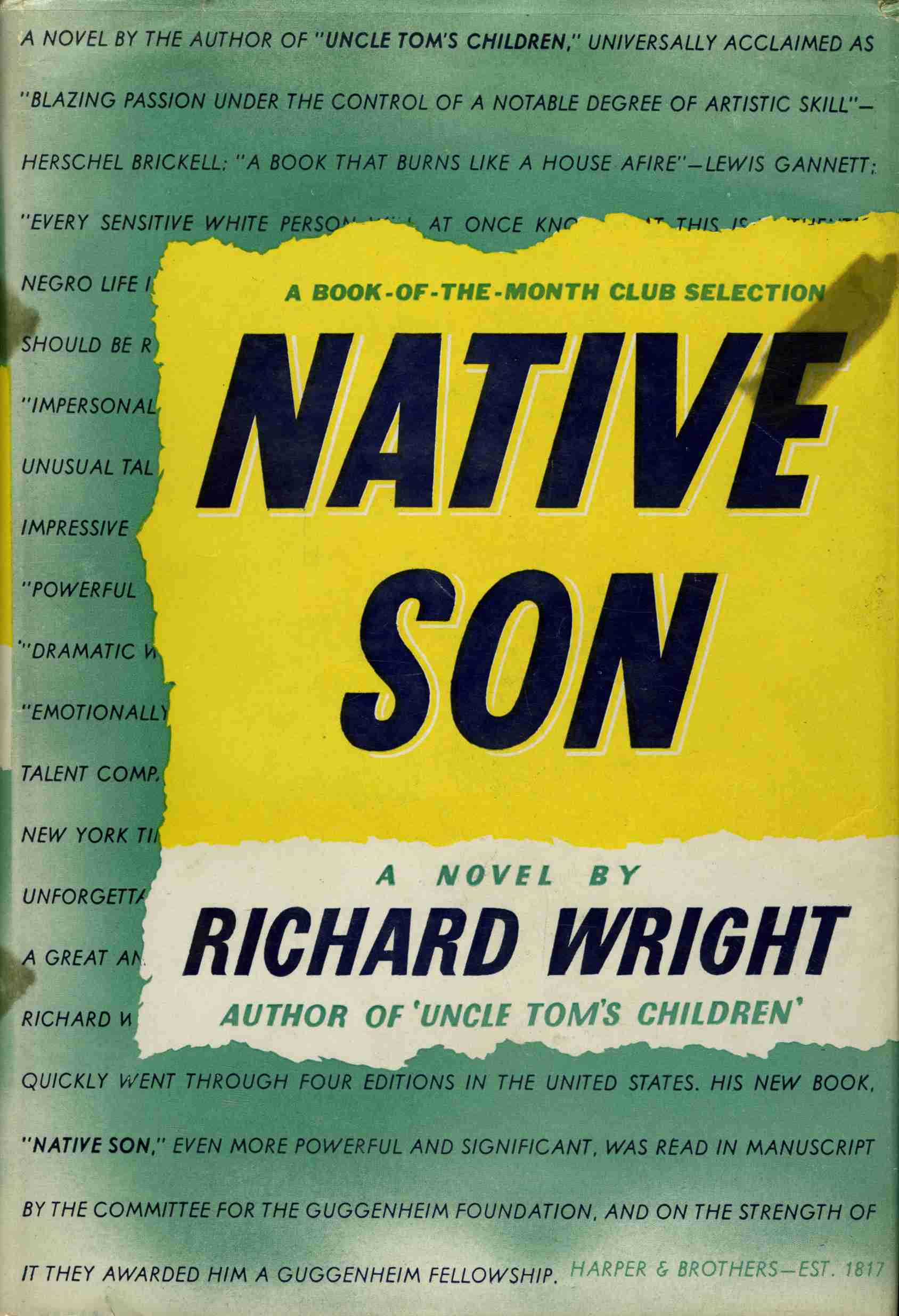 Ralph Ellison, Invisible Man. New York:  Random House, 1952.
Invisible Man brought new respect for African-American writing.  Like Richard Wright, Ellison's themes included race relations in America.  The book's artistic achievement earned it a National Book Award, and it is recognized as one of the cannons of not just African-American literature, but of American literature in general.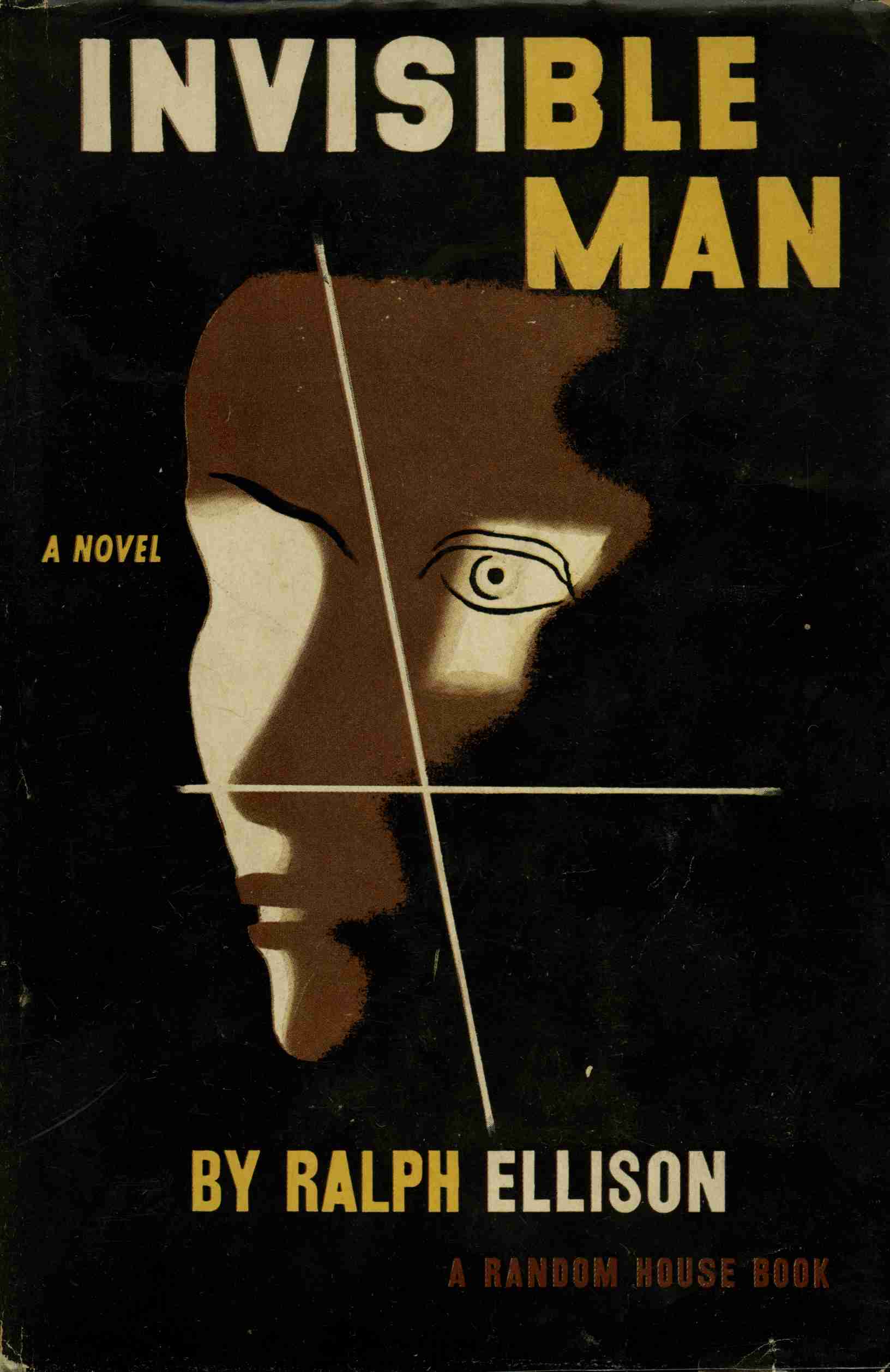 Etheridge Knight, Poems from Prison. Detroit:  Broadside Press, 1968.
The 1960s saw a new movement develop in African-American literature known as the Black Arts Movement.  While the novels of the 1950s were focused on race relations and equality, the Black Arts Movement was focused on black power.  It expressed the historical experiences of African- Americans, it was aimed at the black community, and it was about the urban poor.  Etheridge Knight's Poems from Prison is an example of the literature produced by the movement.  Knight, who was serving time in an Indiana prison for burglary, found his artistic voice there.  His poetry was discovered by Dudley Randall, whose Broadside Press brought many Black Arts Movement authors to print.  In her introduction, Gwendolyn Brooks stated about the book, "And there is blackness, inclusive, possessed and given; freed and terrible and beautiful."  This copy is autographed by Knight.
Etheridge Knight, Belly Song and Other Poems.  Detroit: Broadside Press, 1973.
This volume contains poems written both during Knight's incarceration and after his release.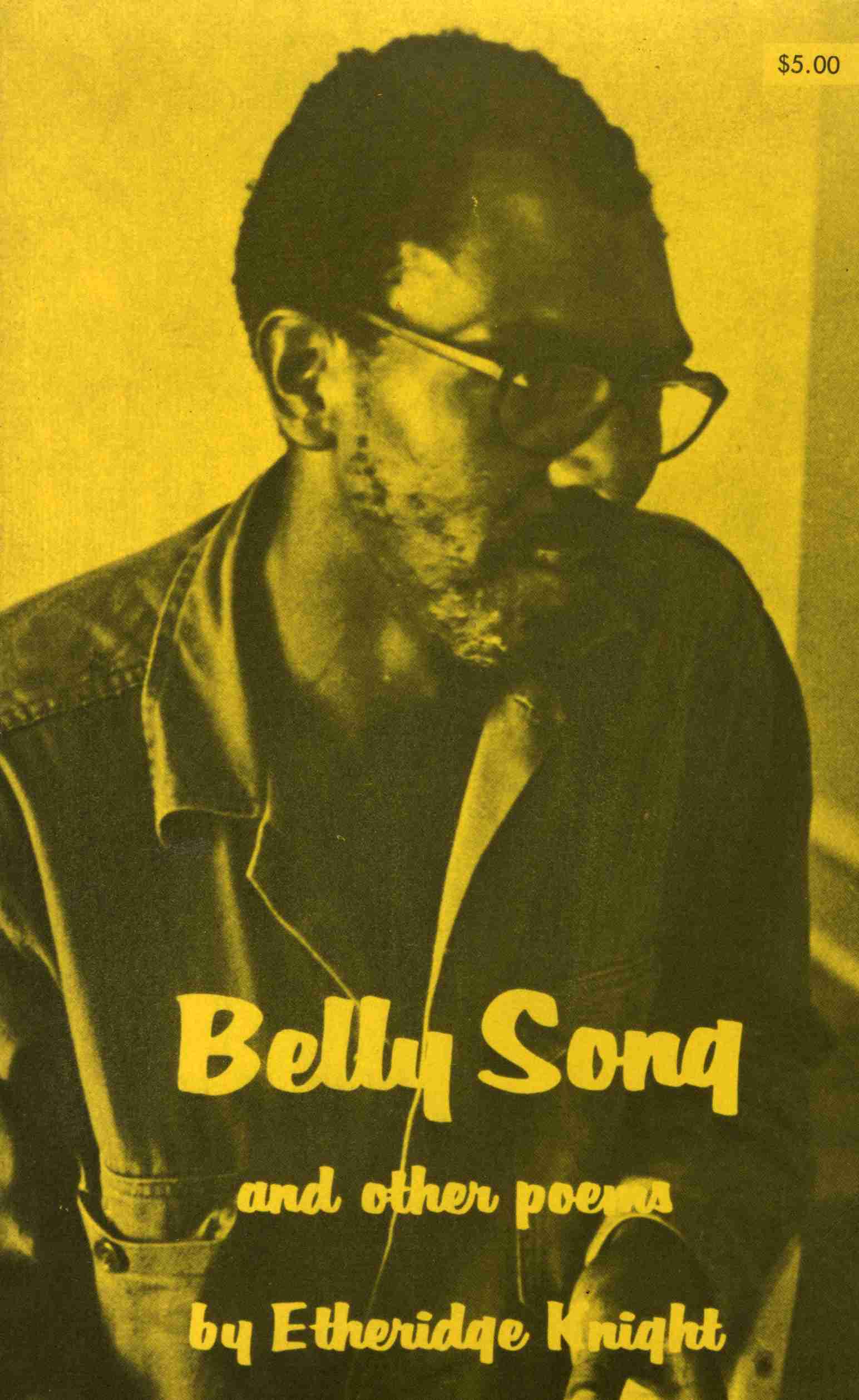 Alice Walker, The Color Purple. New York:  Harcourt Brace Jovanovich, 1982.
The 1970s and 1980s brought forth a whole new group of African-American writers—women.  These women gave their voices to a segment of the population who had been rendered nearly voiceless because of their status in society.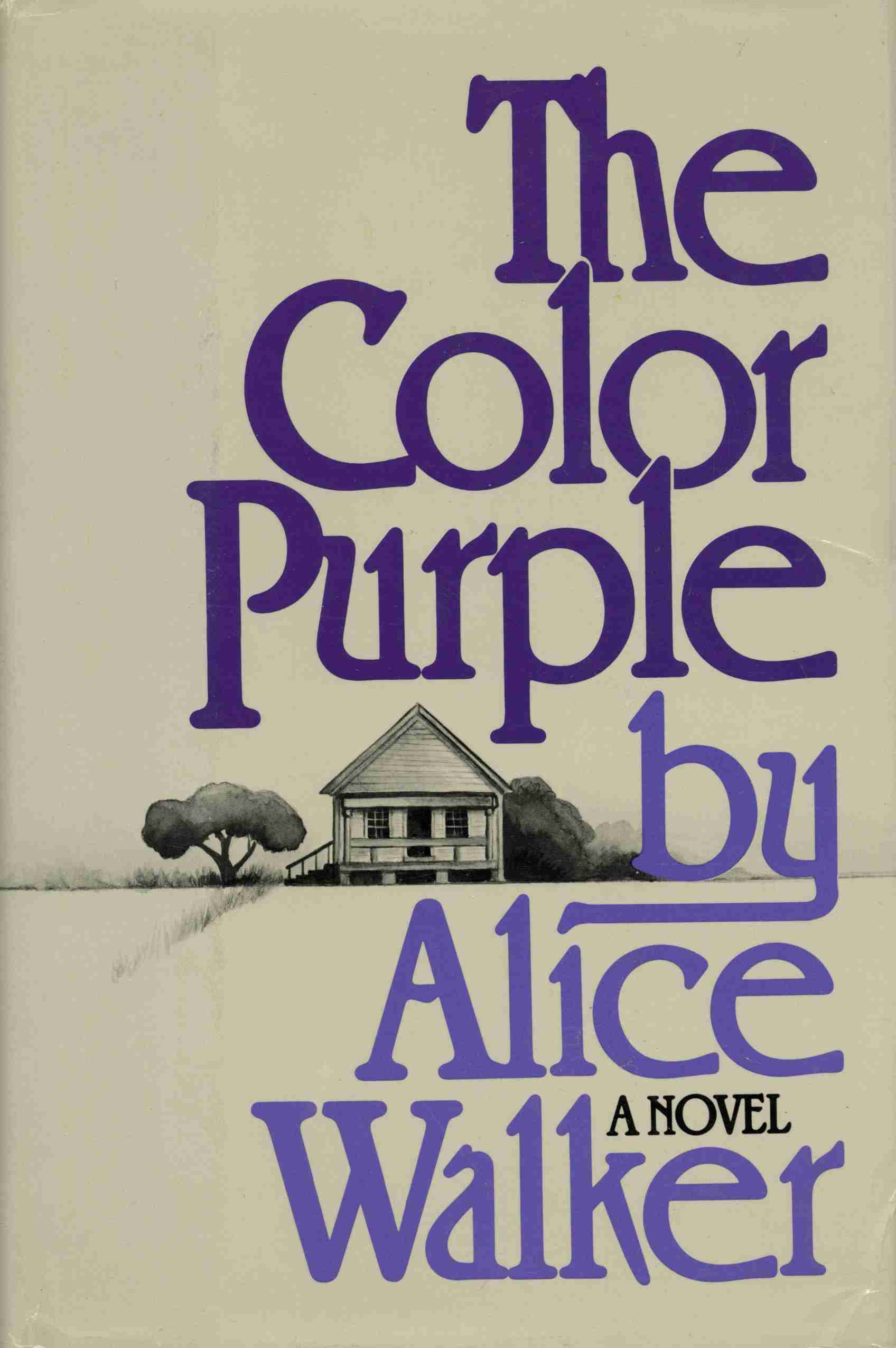 Toni Morrison, The Bluest Eye. London:  Chatto & Windus, 1979.
Toni Morrison is perhaps the best known and most critically acclaimed African-American author.  The Bluest Eye, her first novel, brought attention to black female authors, and Morrison helped others follow her.  Her works combine a narrative skill and lyricism.  In 1993, Morrison was honored with the Nobel Prize for literature, the highest honor any author can receive.  This copy of The Bluest Eye was signed by Morrison when she visited the University of Toledo in 2009.