Pediatric Residency Program at UT!
For more than 35 years, the University of Toledo Health Sciences Campus has been a leading academic, research, and educational institution serving Northwest Ohio and Southeastern Michigan.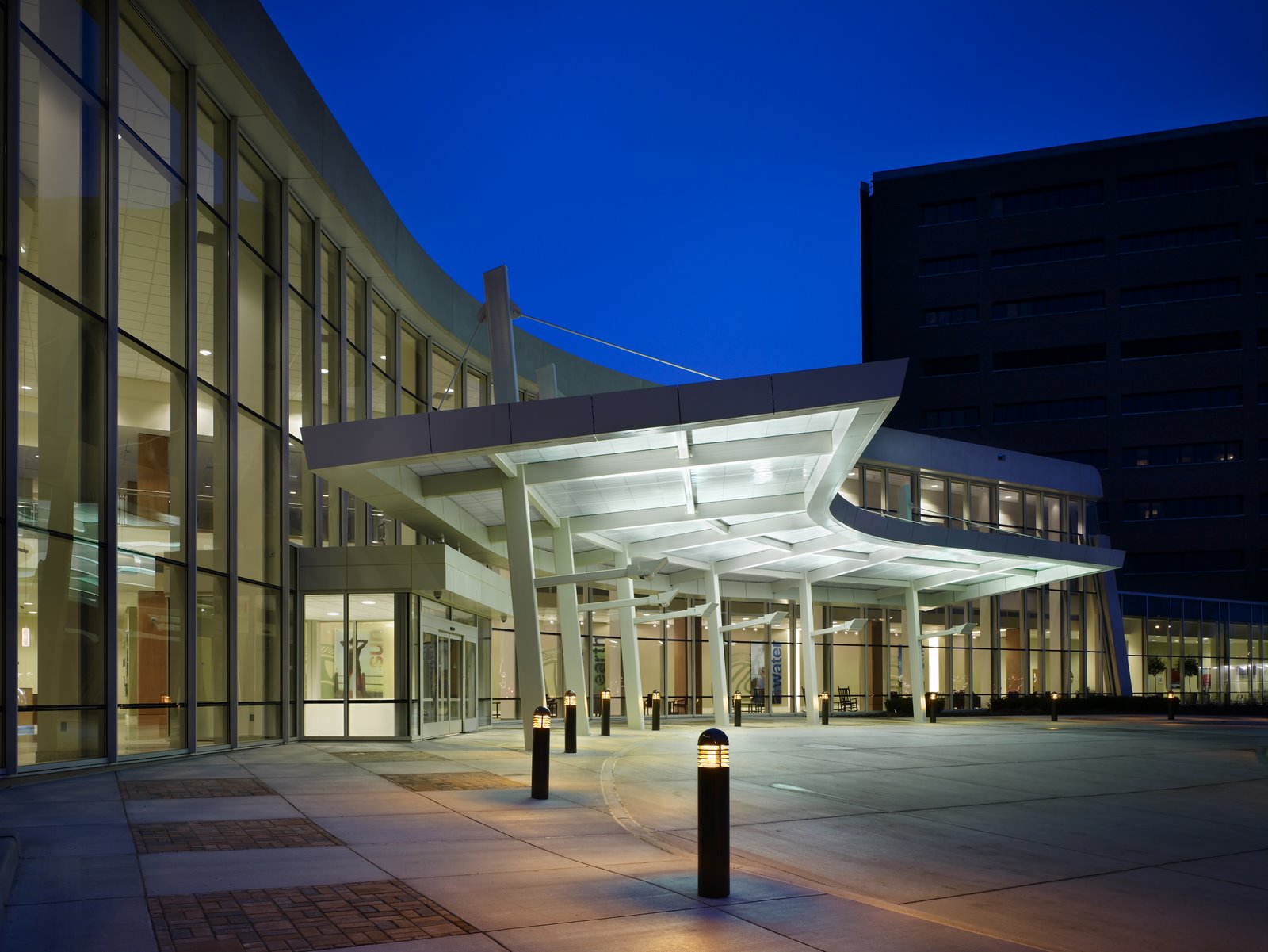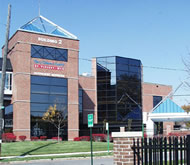 Toledo Children's Hospital      Mercy Children's Hospital

The UT Department of Pediatrics has unique partnerships with the area's two key children's facilities: Mercy Children's Hospital and Toledo Children's Hospital. These partnerships insure access to the greatest number of patients, medical conditions and specialists. Through these partnerships, the UT Pediatric Residency offers comprehensive pediatric teaching, research, and patient care.
The UT Pediatric Residency Program is committed to the education of the pediatricians of the future and combines the best of academic medicine with community based clinical training. We have brought together academic and clinical faculty to provide competency-based pediatric education that prepares the resident for a future in academic fellowships or general pediatrics. We strongly believe that our size ensures that each resident receives the individual attention needed to meet the complex needs of pediatric patients and their families.

To learn more about our clinical programs in Pediatrics, visit our patient care web sites:
Mercy Children's Hospital and Toledo Children's Hospital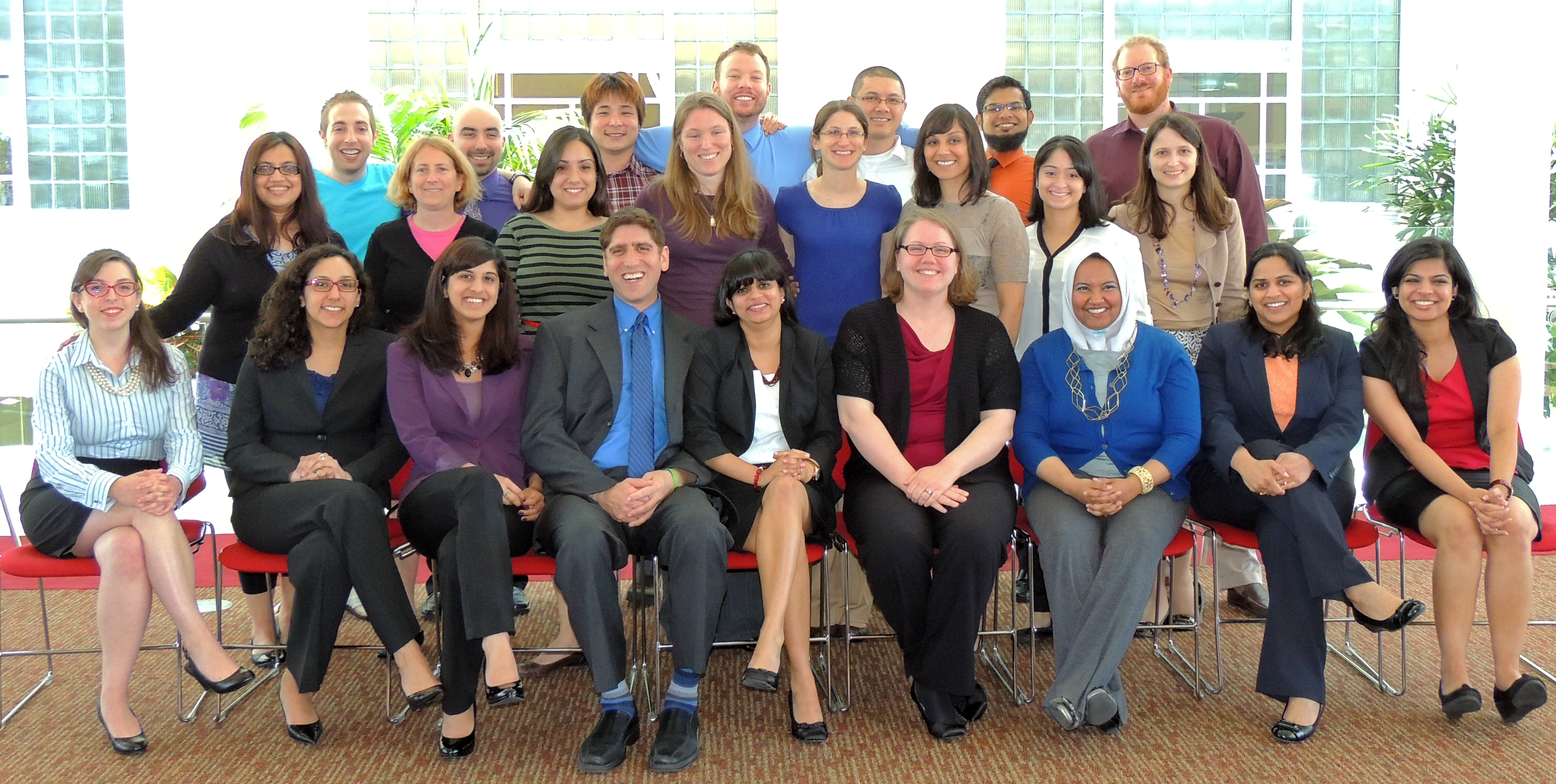 Menu for the UT Pediatric Residency Webpage:
Should you have further questions, don't hesitate to contact me at
cathi.badik@utoledo.edu
.  We hope to see you at our program!