Focusing on wellness during the pandemic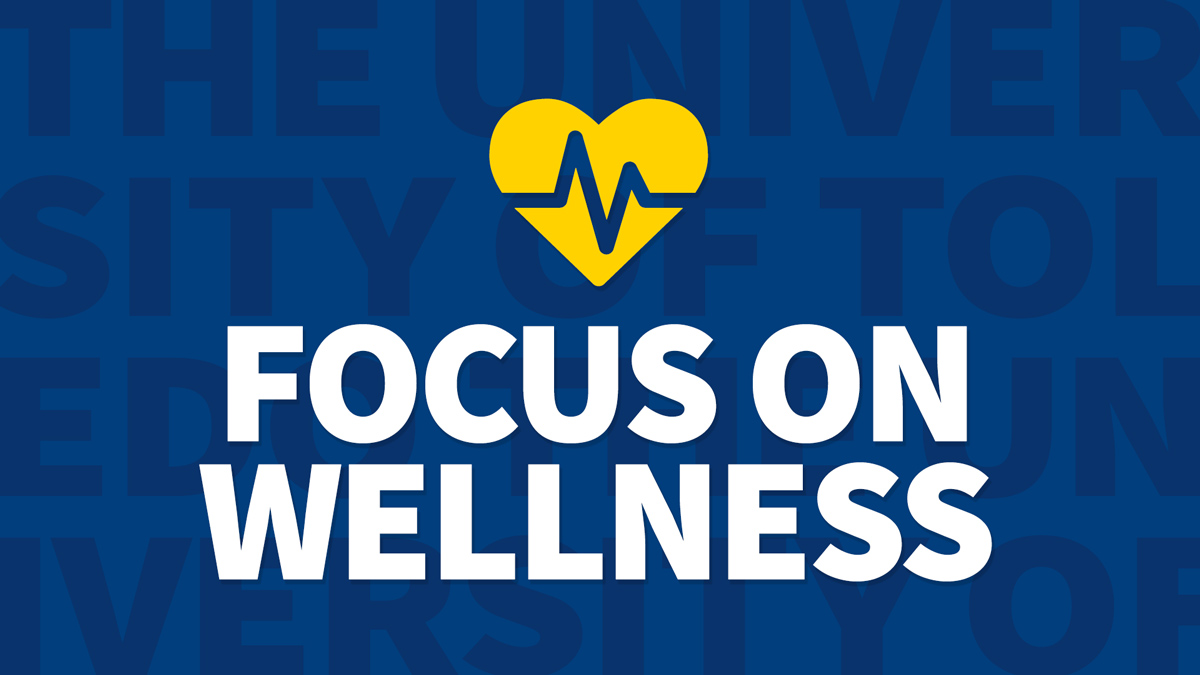 Dr. Joan Duggan, senior associate dean for Faculty Affairs and Development and associate dean for Continuous Medical Education (CME), put together this important look at how we should focus on our own wellness during these times.

The COVID-19 pandemic has continued to place unprecedented strains on healthcare providers. Increased workloads, an ever-changing clinical care environment, and concerns for the health of patients, family, friends and colleagues have added to the physical, mental, and emotional stress that healthcare workers are dealing with. While there are no one-size-fits-all recommendations for maintaining wellbeing during these unprecedented times, here are a few suggestions and resources that may be of some value: 
Check in with your colleagues and loved ones on a regular basis to ask about their wellbeing.

While you may not be able to be physically present during these times of social distancing, there are still number of other ways to spend quality time with your friends, both at work and outside of work and your family members near and far. 

Texting, phone calls, and other communication by social media may help to decrease the sense of isolation.
 

Check in with yourself on a regular basis to make sure your needs are being met.

As the airlines regularly say during their safety announcement, "make sure your own oxygen mask is on before you assist others."  To the extent that it is possible, it is extremely important to try to maintain regular healthy habits. If you have been going without eating regular meals, getting adequate rest, and anticipating your normal exercise routine, it is time to make the changes needed so you can achieve those goals.  
 

If problems are identified, begin to develop a concrete plan to address them.

A number of resources exist to help physicians and other healthcare workers were struggling with their care needs improved their overall wellbeing.
The American Medical Association (AMA) has a number of suggestions on caring for our caregivers during COVID-19.
The National Academy of Medicine has additional resources to bolster clinician wellbeing and resilience.
Local resources can be found on the UToledo COVID-19 response website and through the UToledo Employee Assistance Program (EAP).
 

As an organization, we can begin to focus on the wellbeing of our healthcare workers both during the pandemic and as a blueprint for wellness going forward.

A recent article in The Journal of the American Medical Association(JAMA) by Drs. Shanafelt, Ripp, and Trockel, "Understanding and Addressing Sources of Anxiety Among Health Care Professionals During the COVID-19 Pandemic," discusses ways in which healthcare organizations can support healthcare worker as well and are summarized in the table below:


 

Finally, be kind to others and just as important, be kind to yourself.

"Three things in human life are important. The first is to be kind. The second is to be kind. And the third is to be kind." Author Henry James, 1902.