diversity, equity and inclusion
You belong here.
Diversity is a core value on our campus.
The University of Toledo — and the College of Nursing — is committed to creating an environment where every student, staff member and faculty member feels included and respected. We welcome diverse ideas, thoughts and perspectives.
The College of Nursing embraces differences in ideas and acknowledges the value of learning, working, and social experiences that promote acceptance of human diversity related to age, color, ethnicity, gender, religion disability, social-economic status, sexual orientation, gender identity, race, and national origin. 
We are committed to creating a learning environment where students provide healthcare for diverse populations in a spectrum of settings.
Diversity in Nursing Association
This student organization's focus is to educate and engage students. It promotes multiculturalism, diversity and inclusion.
Diversity and Inclusion Digest
Our monthly social media series highlights influential, underrepresented minorities who have made contributions to the nursing profession.
Diversity Events
Our annual Dorothy Hussain Distinguished Lectureship has focused on topics such as COVID-19 Health Disparities and Social Inequities and Sensitive Equitable Care for LGBTQ+ Populations.
The Diversity in Nursing Association has focused on leading student-centered events such as an event on mental health.
Diversity, Equity, & Inclusion Committee
Diversity, Equity, & Inclusion Officer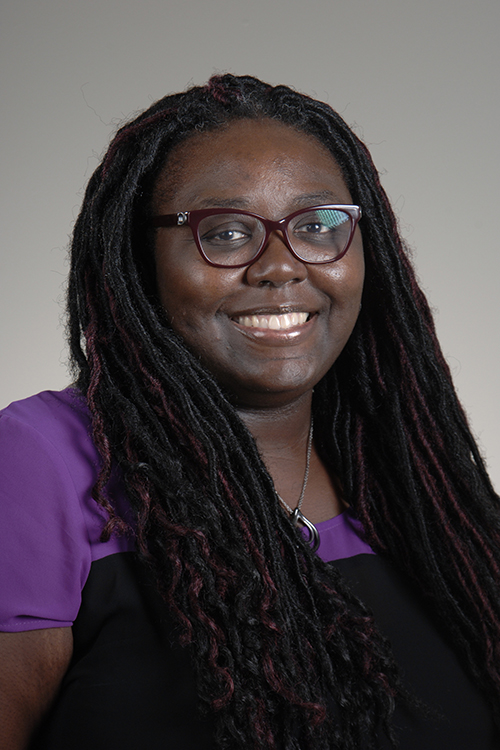 Sharmeta Gibbon Ed.D., RN, CNE
Diversity, Equity, and Inclusion Officer
DNA Faculty Advisor
Instructor
Committee Members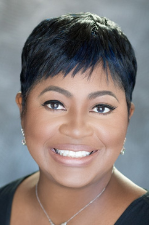 Larissa Barclay, D.N.P., NP-C, PMHNP-BC, CWCN
Psychiatric Mental Health Track Coordinator
Assistant Professor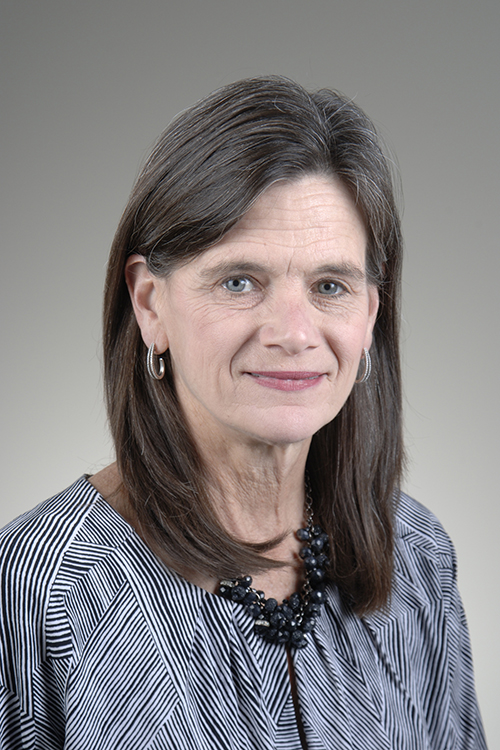 Lisa King, M.S.N., RN, WHCNP
Instructor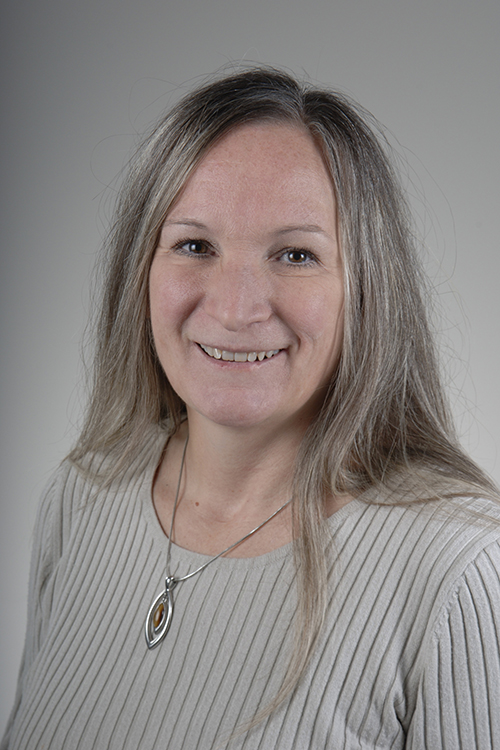 Kelly Lewandowski, M.S.N., RN
Instructor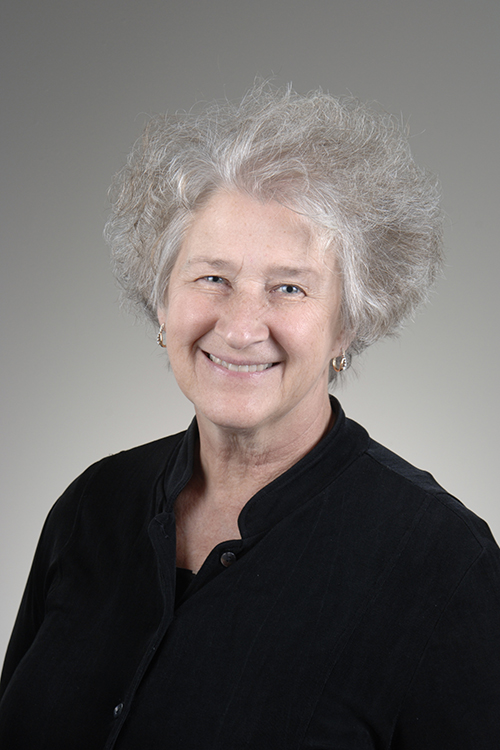 Kathleen Mitchell, D.N.P., APRN-CNS
Associate Dean for Student Affairs
Assistant Professor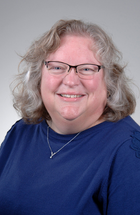 Heidi Shank, D.N.P., M.S.N., RN
Director, D.N.P. Program
Assistant Professor
Meet Rokya Miller
'20, RN to B.S.N.
"Faculty members are only one call away. At UToledo I was never alone."
Meet Cindy Pu
'20, Clinical Nurse Leader Master's
"During my time at UToledo, I have not only learned in the classroom setting but also in the hospital and work setting that has transformed my education and learning objectives."