quest for success
What is quest for success?
QUEST provides Quality Uninterrupted Nursing Education with Seamless Transitioning!
The University of Toledo, Owens Community College and ProMedica have come together to diversify the nursing profession through QUEST for Success. QUEST for Success provides underrepresented minorities and male nursing students the opportunity to become successful, employed, bachelor-prepared nurses. Financial support may be available from ProMedica's Ebeid Diversity in Nursing Scholarship and/or other tuition assistance programs.
86%
of registered nurses in the U.S. are women
75%
of registered nurses in the U.S. are white
What are the advantages of Quest?
Work as a nursing assistant at ProMedica while completing your Associate Degree in Nursing program at Owens Community College in as little as two years.
Work as an RN at ProMedica (three year commitment) while completing your Bachelor of Science in Nursing program in as little as one year. 
Graduate from UToledo as an RN, B.S.N.-prepared nurse.
Advisors from both institutions work with you to make sure you're on track and take the proper courses.
HOW TO GET STARTED
Apply and be accepted to Owens as a pre-nursing or nursing student in the Associate of Applied Science for Registered Nursing Program (A.D.N.)
Apply and be accepted to ProMedica's Ebeid Neighborhood Promise Diversity in Nursing Scholarship program
Apply to Owens/UToledo Dual Admission Program by notifying your Owens advisor
Complete Owens' A.D.N. program
Take and pass the Nursing Council Licensure Examination (NCLEX-RN)
Complete UToledo's online, competency-based RN-B.S.N. program
*If you are a current Owens student, please notify your Owens advisor at 567.661.2387 of your intention to participate. 
Questions about QUEST?
Contact Janhavi Kondurkar, M.B.A., M.A.
Marketing, Communications and Recruitment Specialist
419.383.3437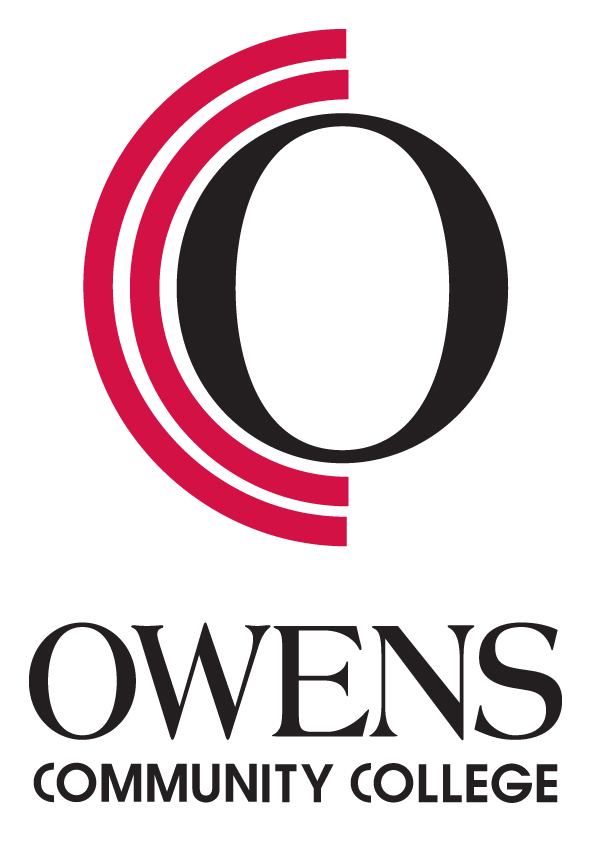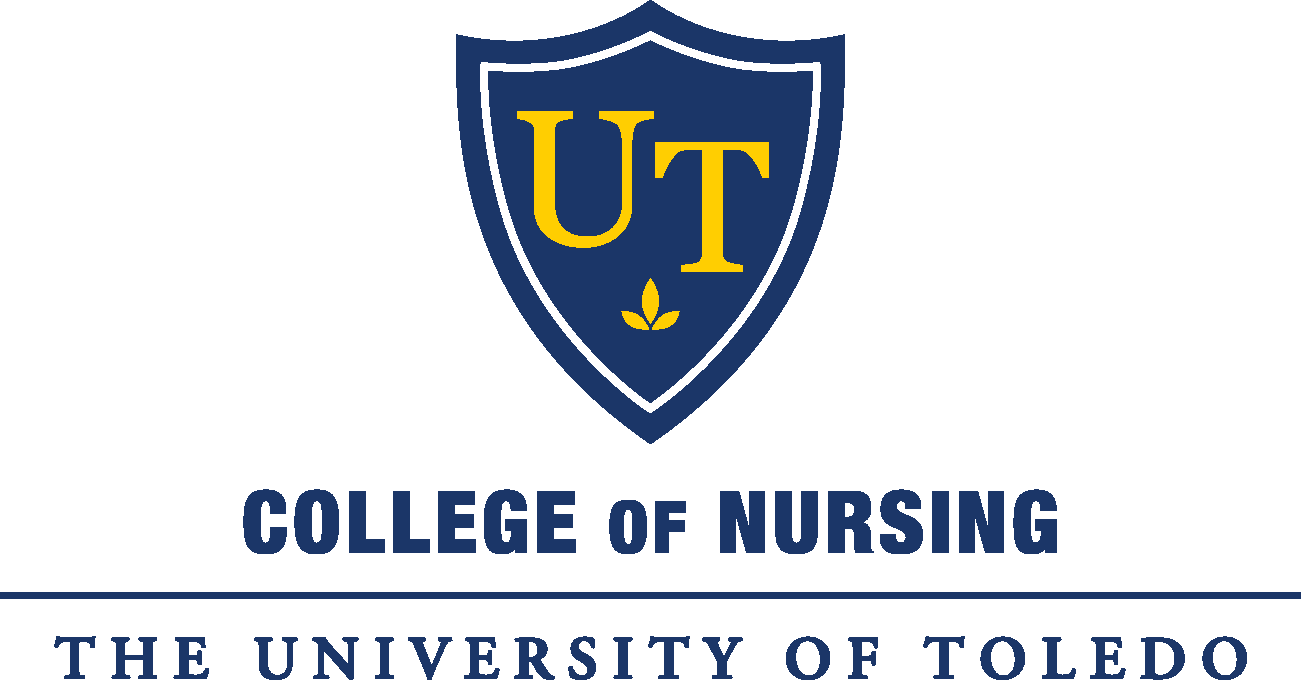 Questions? Let's connect!
---
About UToledo
The University of Toledo is looking for students like you – those inspired by possibility and empowered by opportunity. Students who embrace options when it comes to academic programs and ways to learn. With your will to succeed and our wide range of opportunities and resources, you'll find what you're looking for here.
No matter where you are on your educational path, The University of Toledo can help you create your future — with more than 260 academic programs — including 40 100% online degree programs and certificates, convenient scheduling options, academic support, and a welcoming campus community.